A unique approach,
guaranteed results
ARCH.DESIGN is a workplace strategist & global designer with in-house construction capabilities across EMEA
Your office space can be utilized as a tool for management. Workplaces have the power to inspire teams, foster employee well-being and drive performance.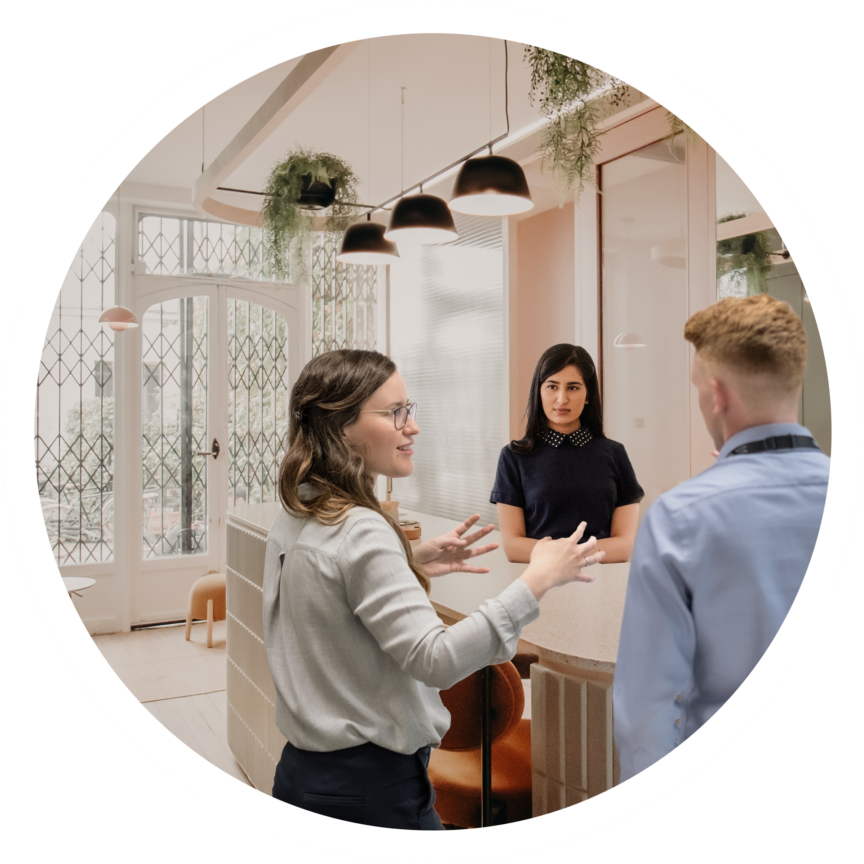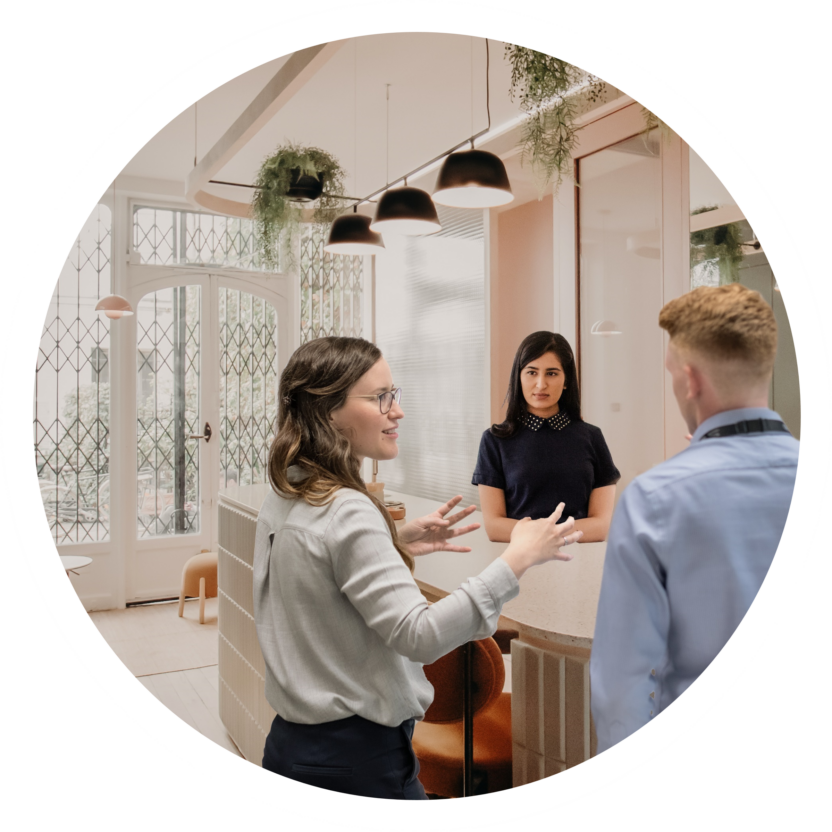 Do you have a project in mind?
We're here to help!
Go that one step further with a dedicated workspace design partner: encourage collaboration and innovation, enhance your company culture and team commitment, boost productivity – all through your office workspace!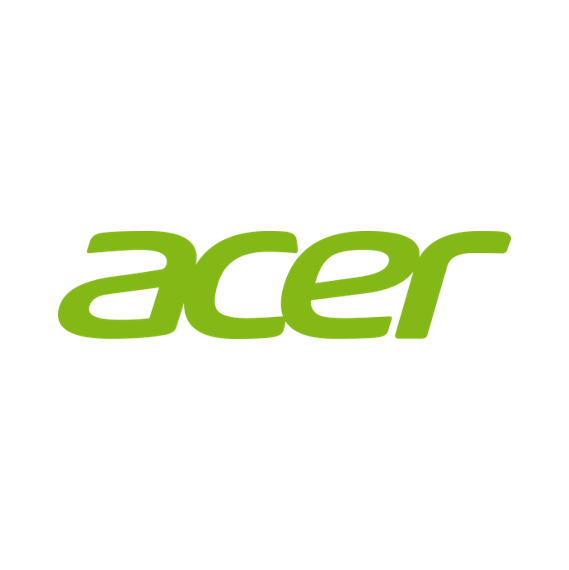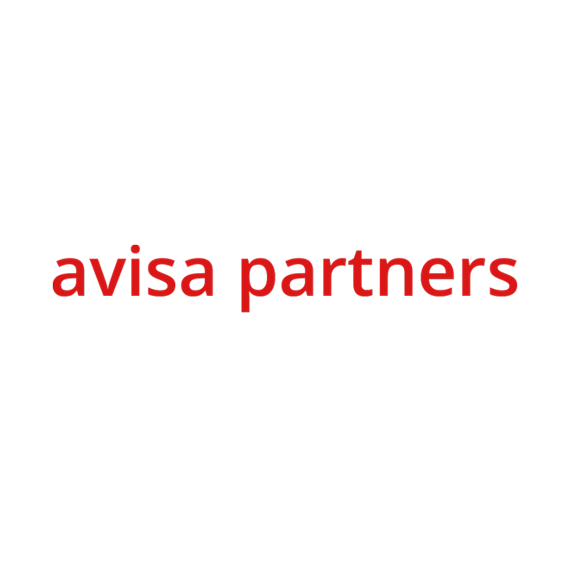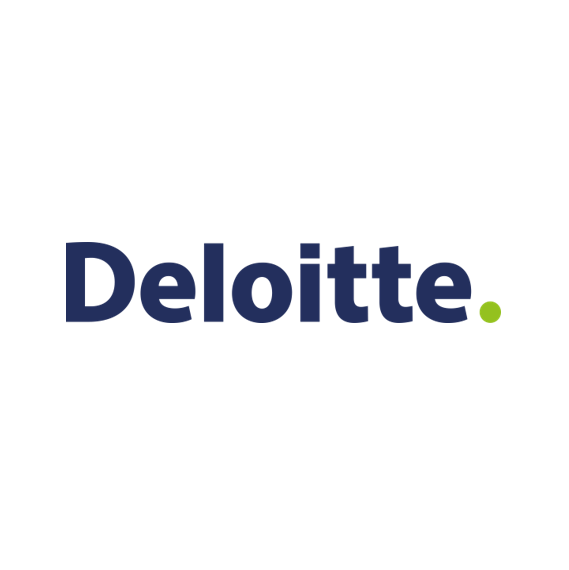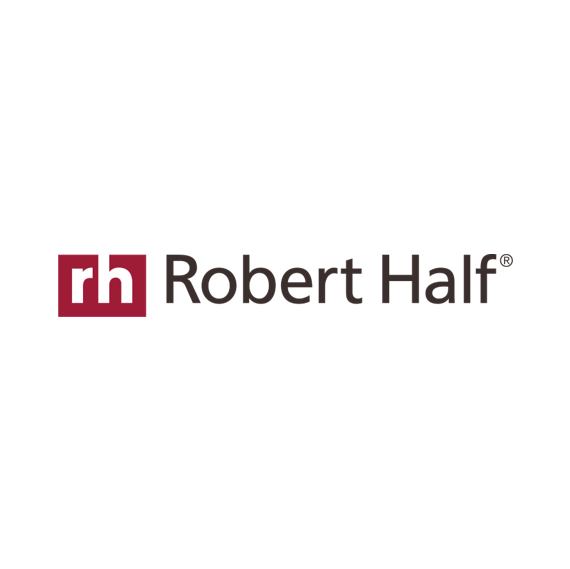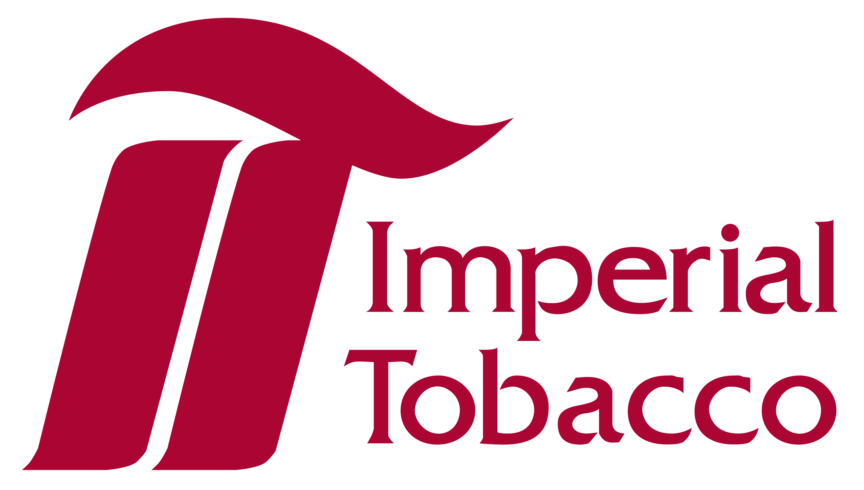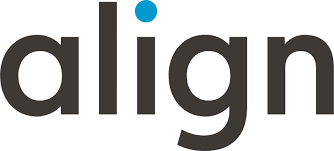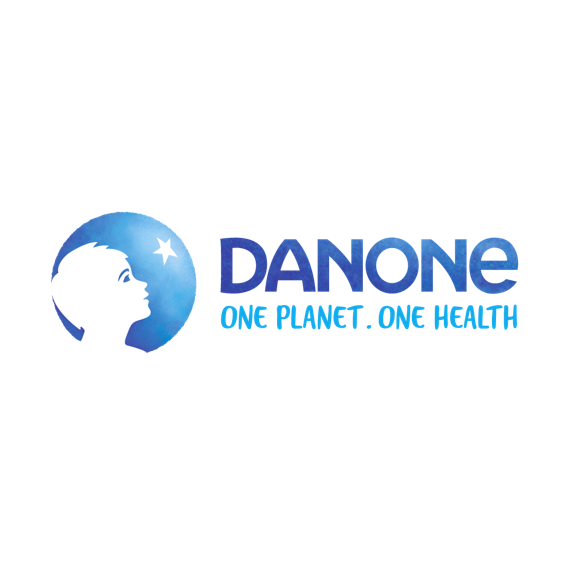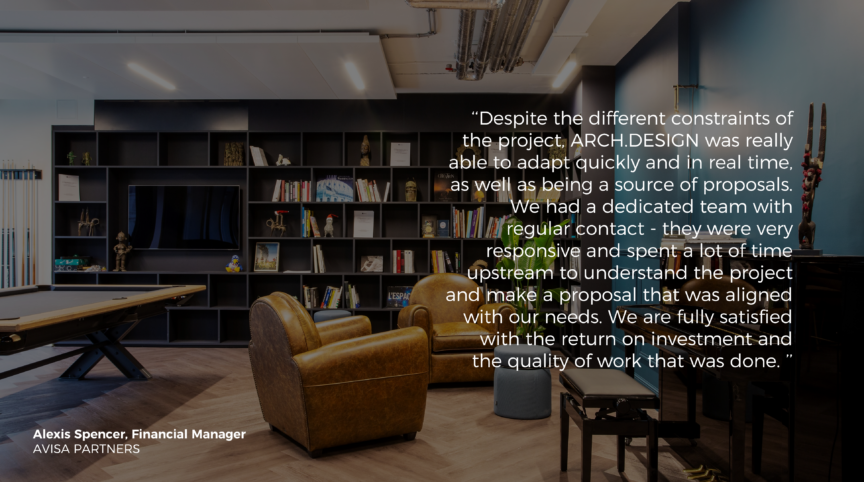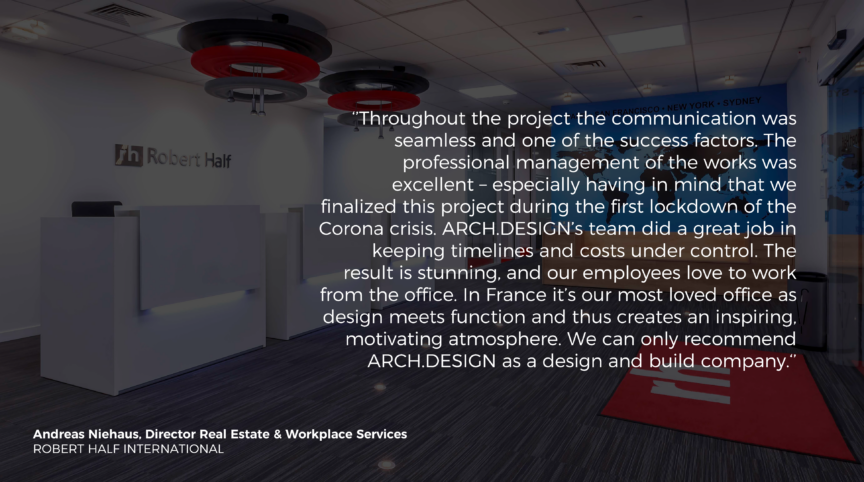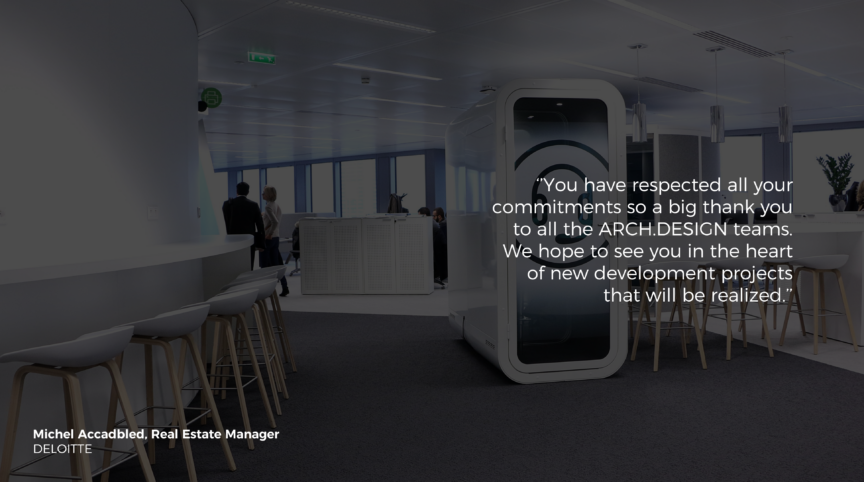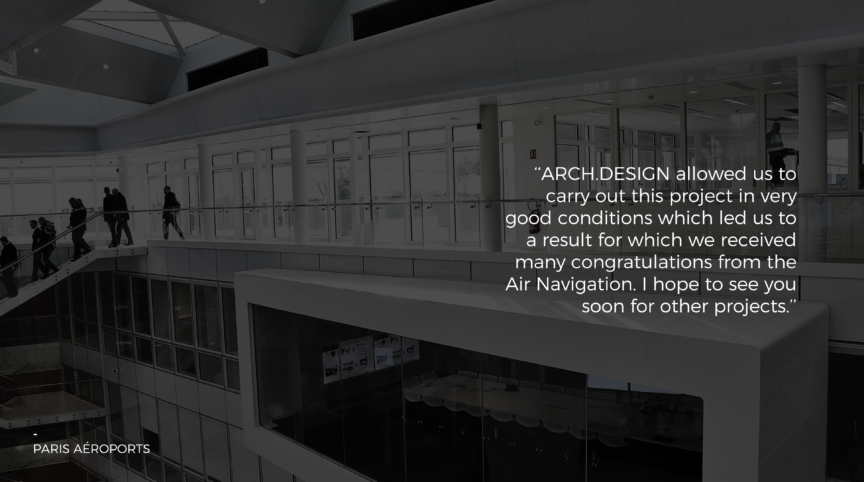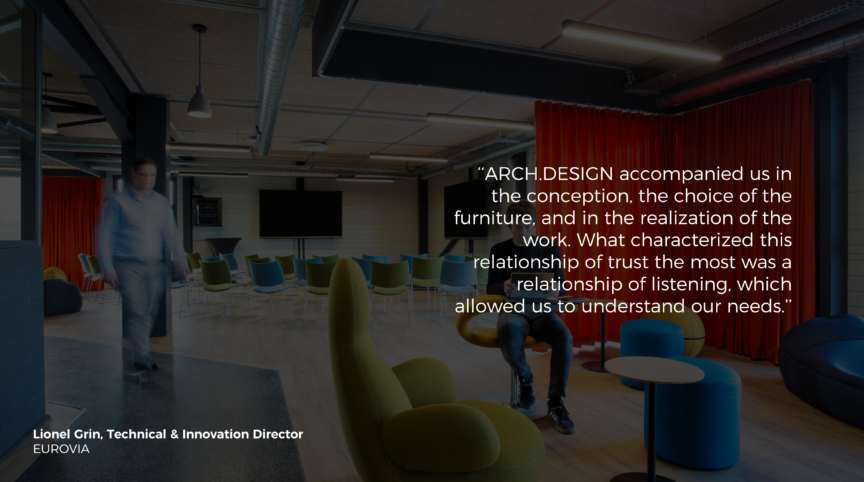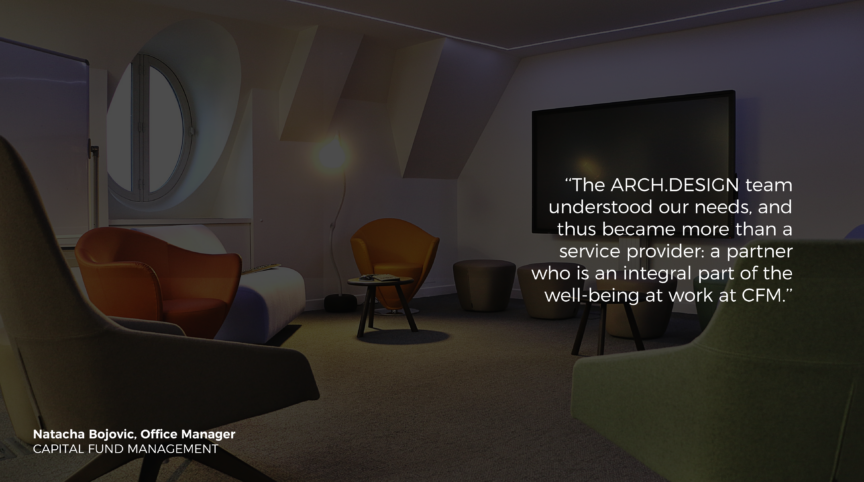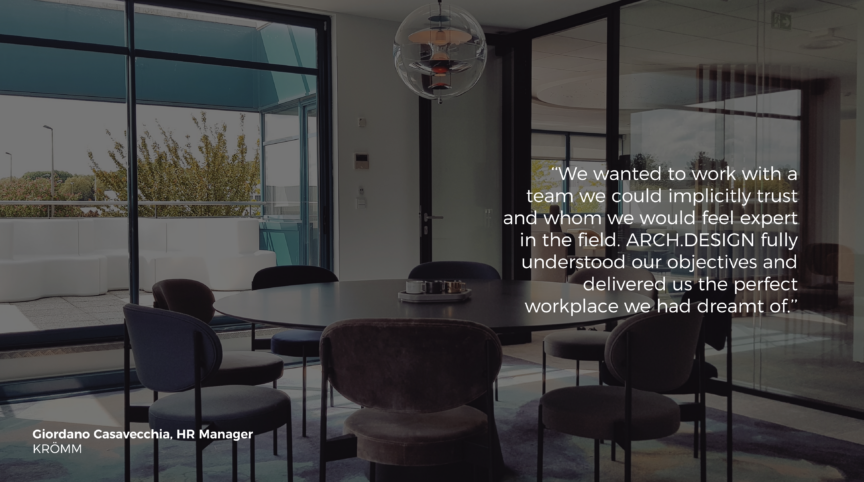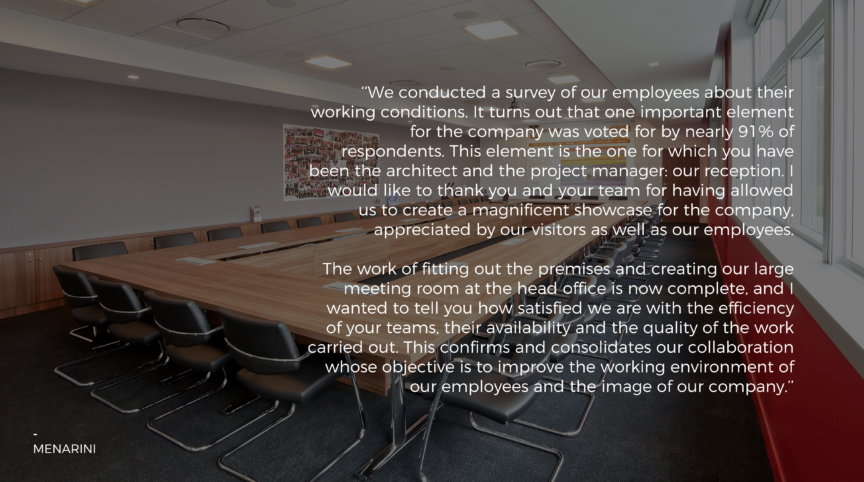 Say Hello
Want to learn more about our expertise or chat about Flex Office or NWOW (new ways of working) over a coffee?  Drop in our Paris or Marne-la-Vallée studios. Our teams will be delighted to meet you!