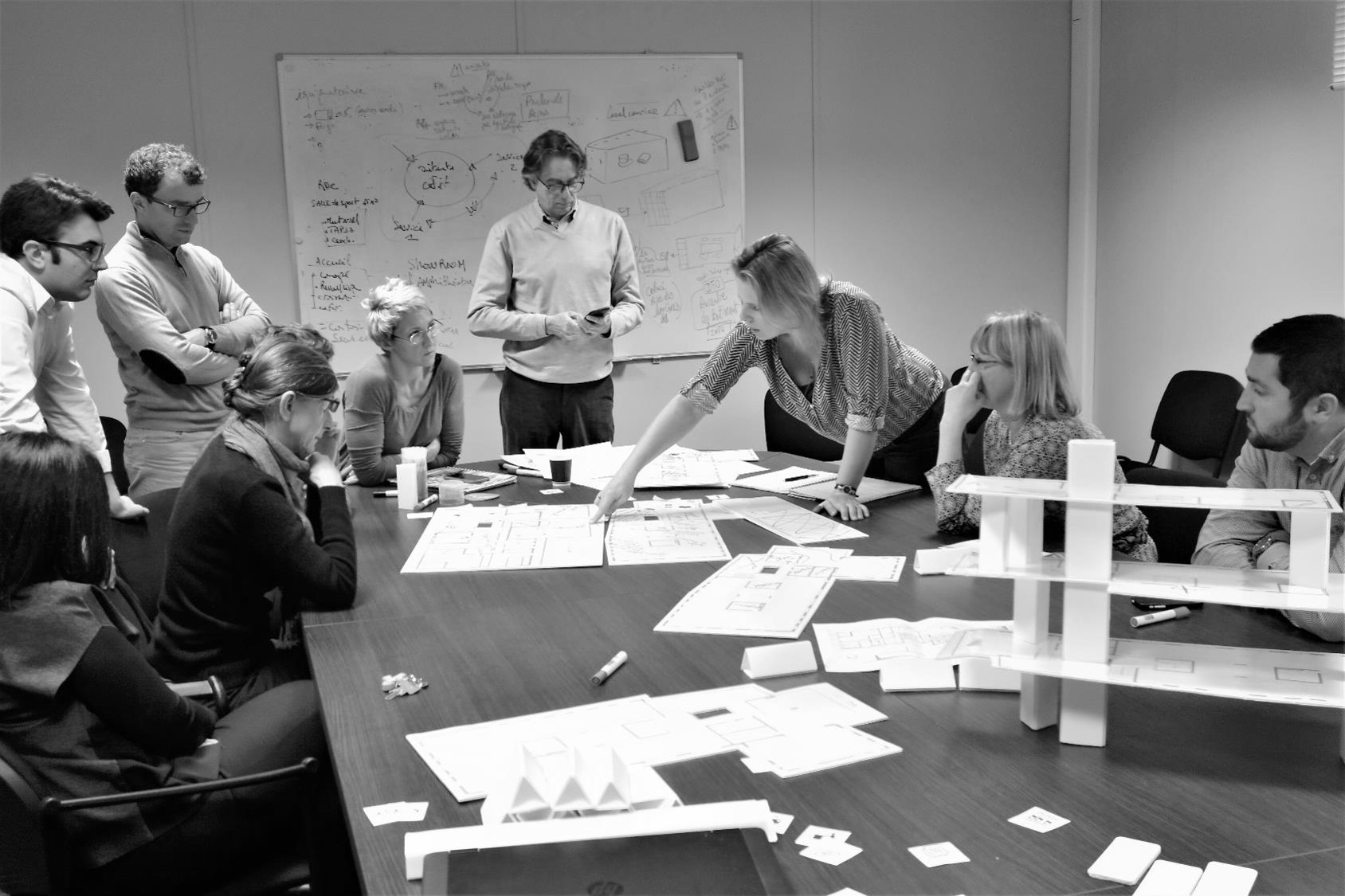 Planning your future workplace
Every project we undertake starts with us working with our clients to develop a strategy for their new office workplace. For you, this means spending time with you, getting to know your business, your needs and requirements, and your goals. The skill and dedication we bring to this crucial first Strategy & Change management step is the foundation of our design & build work and it makes all the difference.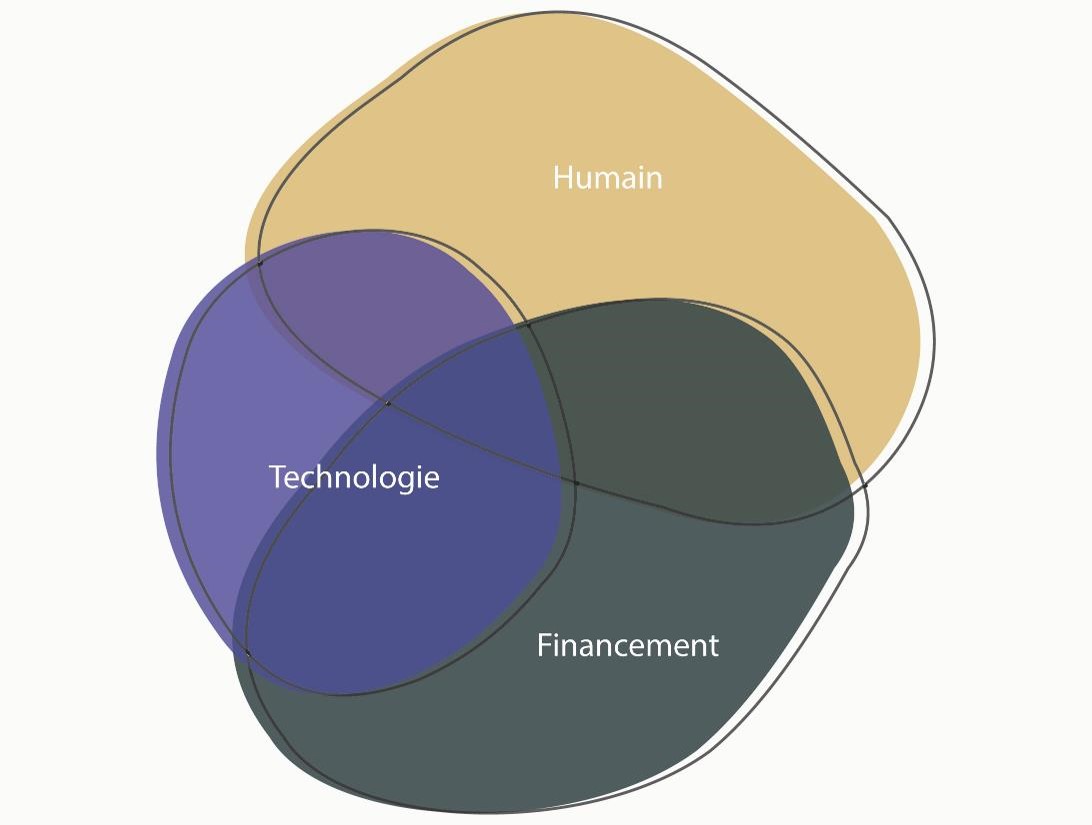 Workplace Strategy
Whether you're planning to create a new workplace or refurbish your current office, a fit-out always requires strategic thinking to make the workspace a real tool for management and a driver of employee satisfaction. This strategic thinking is crucial for optimizing your return on investment.
Our workplace strategy takes into account your company's wider ecosystem (its culture, values and corporate history; its brand, CSR commitments and employee profiles, etc.).
It's a 360° perspective with an enhanced human vision that goes far beyond the technical, functional, architectural and financial dimensions of the design project.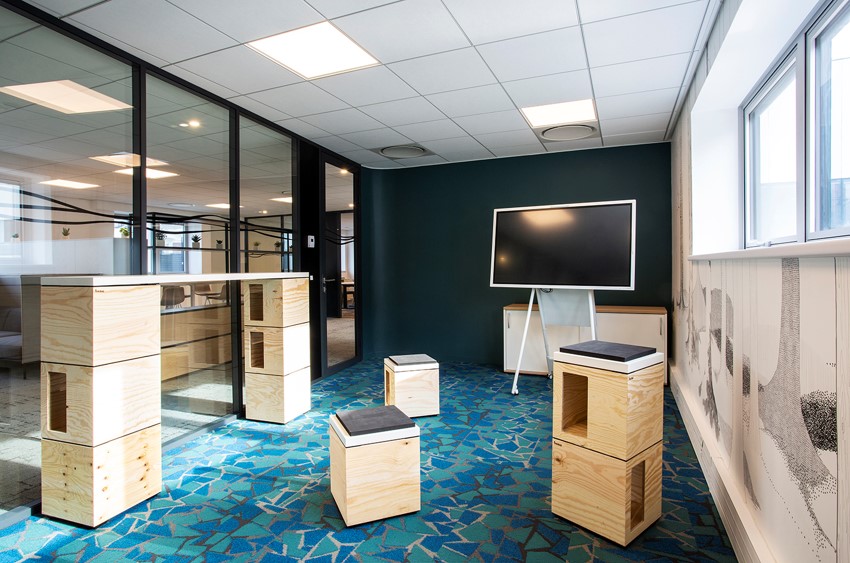 Your design project is the catalyst for your business project, and the space created is a genuine management tool.
It's not about responding to a passing fad, it's about asking the right questions.
How can you make your business work in a more agile way? Coworking? A flex office? Which digital solutions should you consider? Once you're clear on your ambitions, what's the best fit-out for you? Are you moving in or out? In any case, your work environment should emphasize and reinforce the link between the challenges you face, your way of working and your company culture.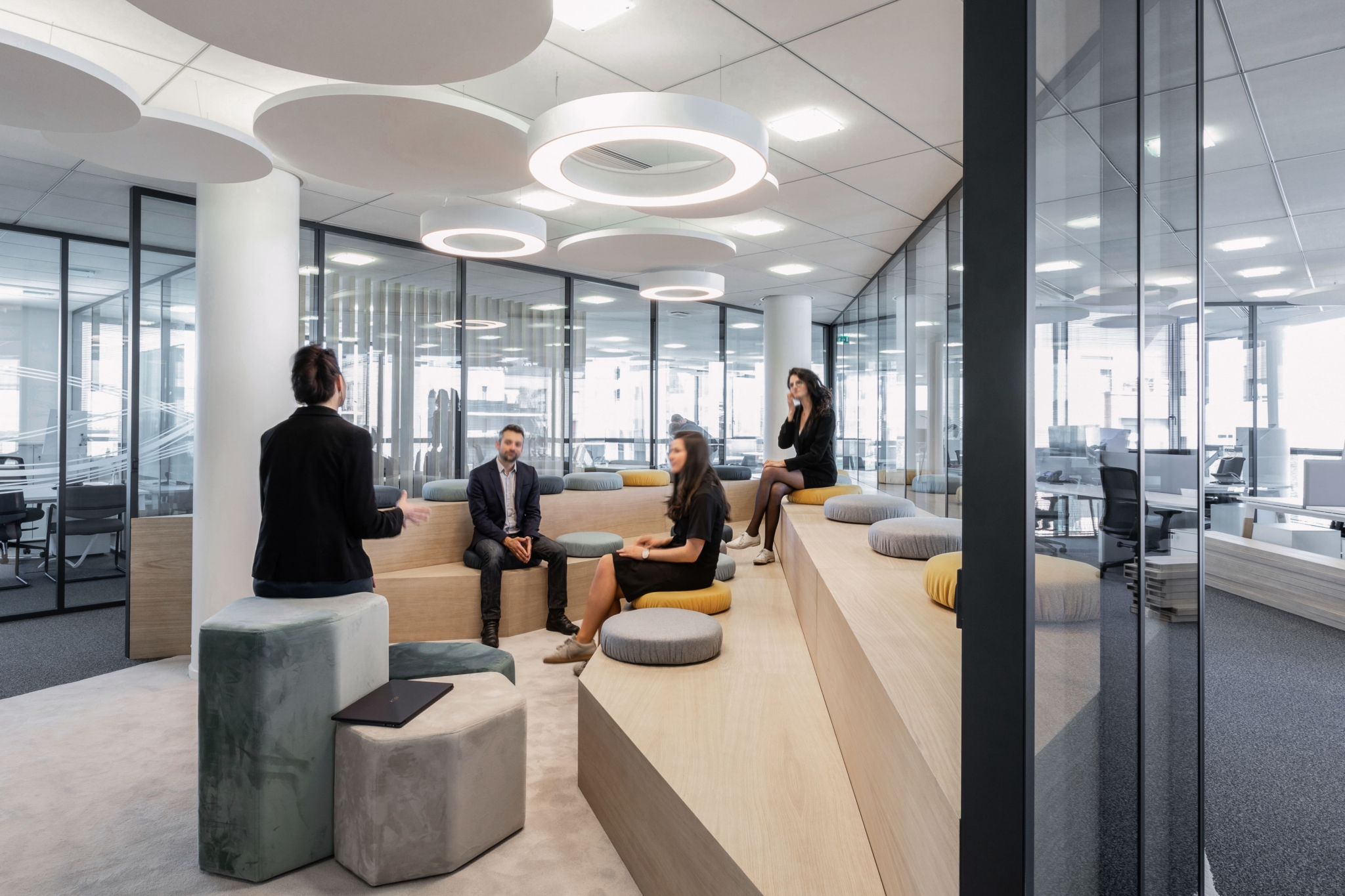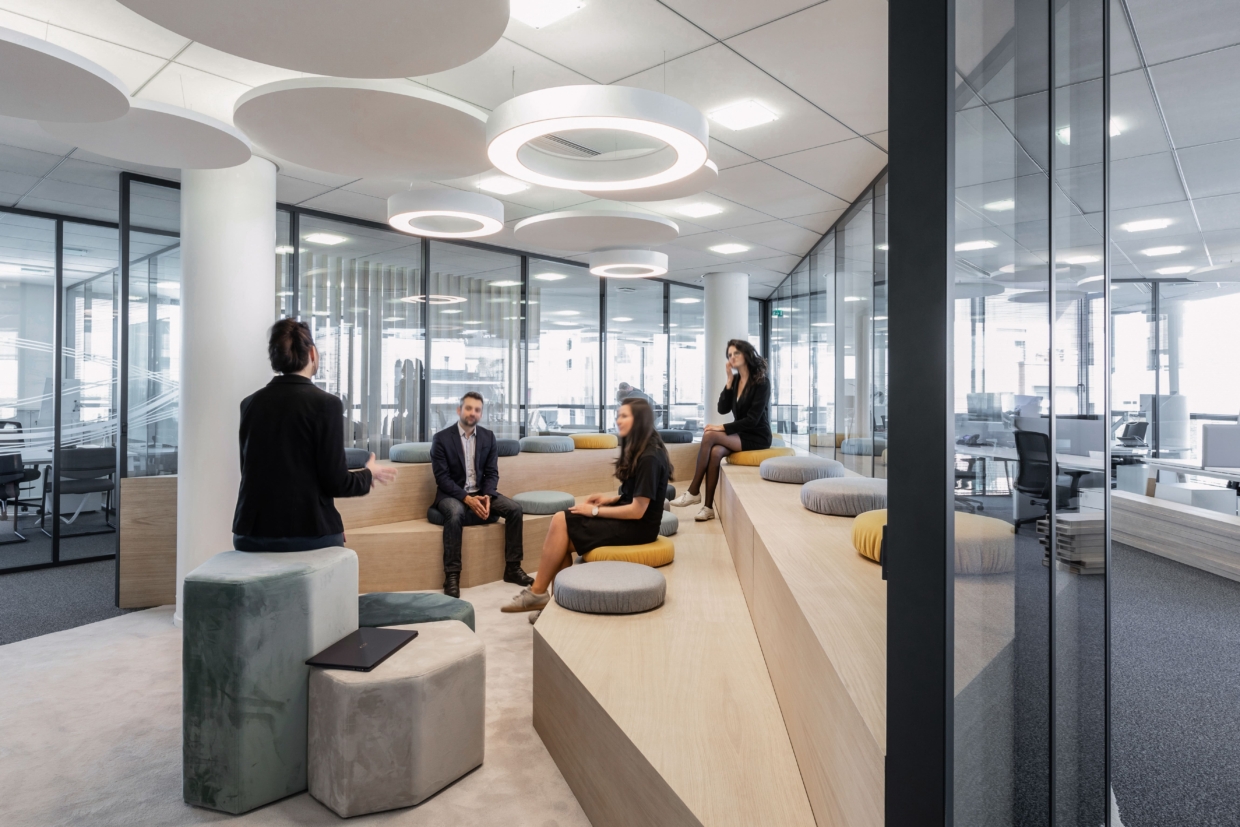 We listen.
We decrypt and emphasize your business culture to enhance your brand image. Our priority is to understand what's important to you, your goals and your concerns. We help you set out your objectives and define the framework for your project, identifying where you are now and where you want to be.
If need be, we can also support your staff through these changes.
We help you find the best solutions for your business and its ambitions – those that best fit with your ecosystem. We're on hand to make your project a success.
We design your space… and change minds
Introducing flexibility, encouraging teamwork, strengthening cohesion and a feeling of belonging all require the support of your staff, and we help you get it.
Learn more about Change management
"Rethinking your workplace strategy has become essential in order to make it a real lever for economic and social performance."
See the other DESIGN360 phases