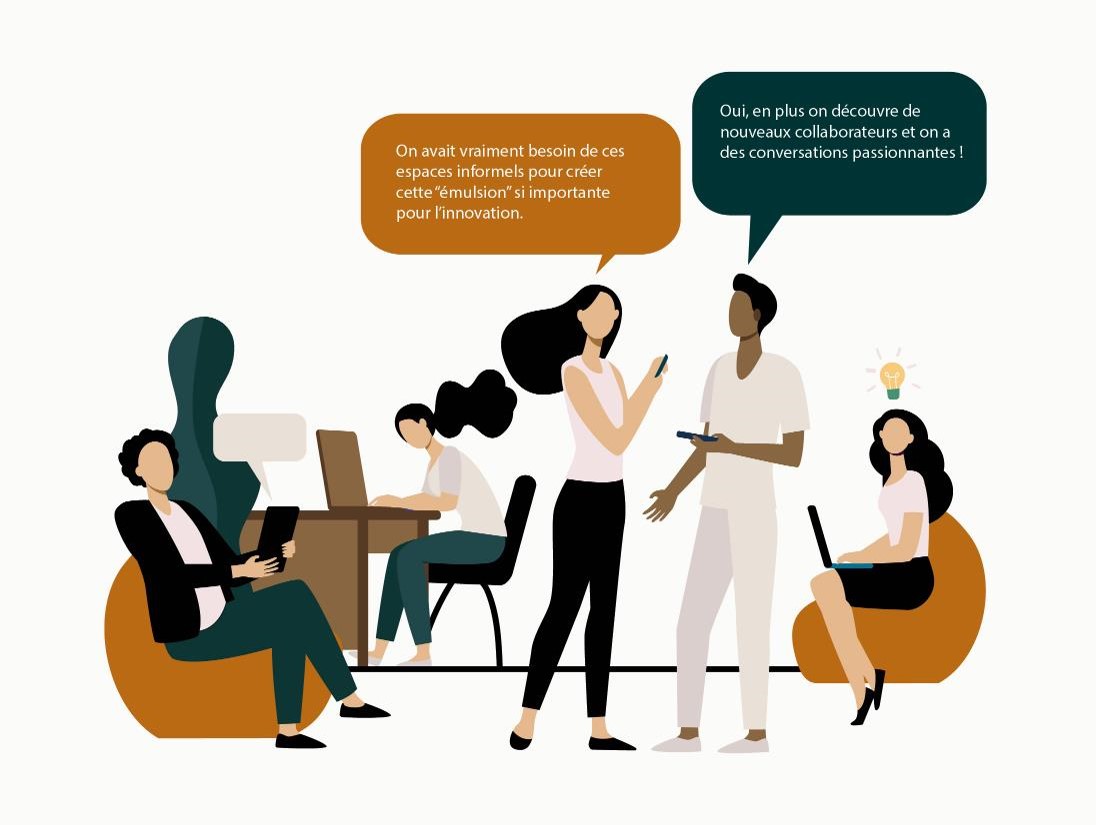 More than ever, the workplace experience must be meaningful and create positive emotions.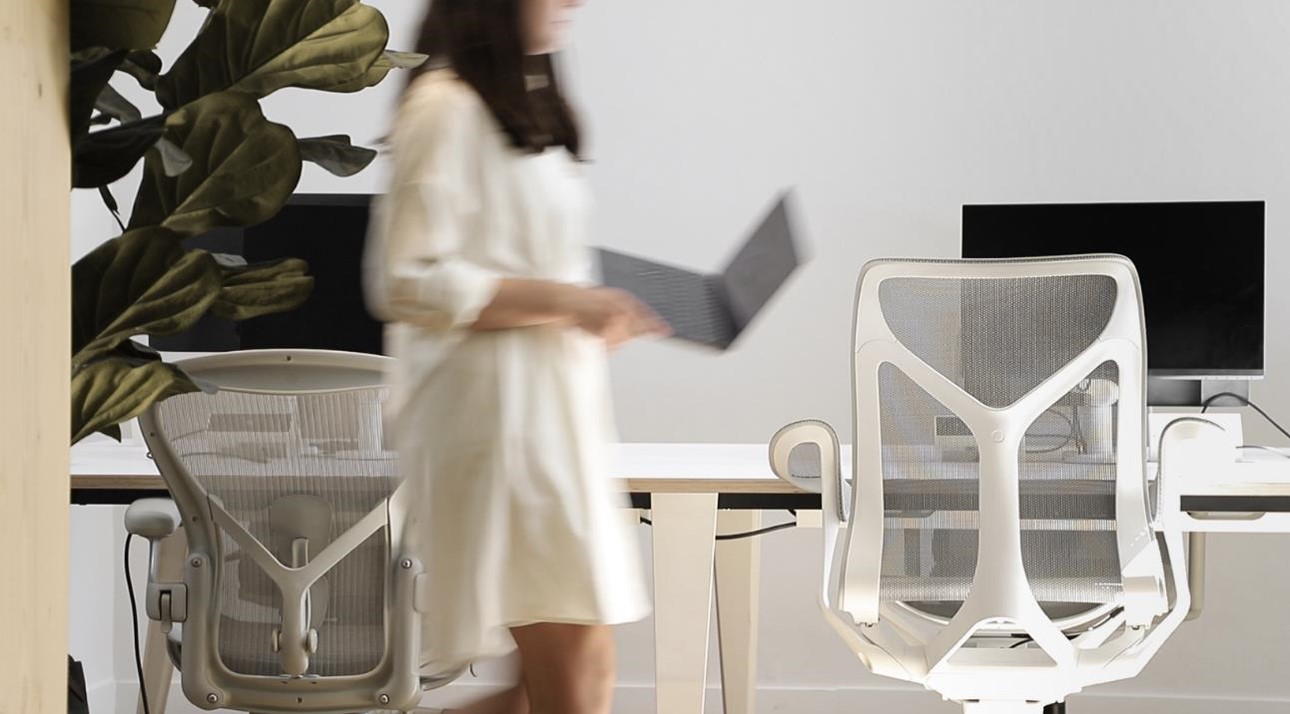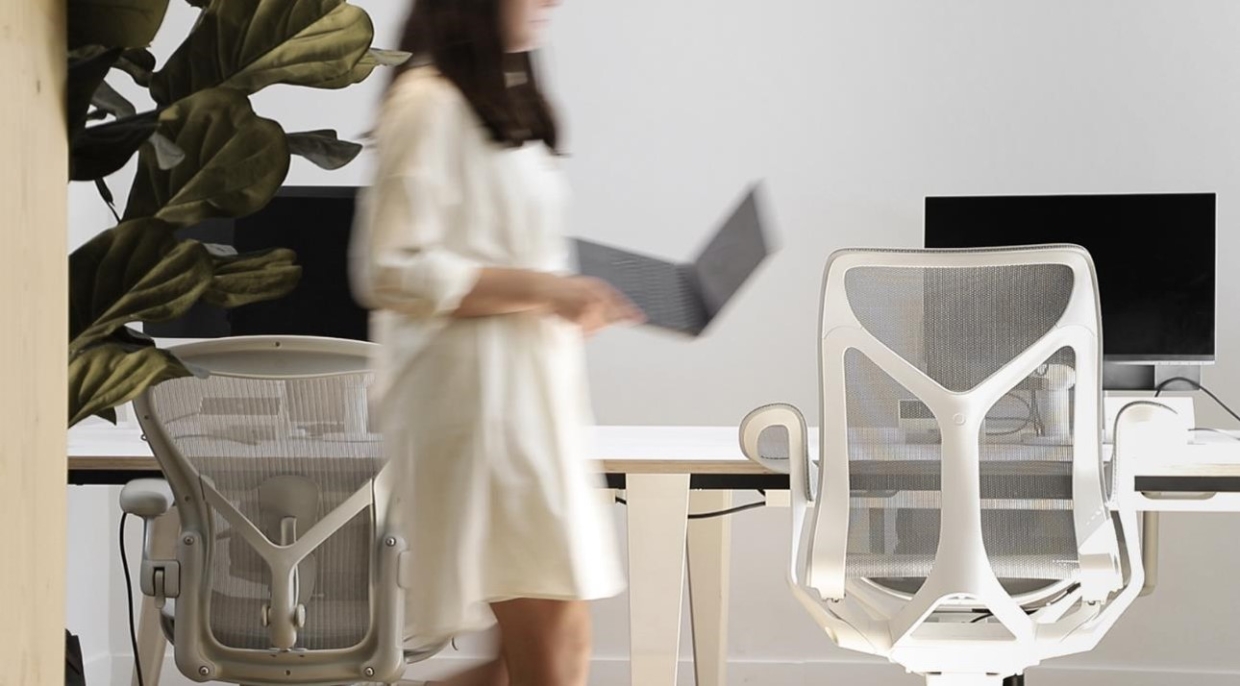 A fit-out that lasts.
Your business lives at high speed. The work environment has to keep up to remain at its peak and continue to efficiently serve your people. We give your staff the keys to make the space their own.
Once your project's been delivered and your teams installed, we'll work with you to implement a continuous improvement process.
We'll be right by your side throughout the lifecycle of your office fit-out, ensuring mutual and lasting success.
In a rapidly changing world, being able to adapt and embrace minime is paramount.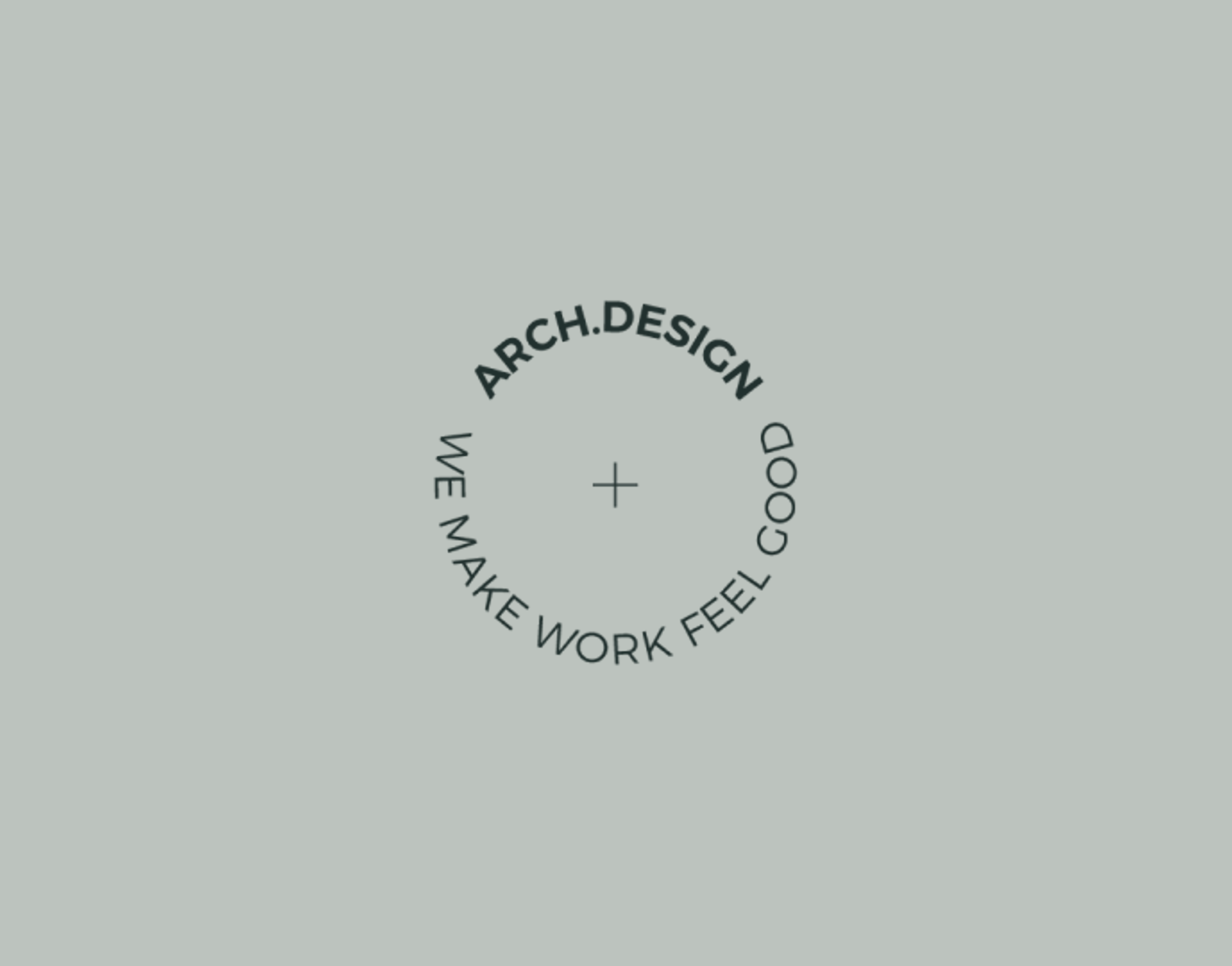 Experience feedback
We monitor our development projects to ensure that everything runs smoothly and efficiently.
We assess satisfaction and habits using measurement tools (surveys, qualitative or quantitative questionnaires, occupancy measurements, etc.).
Why is analyzing feedback so important?
It makes your teams ambassadors of new workplace habits.
It helps you assess the impact of the transformation and the level of commitment of your staff.
It helps your teams identify with new points of reference and adopt new routines.
"When a project's delivered, a new story begins. And we're still there."
See the other DESIGN360 phases