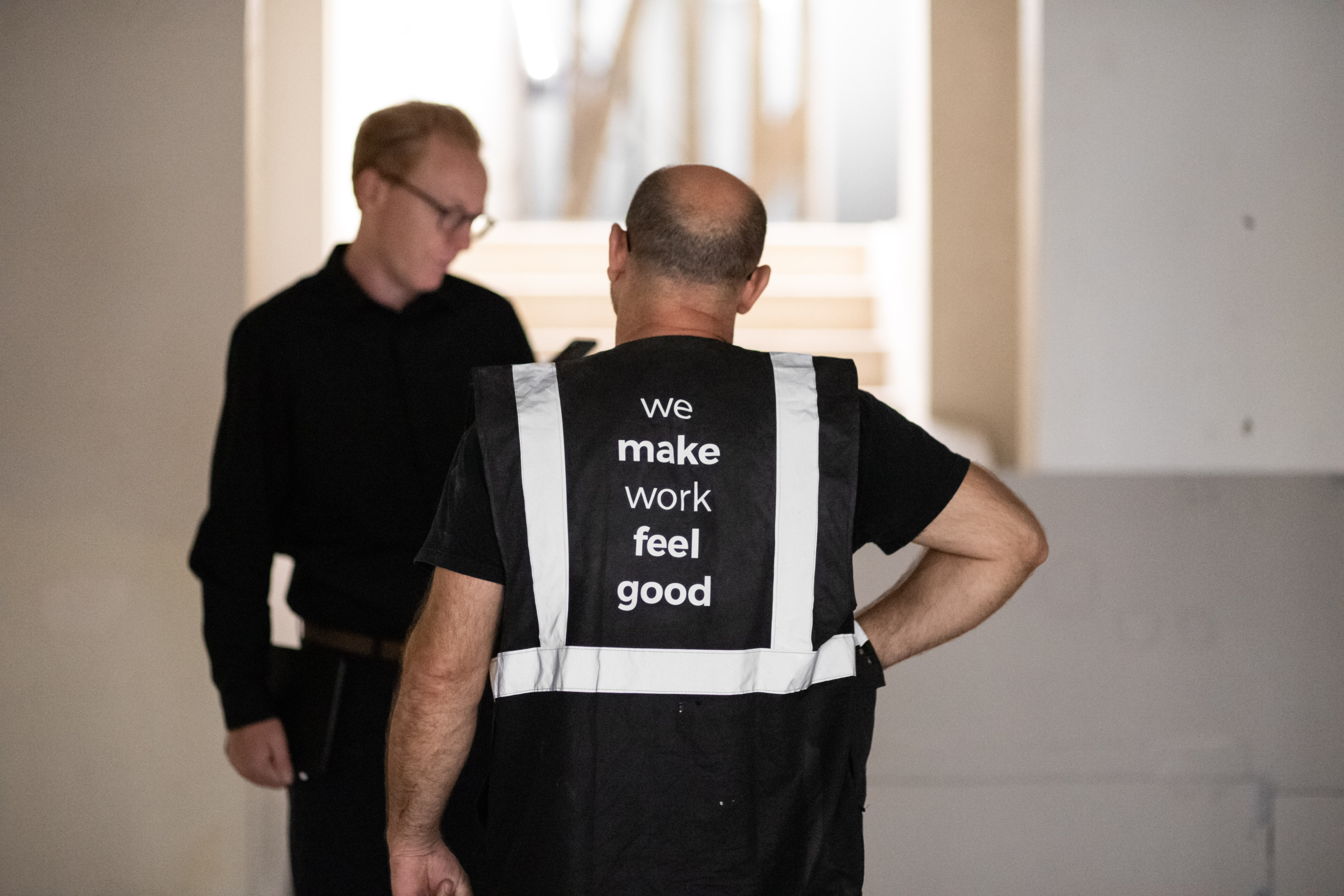 A local team
We manage from A to Z
and are quick to respond.
Any successful office fit out project requires a strong project management. At ARCH.DESIGN we have a team of dedicated and motivated project managers who meet the highest standards to deliver your new workplace environments anywhere in France.
Our commitment: no surprises
Carrying out a fit-out requires a great deal of technical knowledge. Thanks to our experience, we're able to deal with any points of concern in advance.
Your project manager works hand in hand with our strategy and design teams. When arriving on site, they're already very familiar with your project, which means no misunderstandings, no delays and no unexpected extra costs. Supported by site managers, your project manager oversees the day-to-day supervision of the office fit-out works.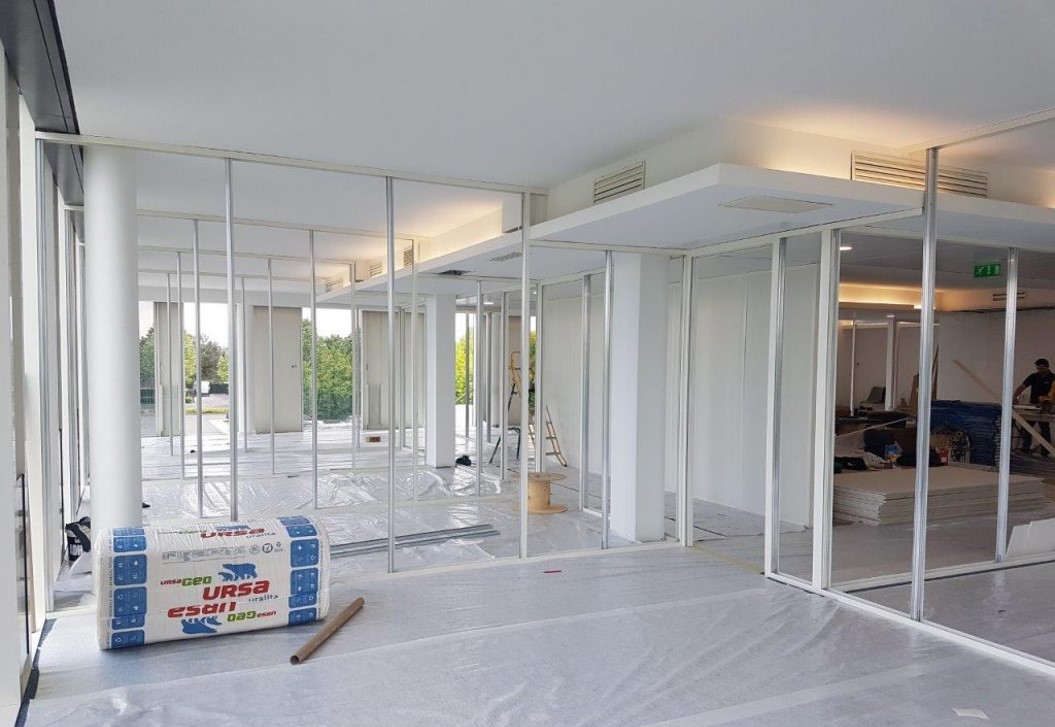 A controlled budget
The involvement of our selected partners from the outset and the development of a rolling budget in line with our DESIGN360 process means we can obtain accurate and realistic costs, and therefore control any project risks.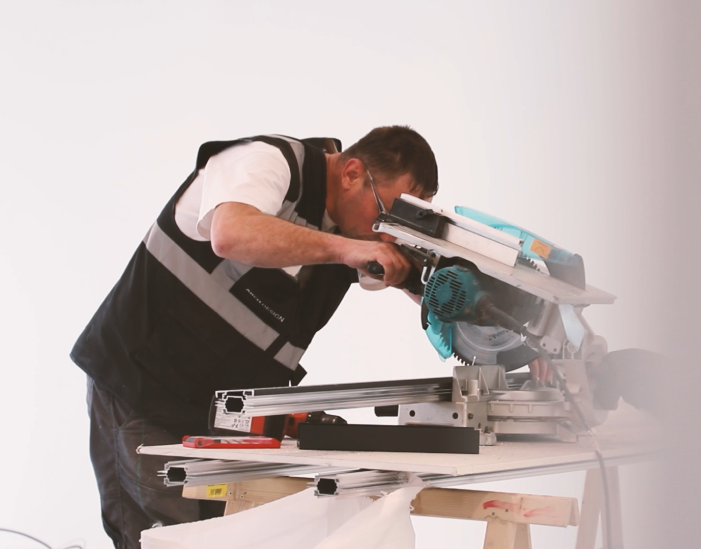 Risk reduction
We've built a network of local partners who choose to work with us because they share our values. We believe that treating our suppliers and partners with the same respect as our clients is reflected in the quality of the office designs we create, in Paris and elsewhere.
Technology has also revolutionized practices. With our online tracking tool, communication between the various contributors, and logistical follow-up are guaranteed. This is a contractual obligation. It is especially important when working here in France for international companies with real estate teams abroad.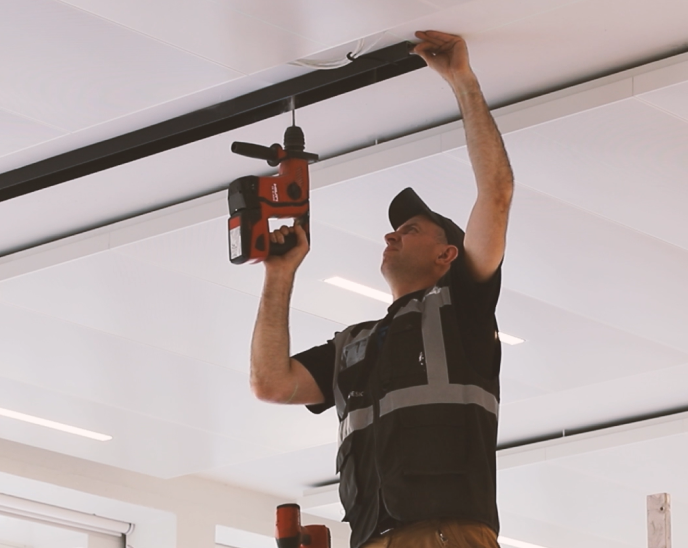 Health & safety
An ethical issue, work site safety is more than just a regulatory response – it's a pledge.
Information gathered during safety inspections is used to improve the health and safety performance of our Design & Build office projects.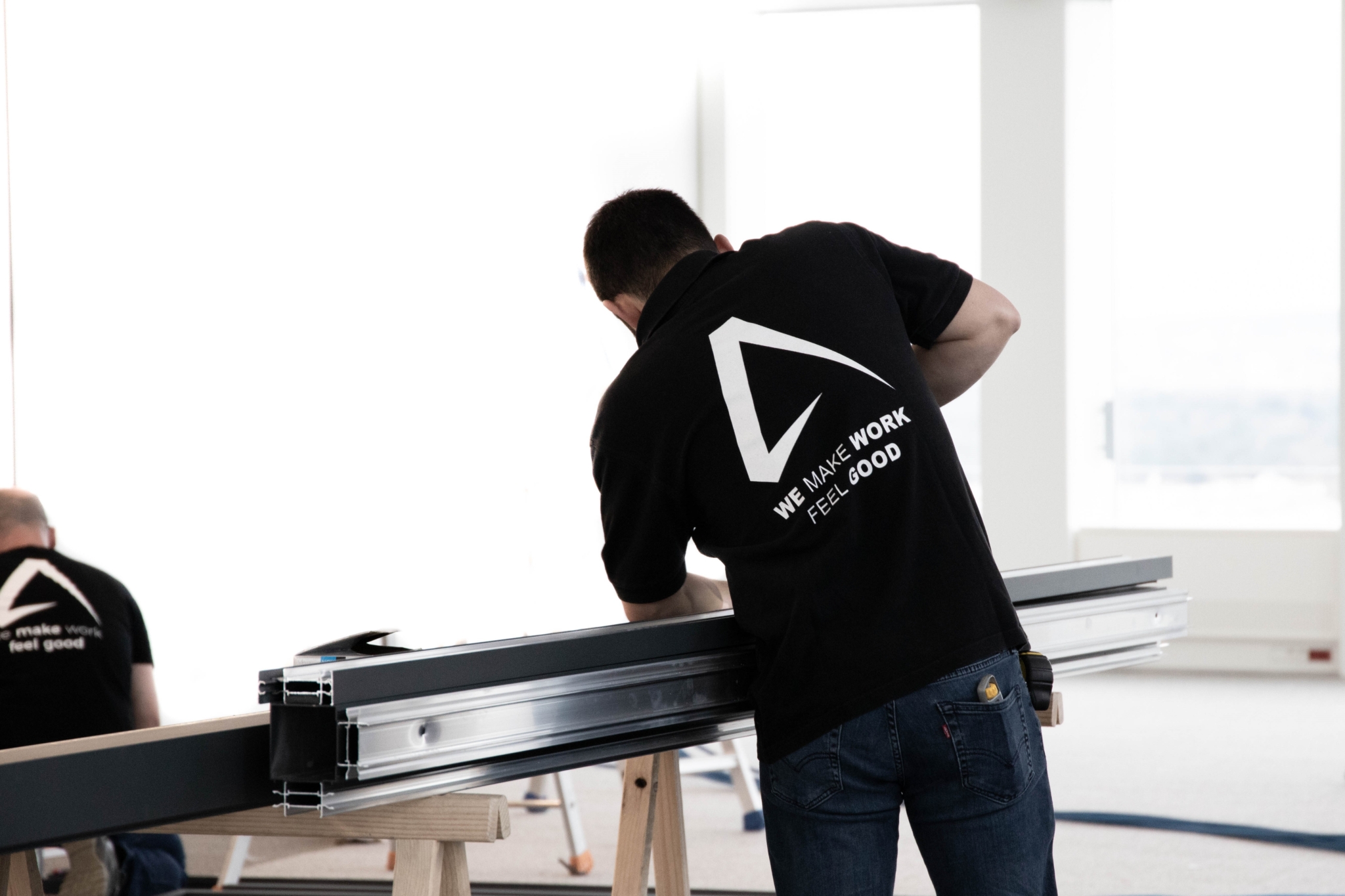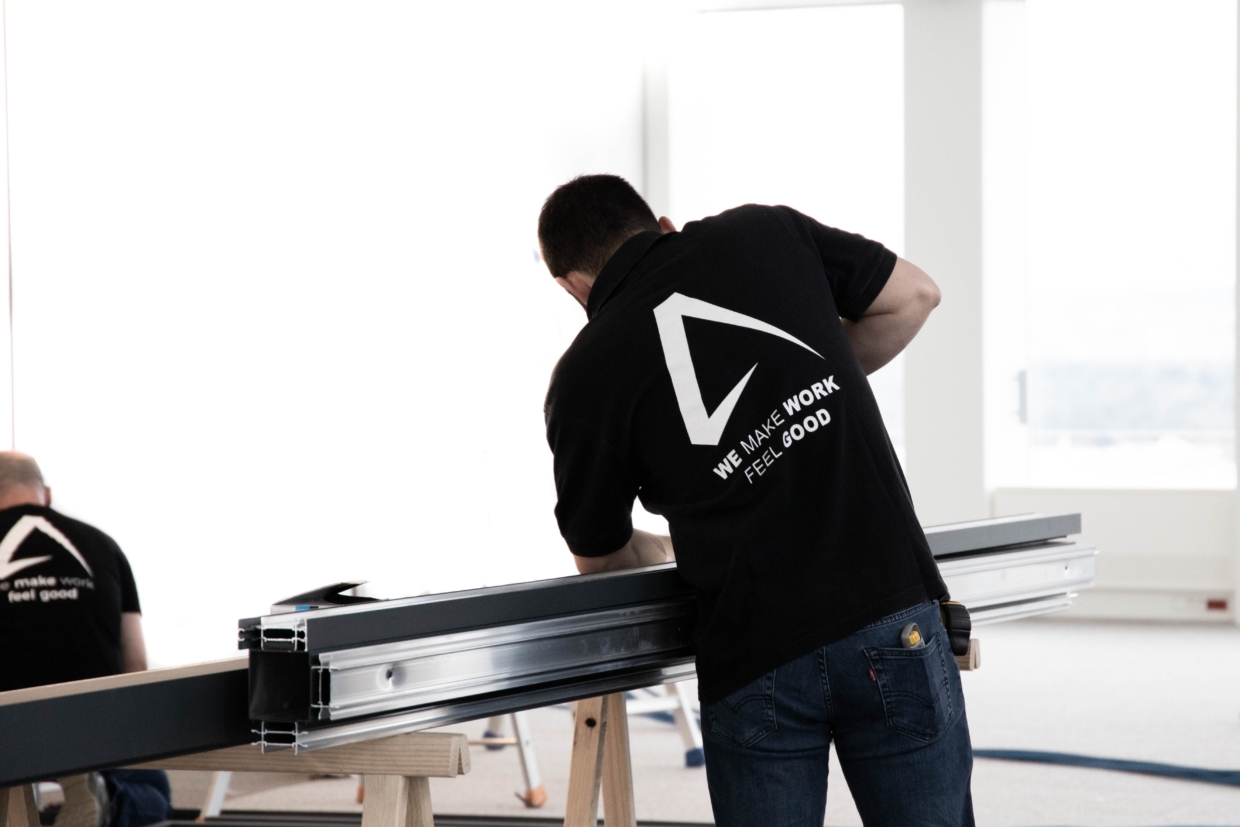 Respecting the environment
Working with us means you're guaranteed a fit out work site that respects the environment (choice of materials, on-site recycling, etc.).
Find out more about our CSR commitment
The fit-out is a commitment
The operational side of a work site is always a source of stress. Why is this? Because if contributors are at odds, no end of problems can arise. We don't like the unexpected, so our solution is to unify the design and its implementation. Our flexible and fully scalable approach seamlessly integrates the working environment strategy, the design, the project design and the work site.
"We're agile, flexible, clever. We go the extra mile, every time."
See the other DESIGN360 phases