Design360
An all-in-one solution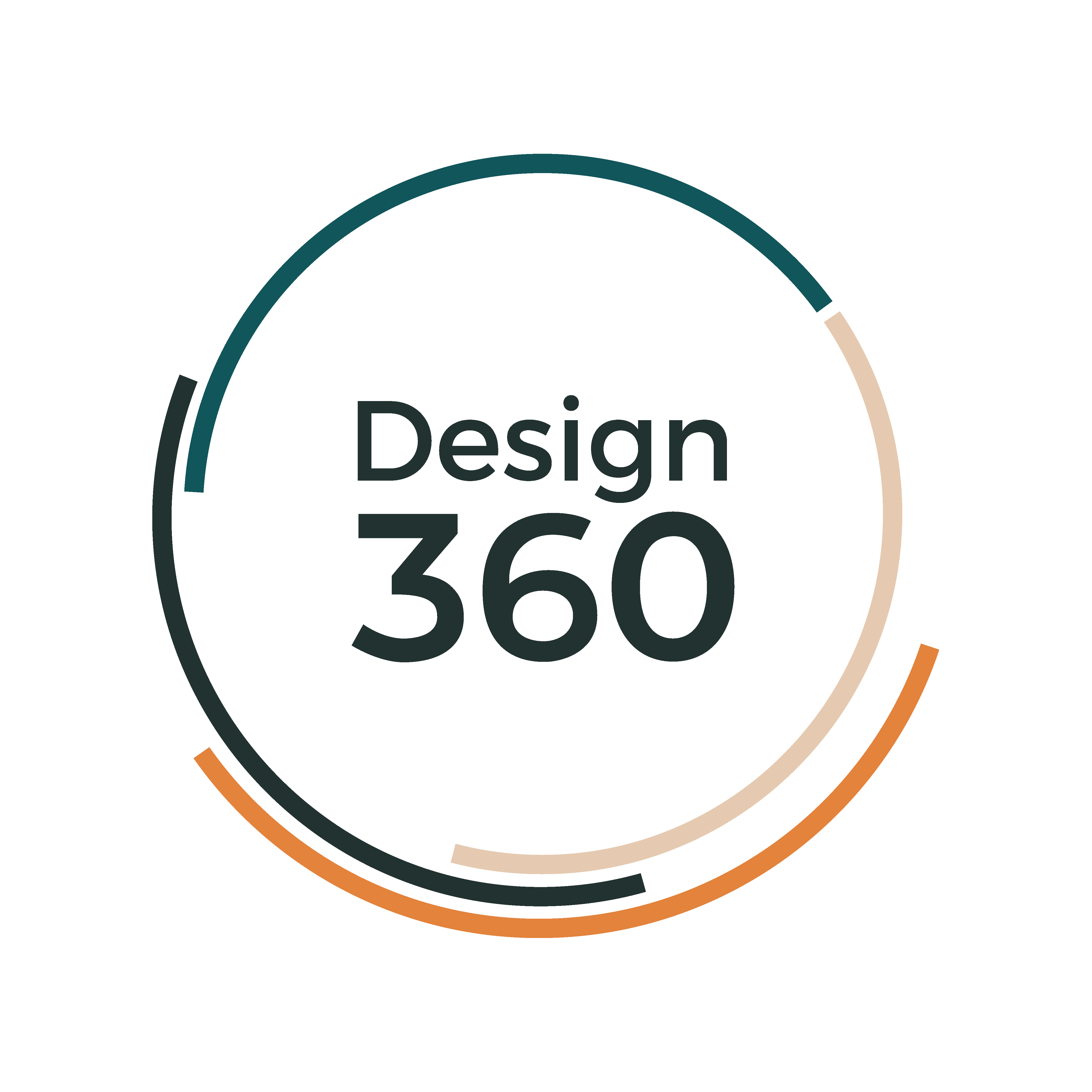 25% faster
Our flexible approach, coupled with our in-house team of workplace experts, designers, project managers, site managers, furniture experts, etc., means we can complete office fit out projects faster and more efficiently, anywhere in France.
The various job lines progress at the same time, giving you much more control over the quality of the work carried out, saving you both time and money.
This is what we call DESIGN360.
How we work
Workplace Strategy, Design&Build, your project management from A to Z in one seamless experience with no surprises, all from our Paris office.


Quality control


Budget control

Communication


Time saving


Peace of mind

Integrated Solutions Furniture and Digital
An end-to-end experience in 4 steps