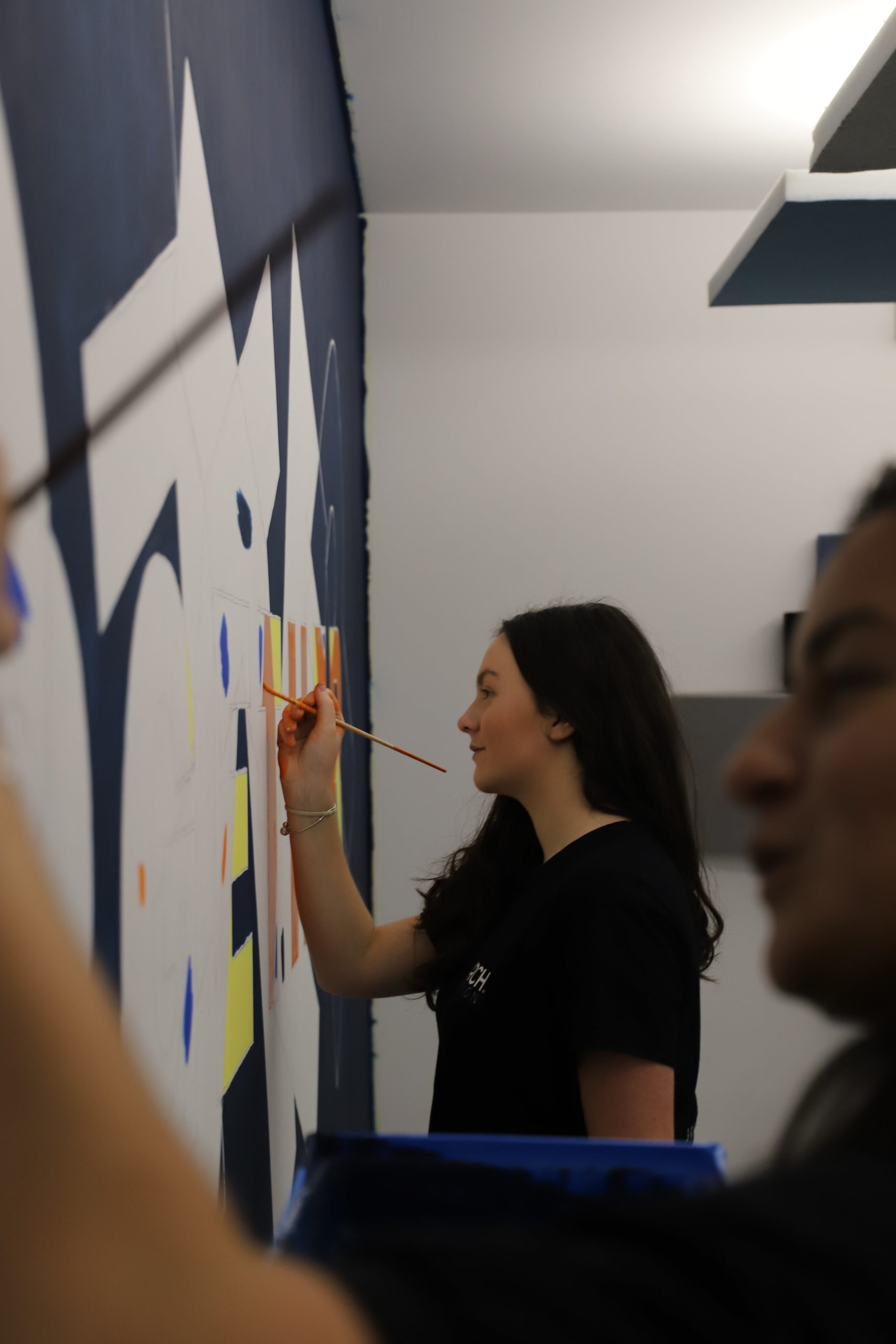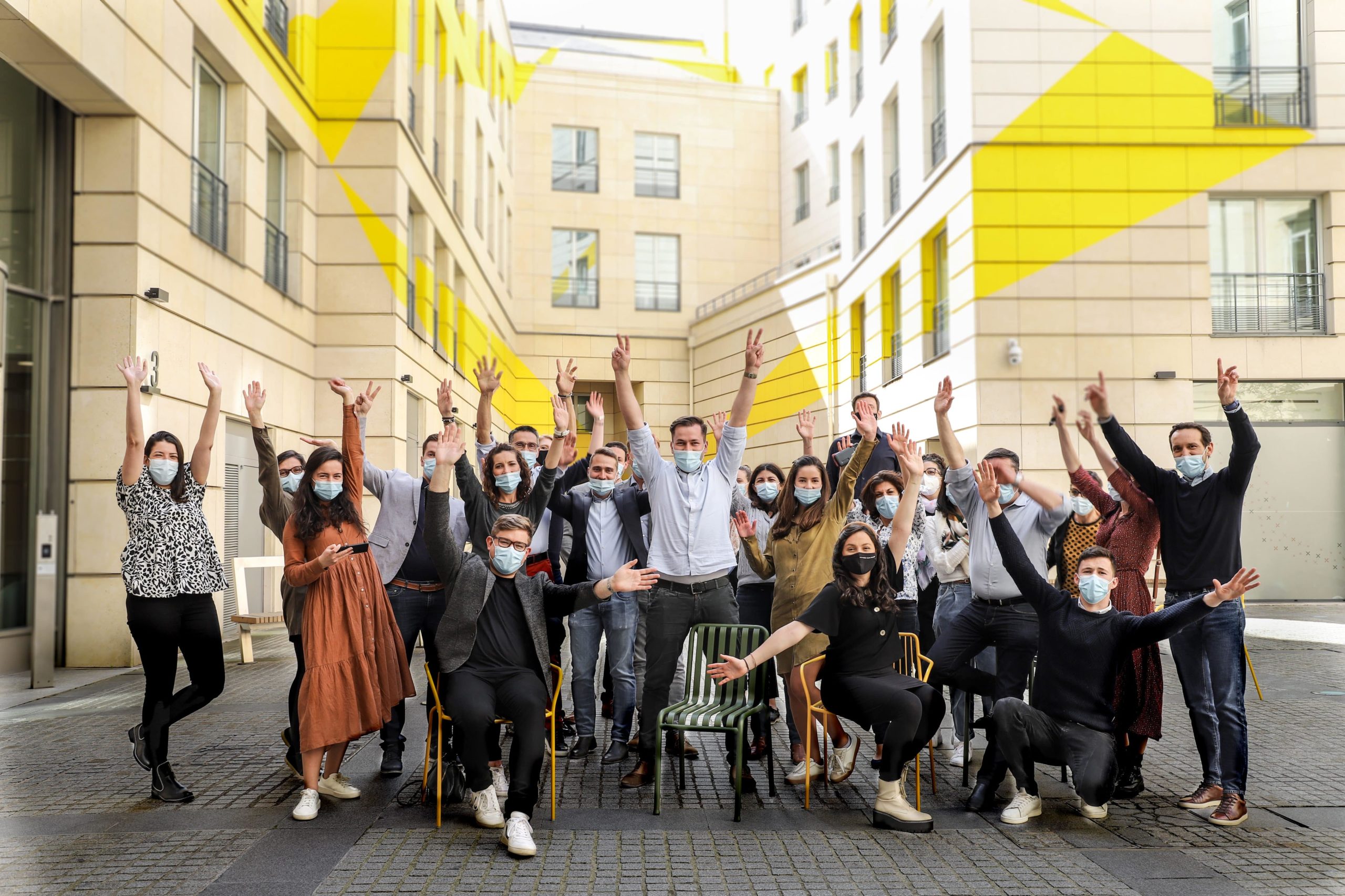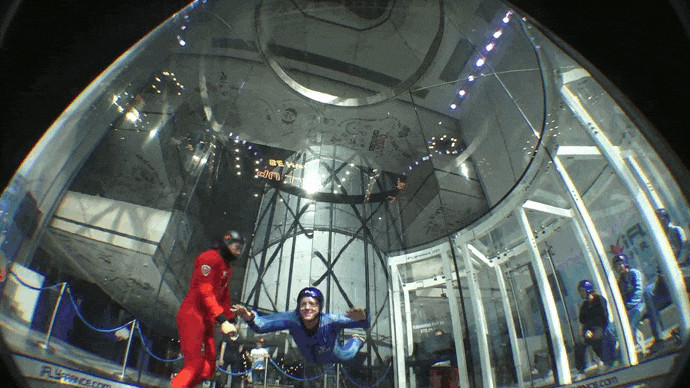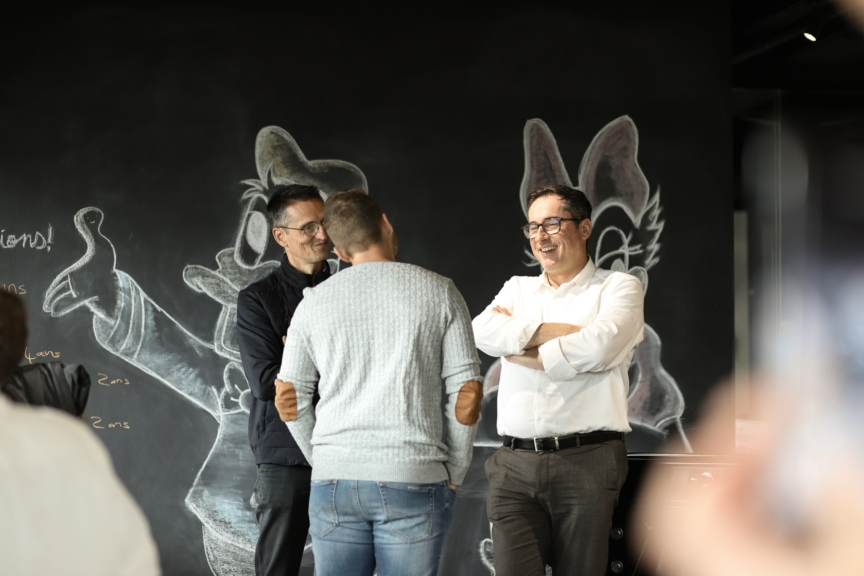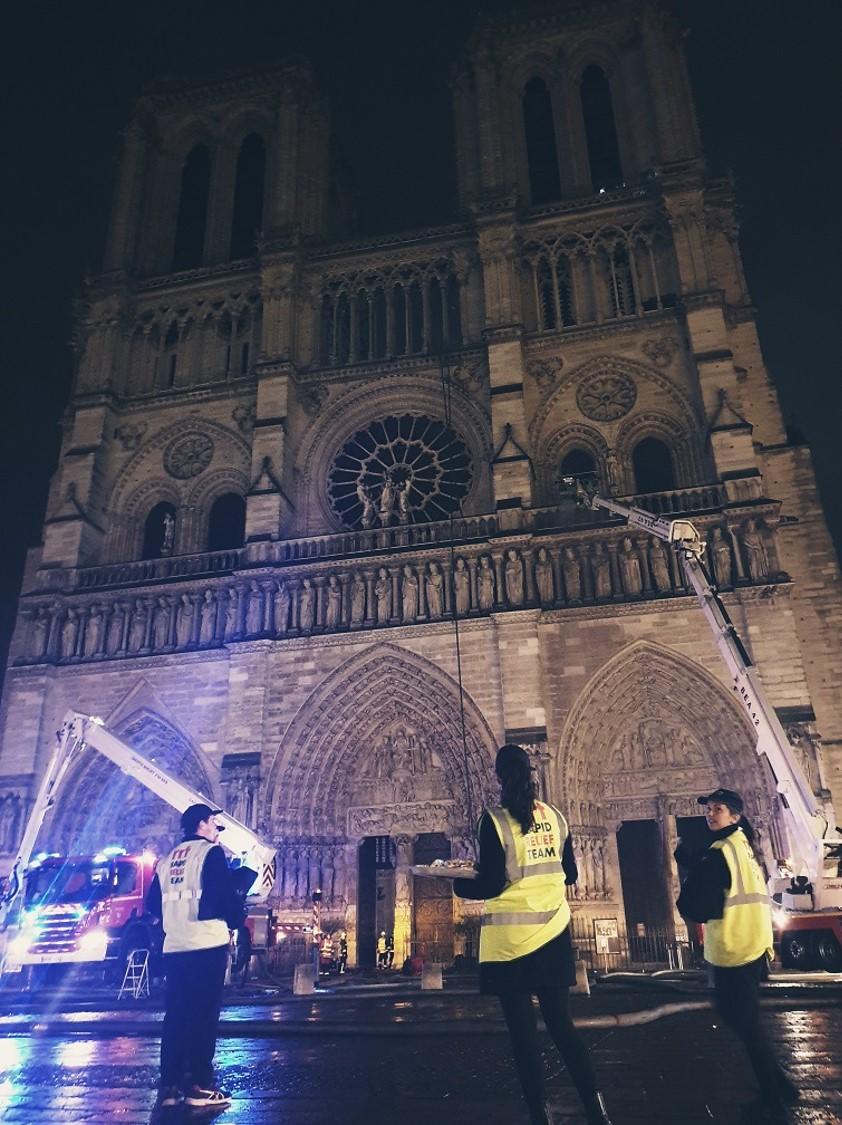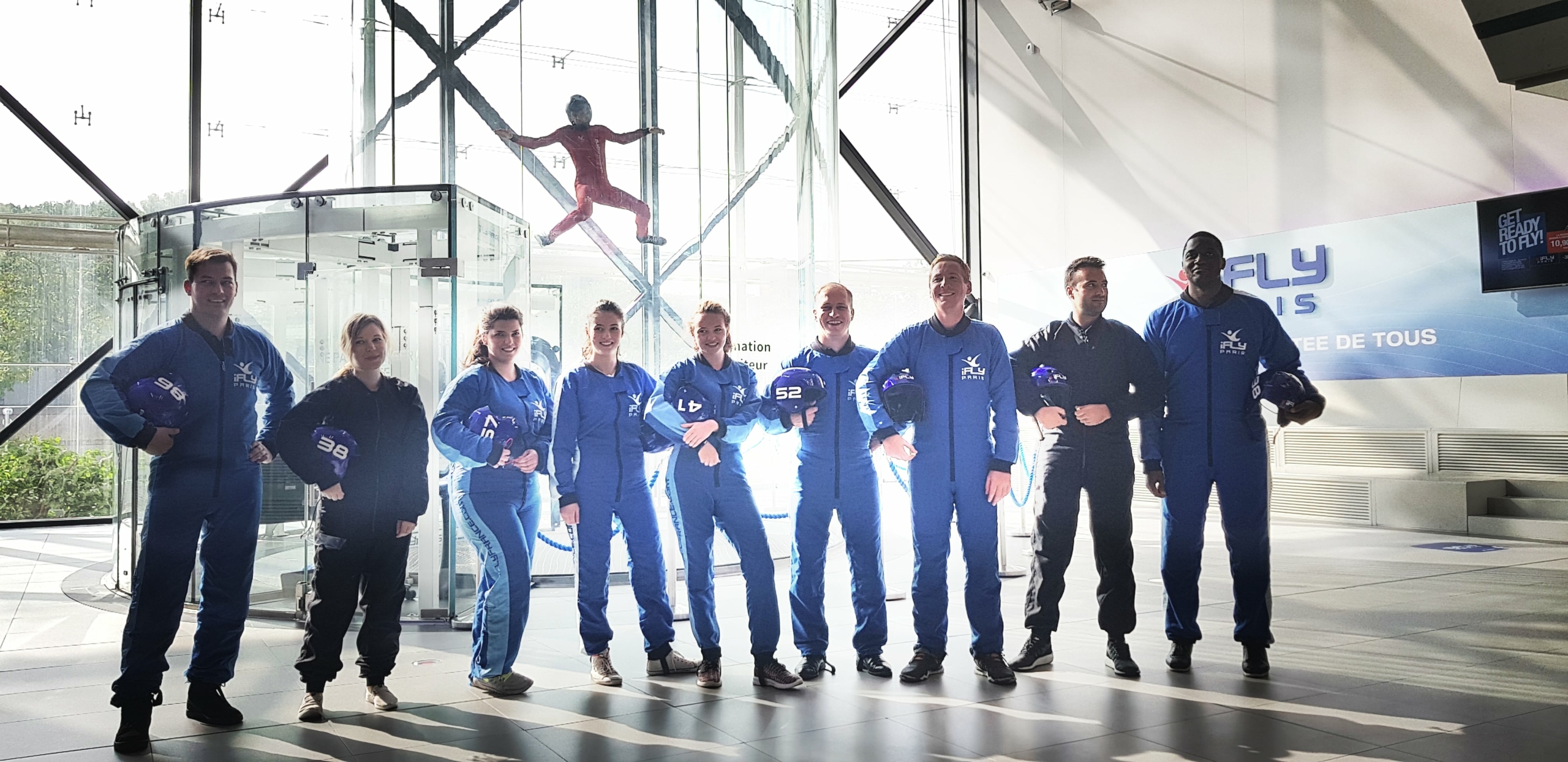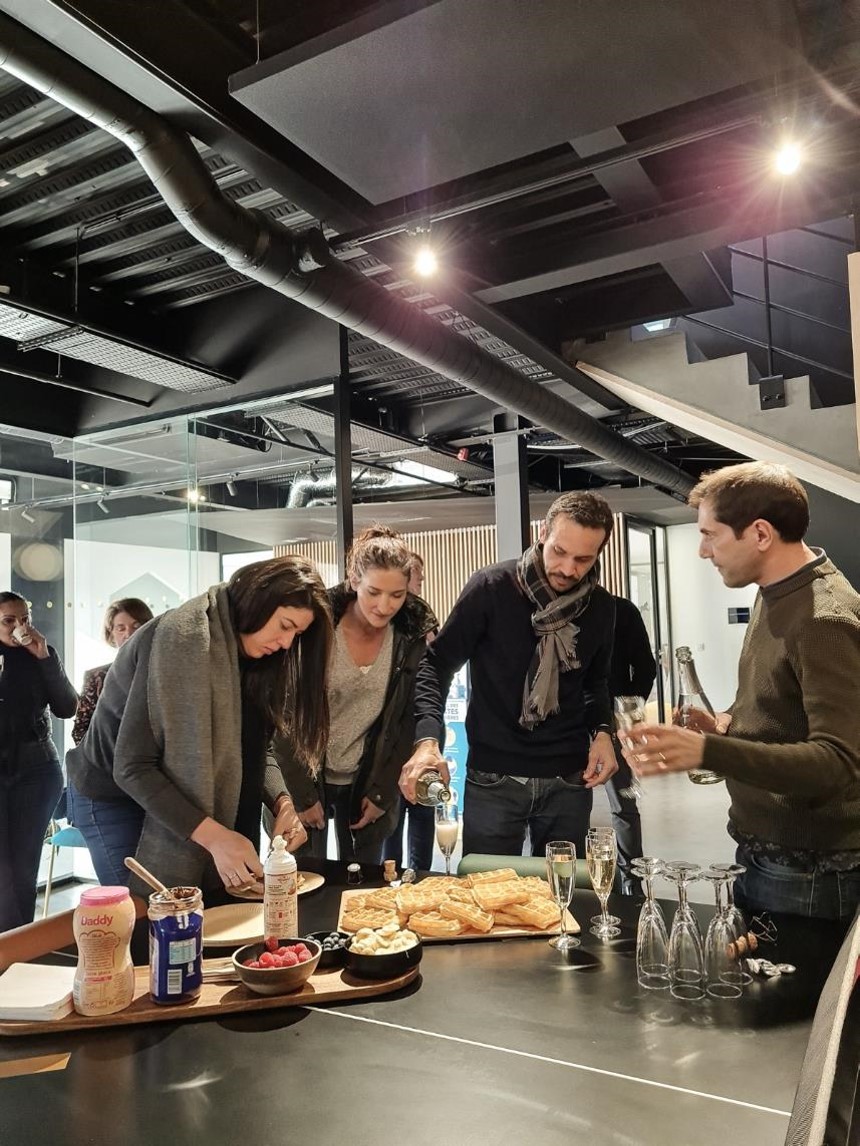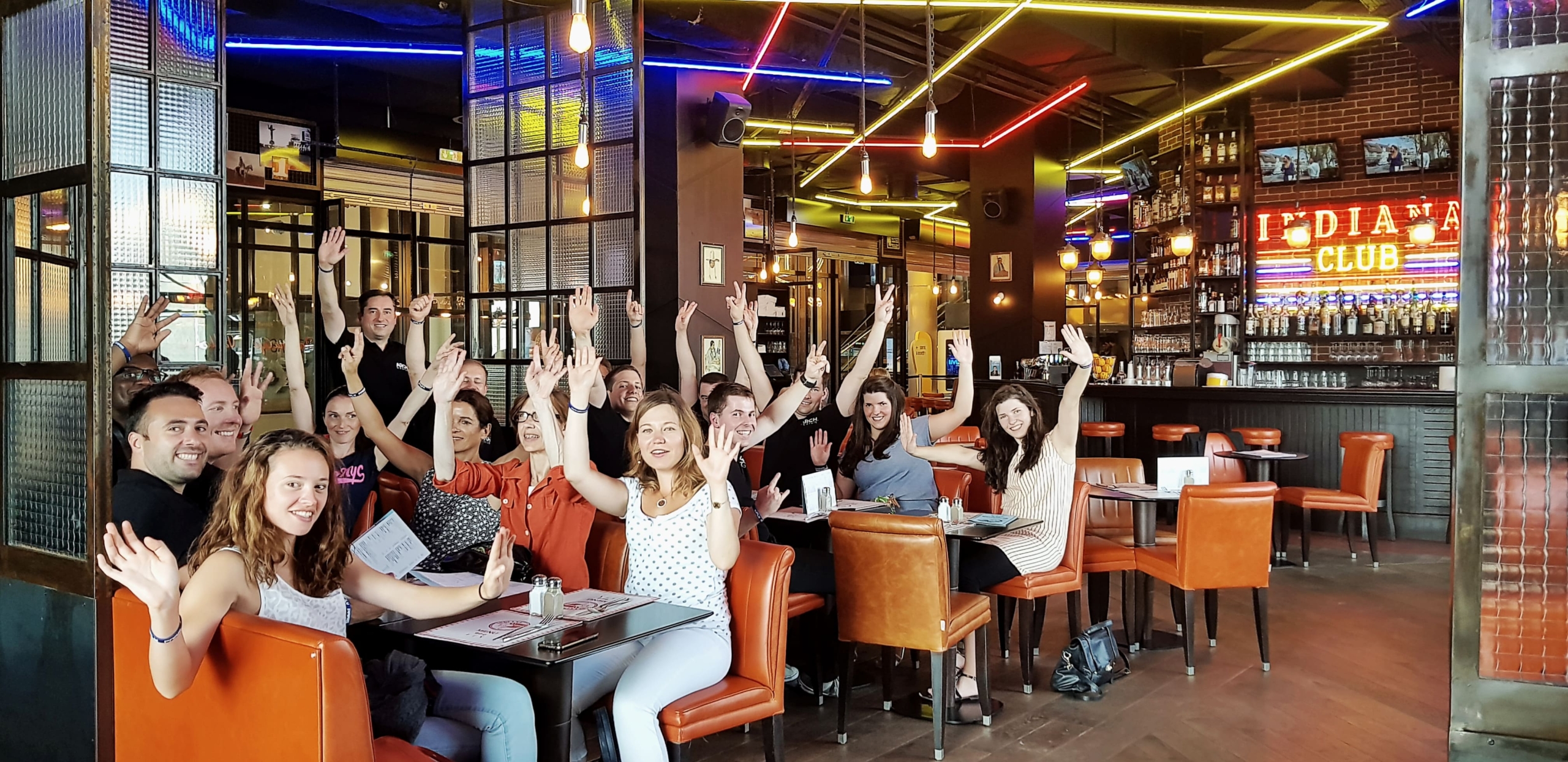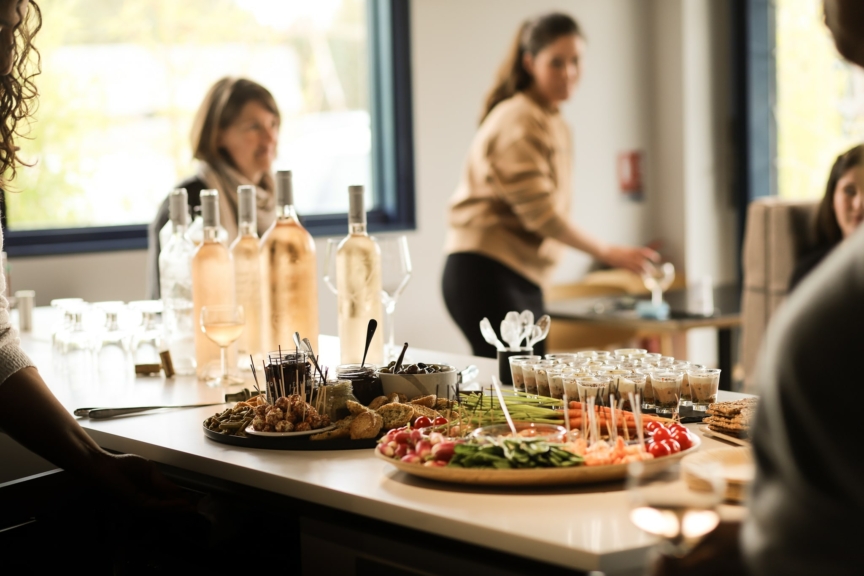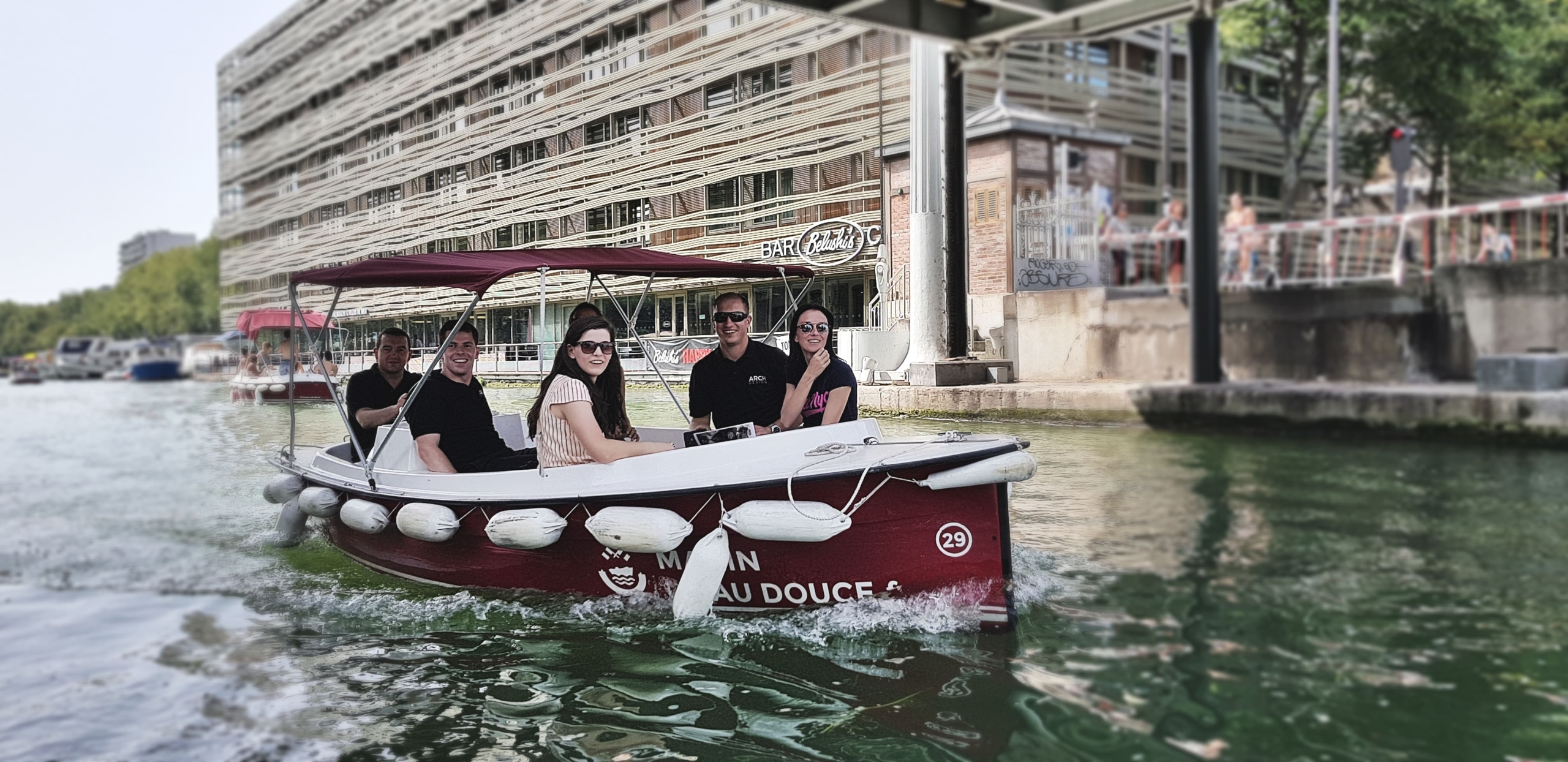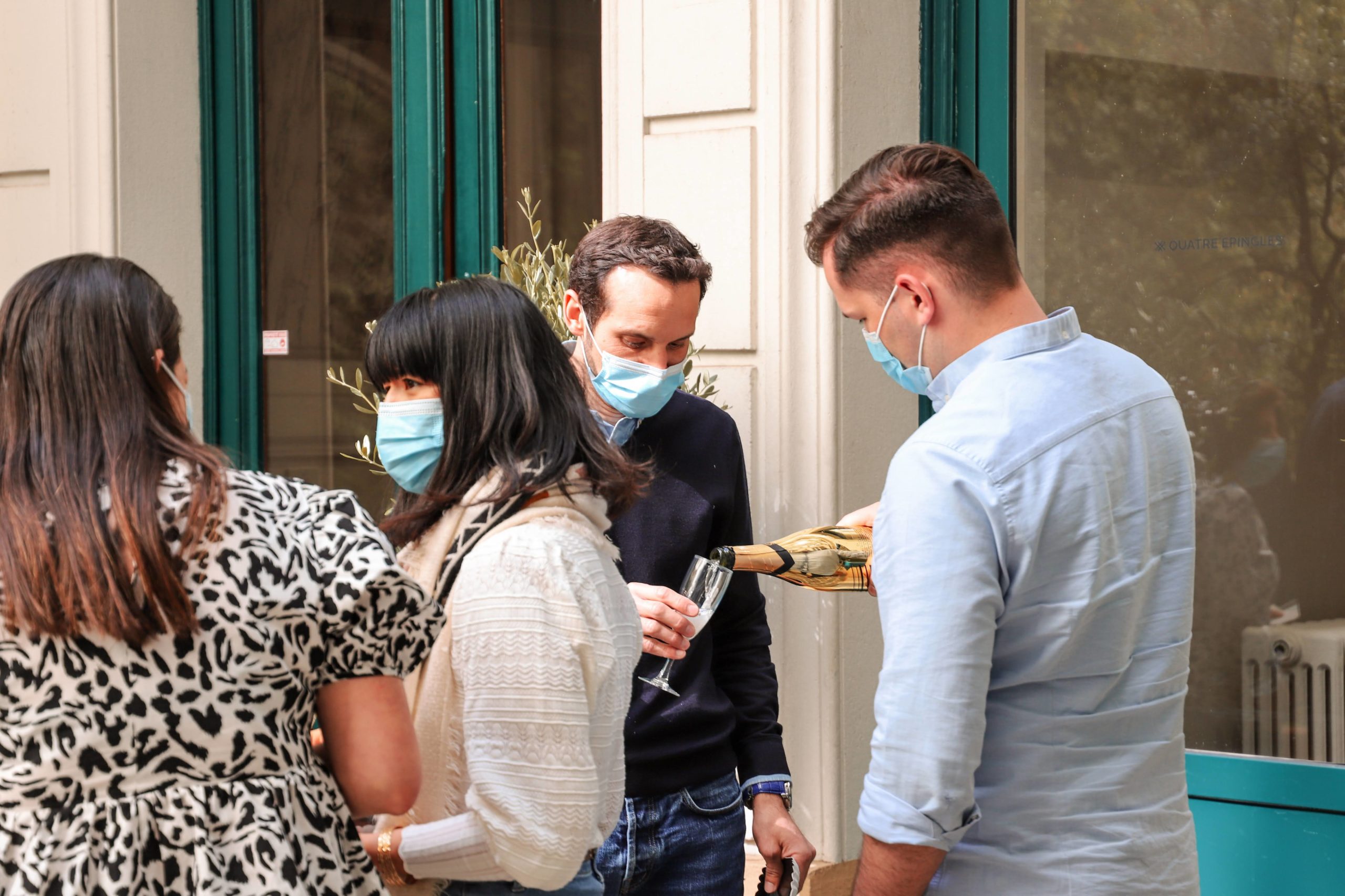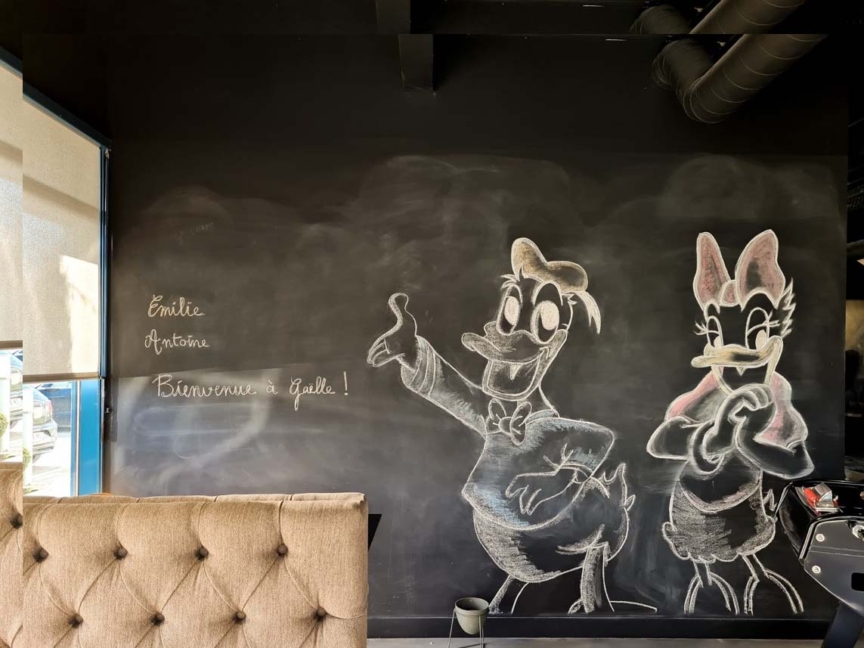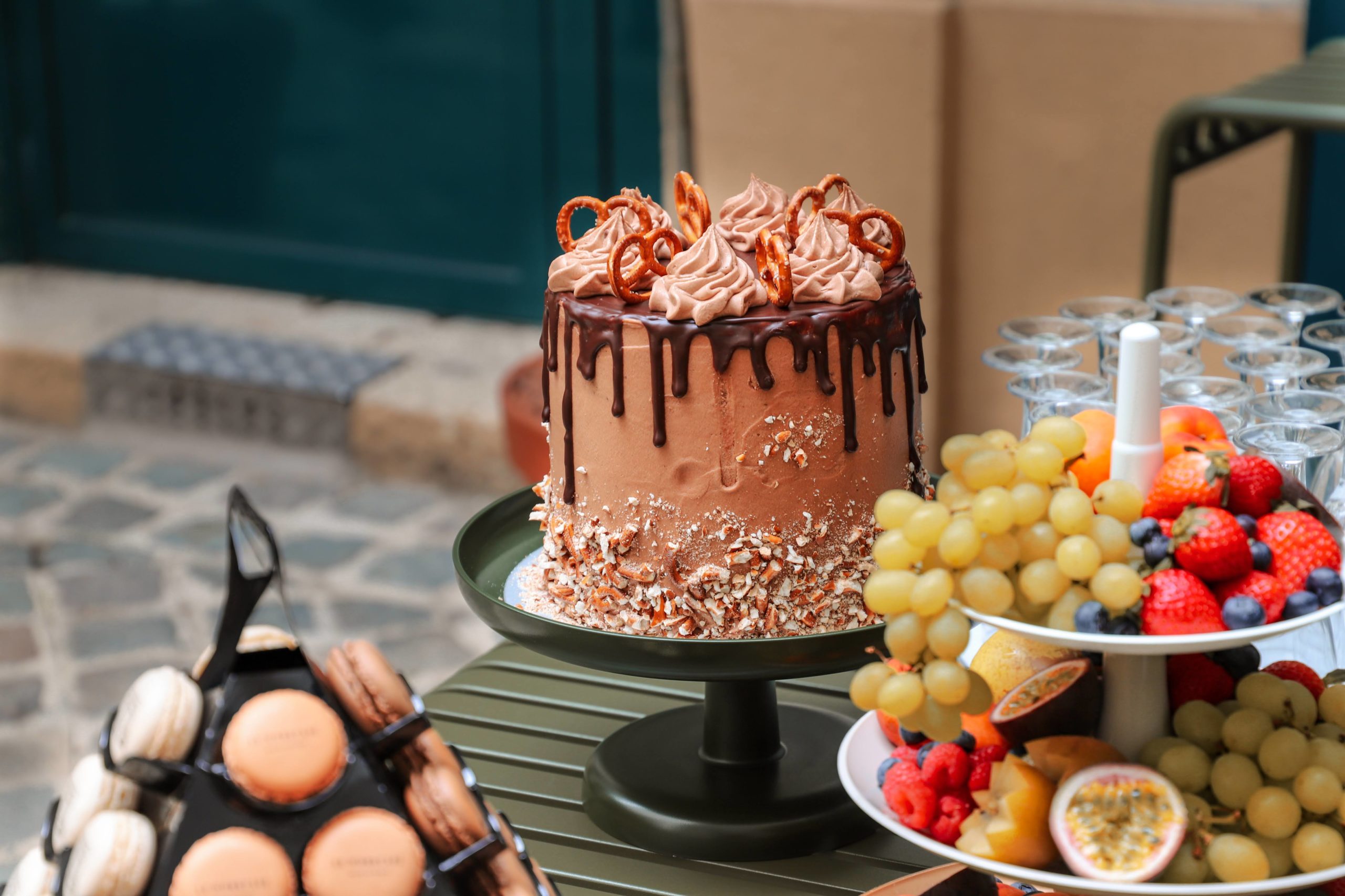 Investing in our talent is a priority for supporting our development ambitions and for creating exceptional spaces.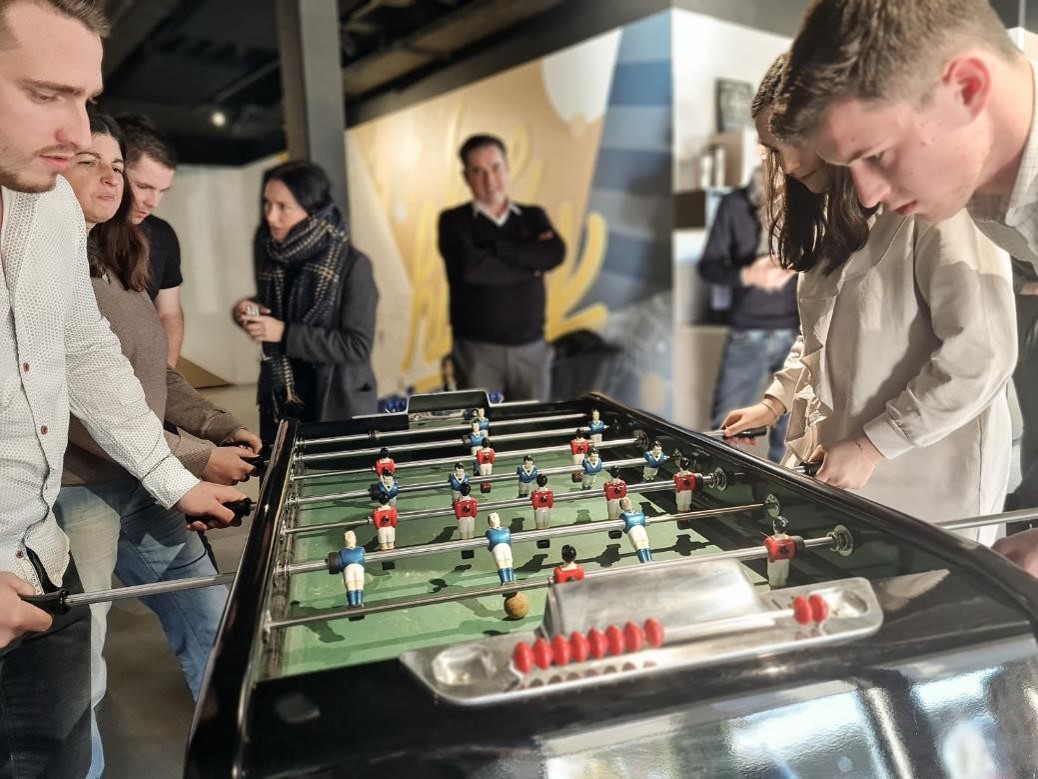 We seek to attract people who have the passion and skills to develop our brand; skills in marketing, design, purchasing, human resources, etc. Our aim is to create an office environment where personal development takes priority.
We've set goals, and strived to establish a common set of values. And even though our business comprises a multitude of job lines, our goals and values are the same for everyone. These values are part of our everyday work and the foundation on which we base our decisions.
Our development strategy means we're constantly on the lookout for dynamic and capable talent.
We're looking for service-oriented, open-minded, responsible, independent and enthusiastic staff. People who identify with both our concept and our slogan:
We make work feel good
For our team and its spirit

You'll join a talented, diverse team with the same passion for the workplace. All of us are curious and hungry for the latest trends.

With flexible hours, you'll be able to work from anywhere (Le Village, Le Workcafé or from home). Our culture is one of results and trust, and we're committed to achieving a healthy work-life balance.

For our workplaces

Our shoemakers' kids don't go barefoot! You'll benefit from the same office furniture and workspaces offered to clients, i.e. the best.
You'll have access to the latest technologies and high performance tools (computers, screens), as well as a free gym and complimentary fruit in the morning. And the Barista's premium coffee is on tap, too!

For your career progression

Each and every Arch.Designer is given the opportunity to move ahead through training, seminars, access to the Le Village library and personal coaching.