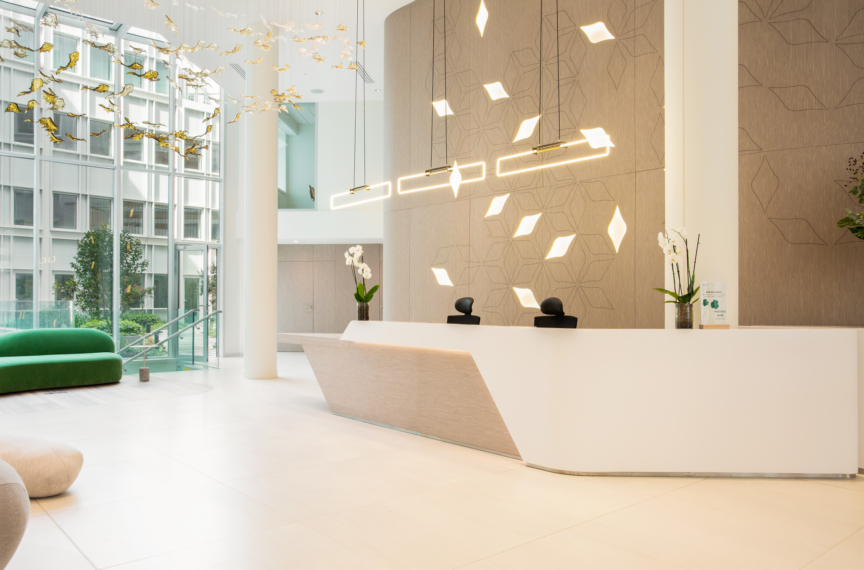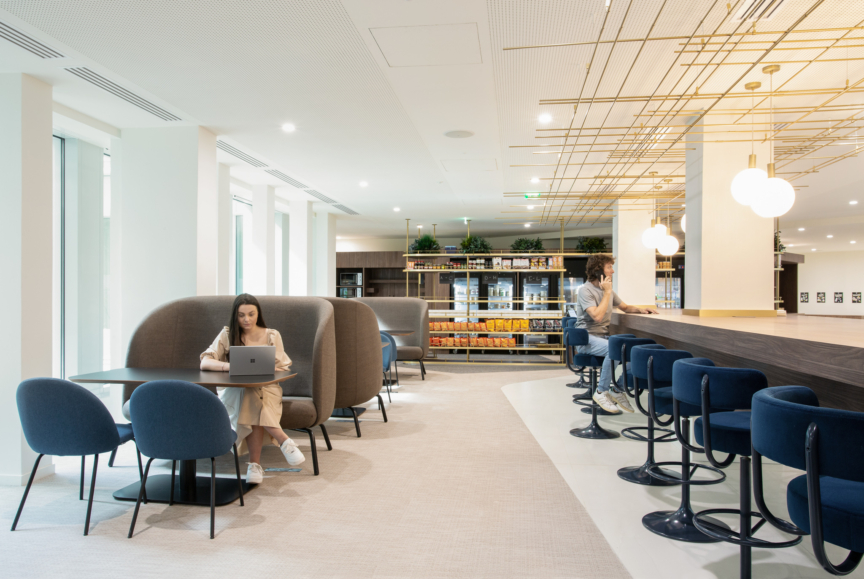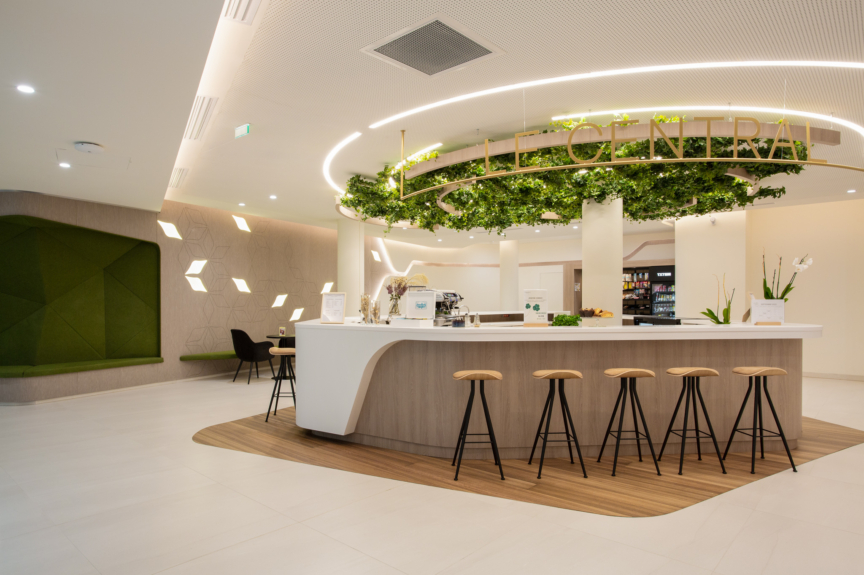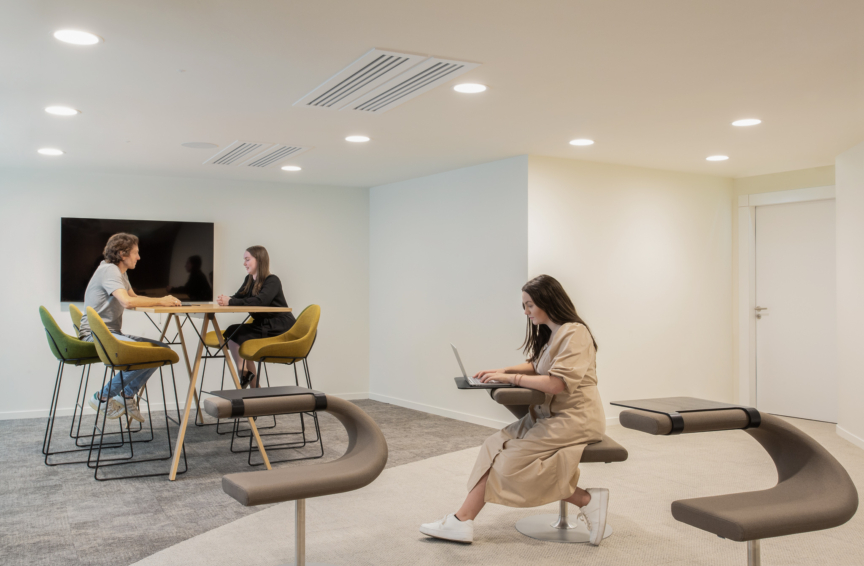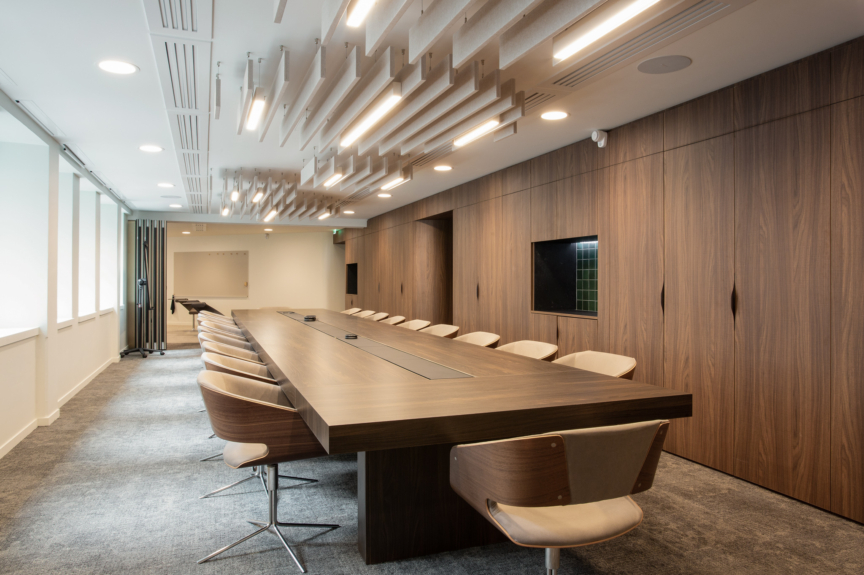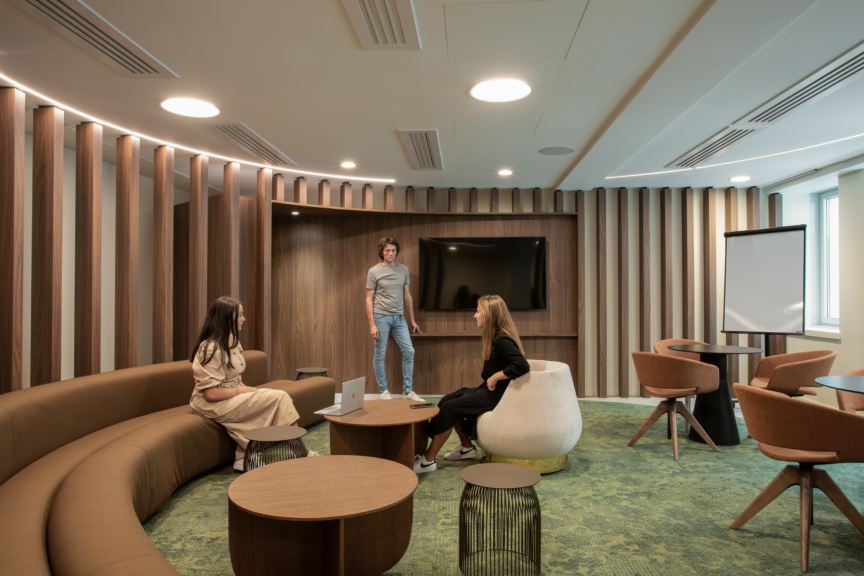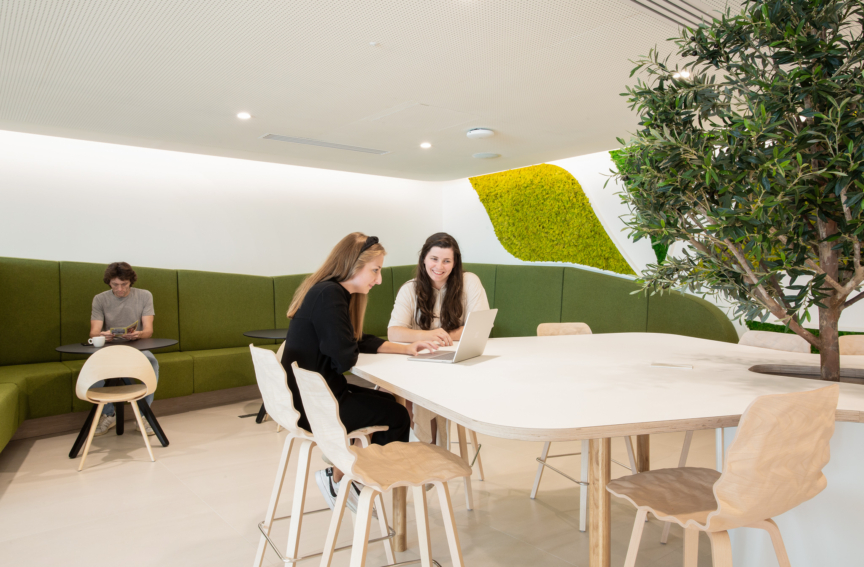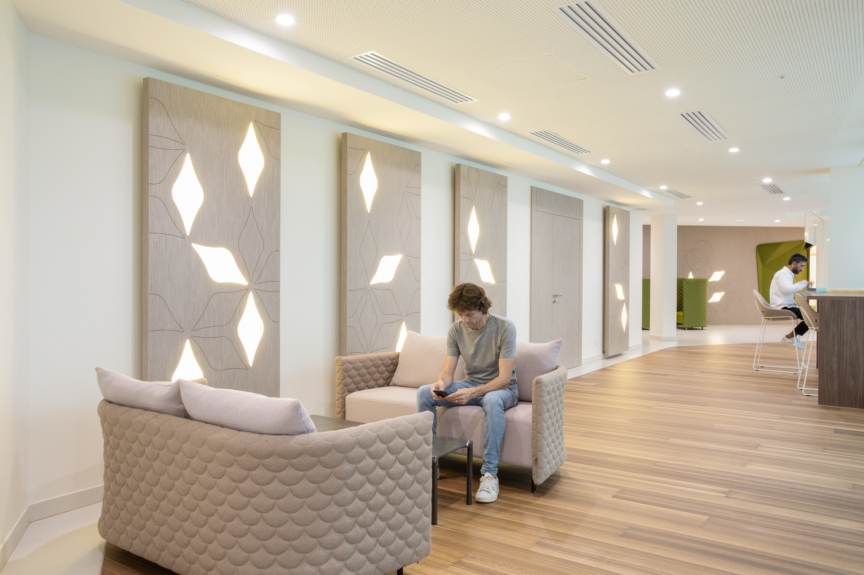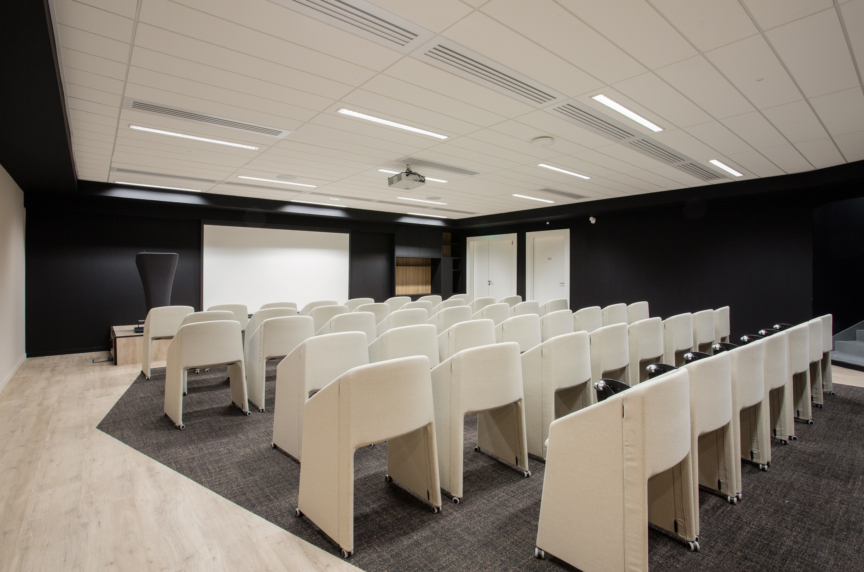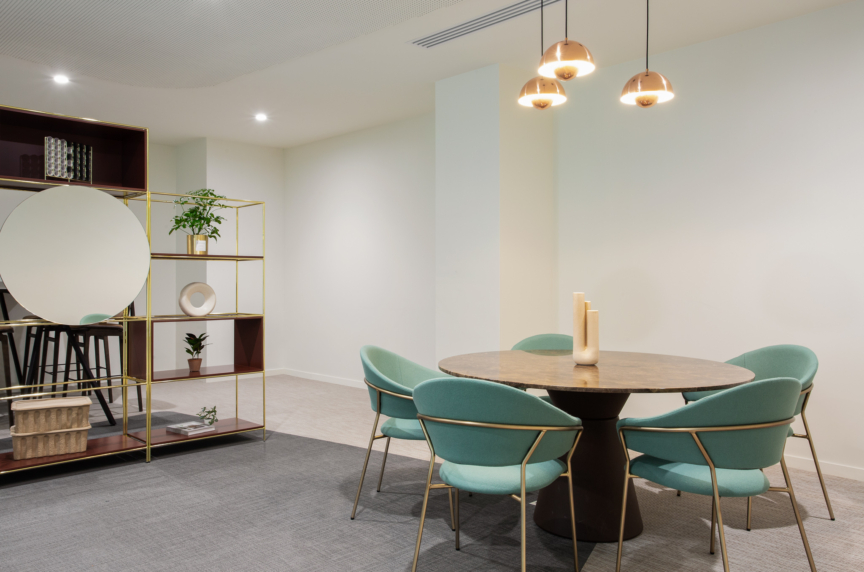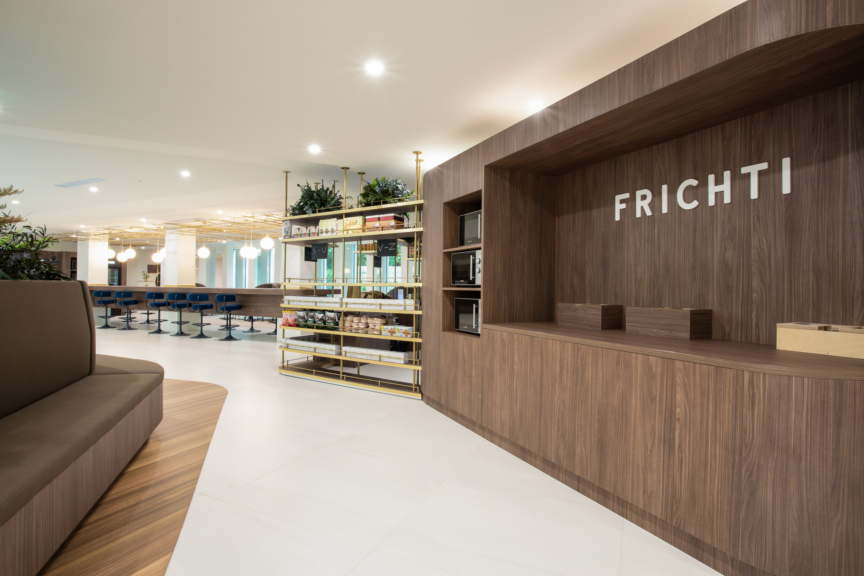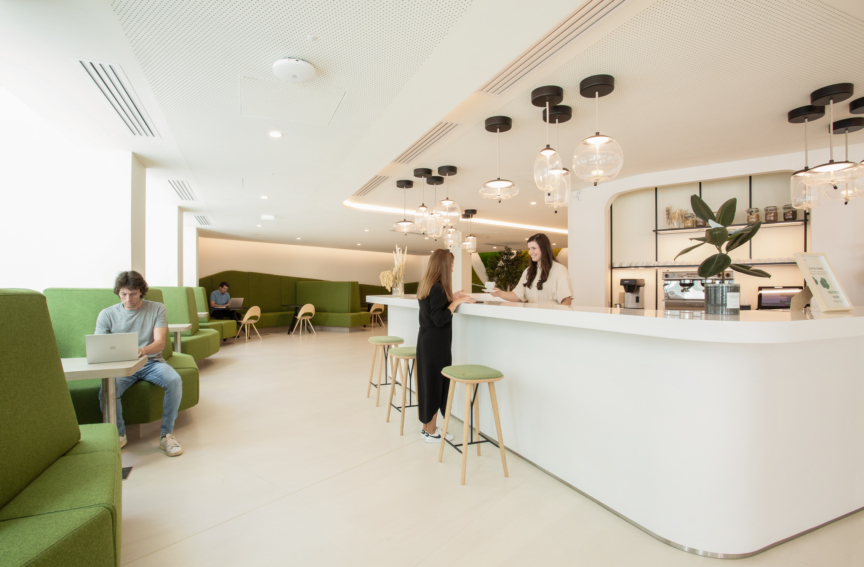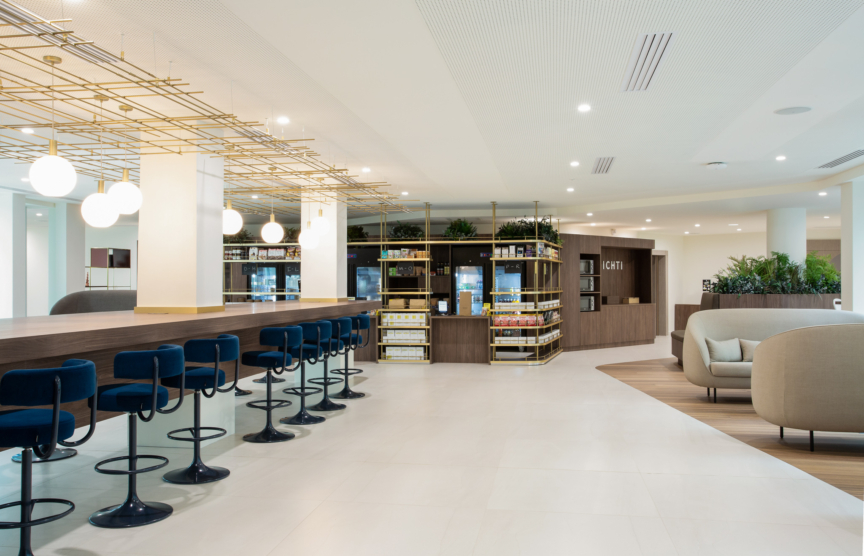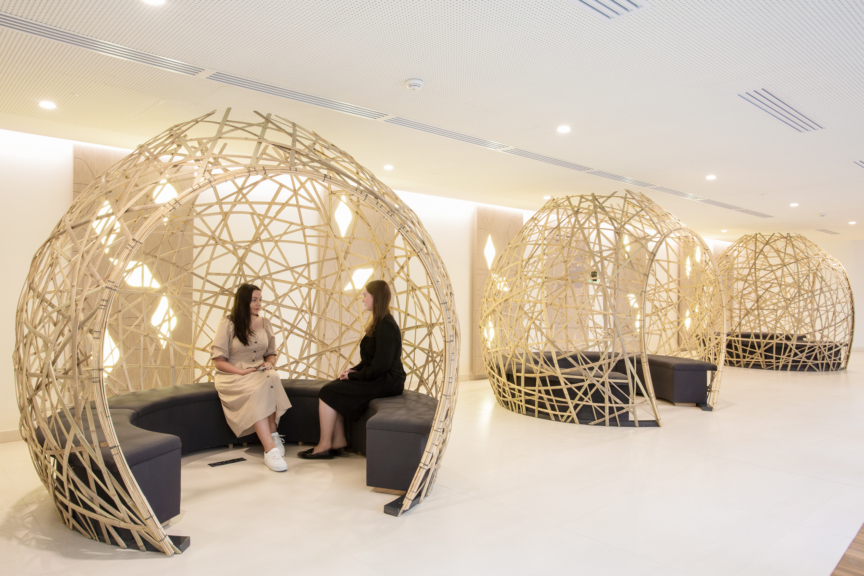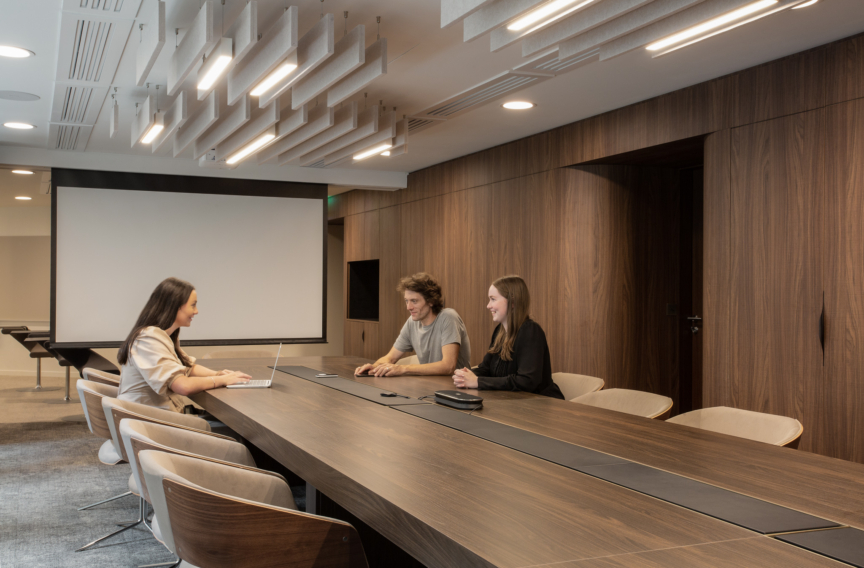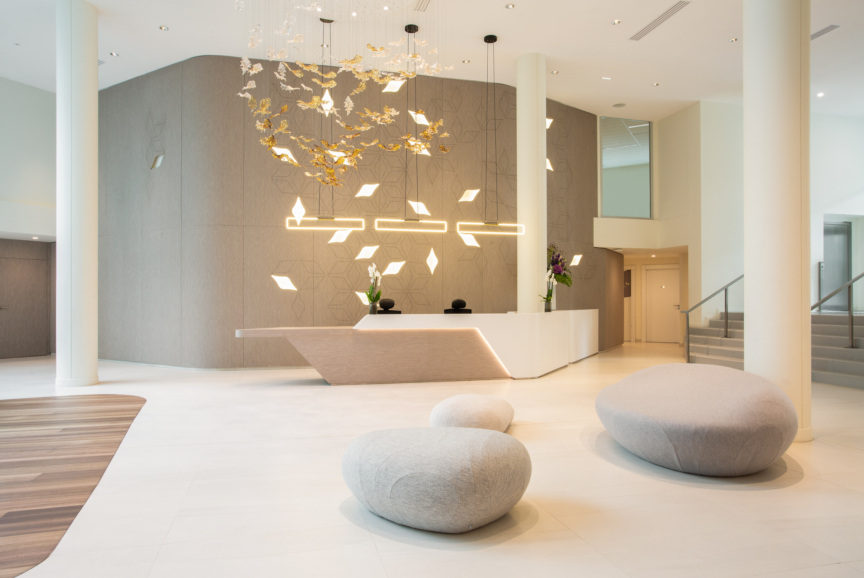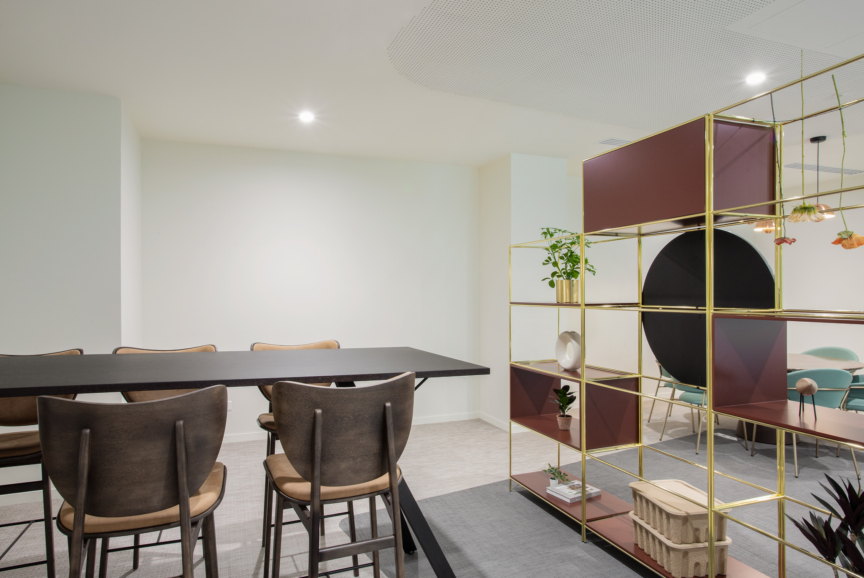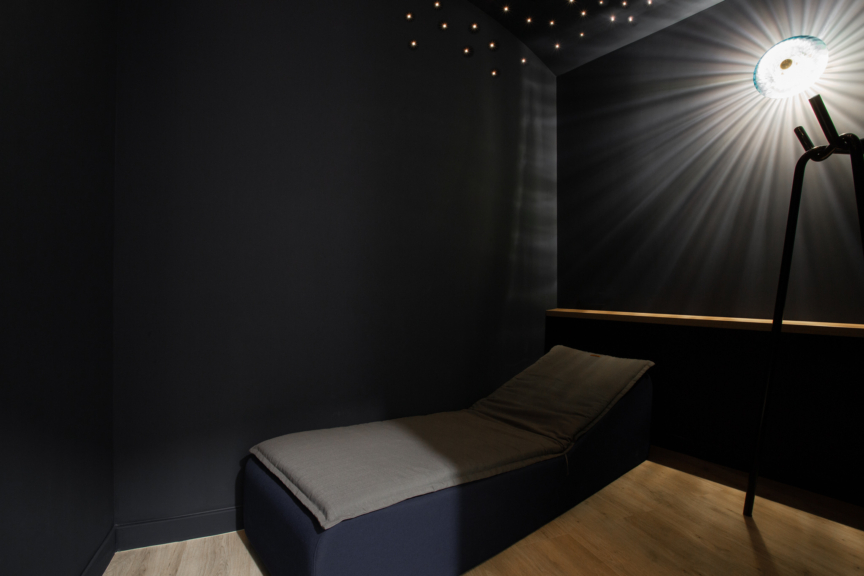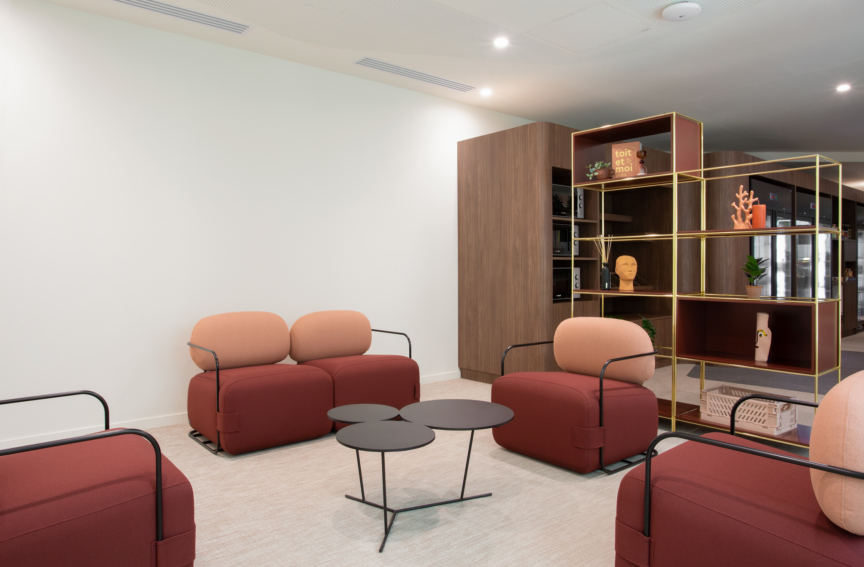 We are thrilled with the results on this project
and our clients are testifying to that 🤍
In the heart of the 16th arrondissement of Paris, GCI entrusted us with the creation of a unique architectural experience in the Belles Feuilles building. This iconic location features 12,000 square meters of office space and 1,500 square meters of green space, in a setting naturally connected to nature and the city.
We are delighted to have contributed to the design and implementation of the common areas in this ambitious project in line with the premium image of this complex renovated by DTACCarchitects and managed by GENERALE CONTINENTALE INVESTISSEMENTS SA.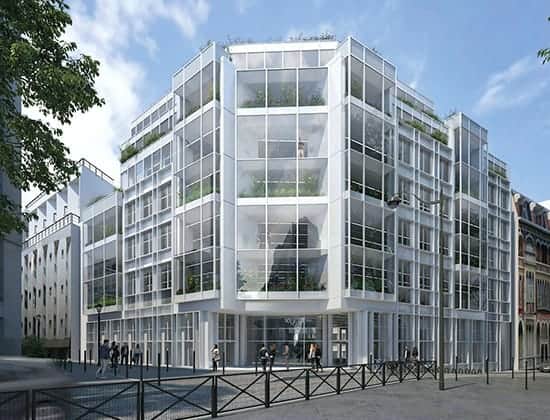 Some details of this magnificent project:
✿ the chandelier in the reception area with its beautiful 4-tone glass leaves
✿ the superb finishes of the furniture
✿ the architectural details in the fixtures
✿ a project not without its worries, managed on budget and on time
✿ a building designed with the goal of achieving HQE Excellent, Breeam Very Good, BBC and WiredScore environmental labels 🍀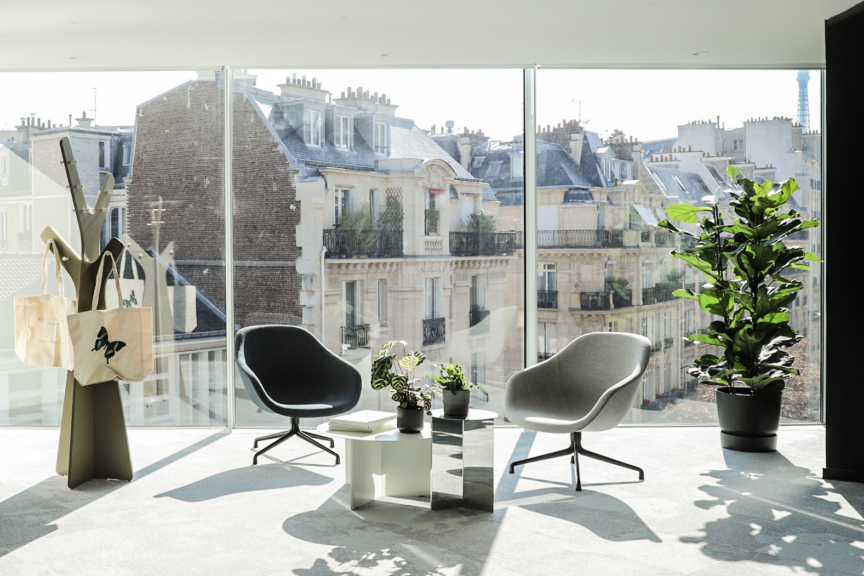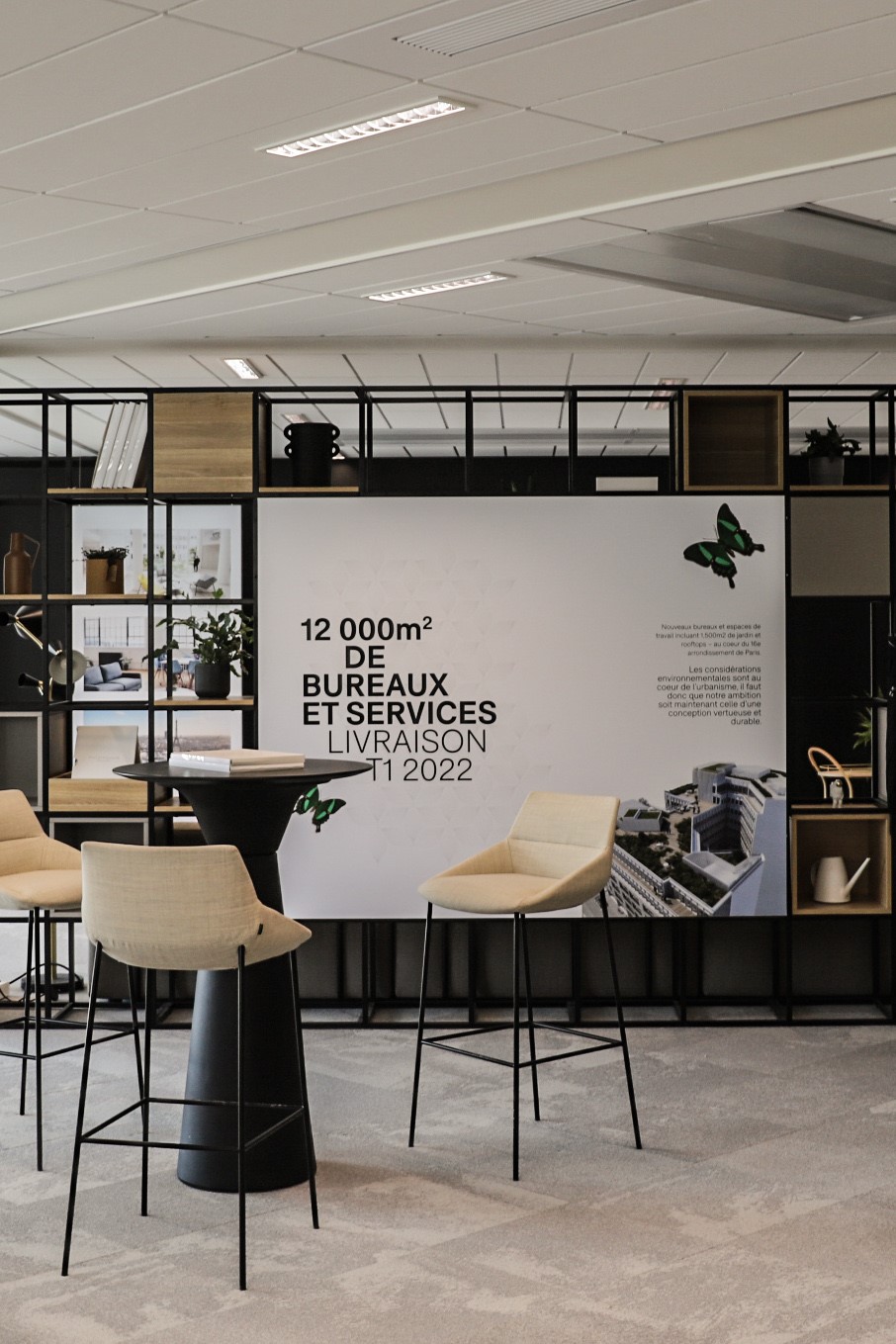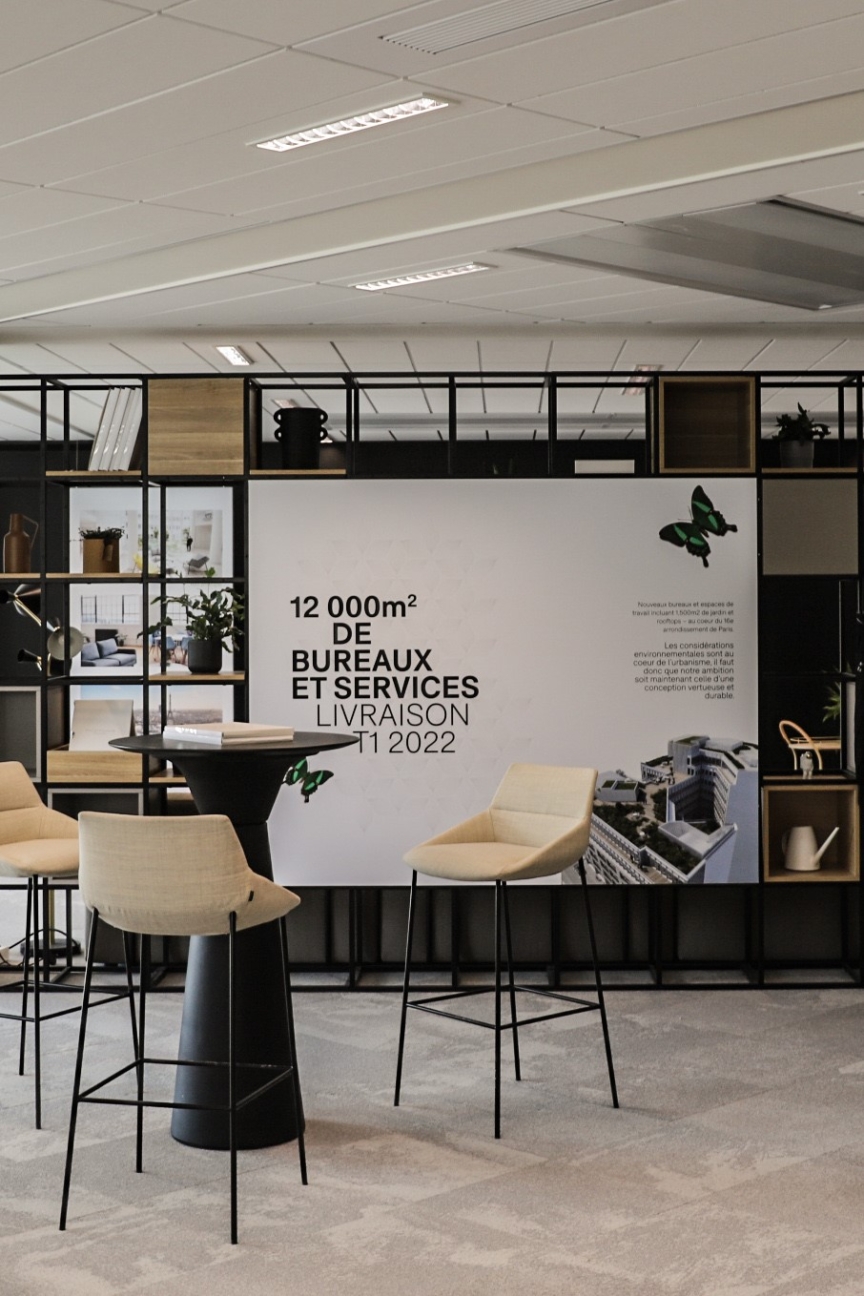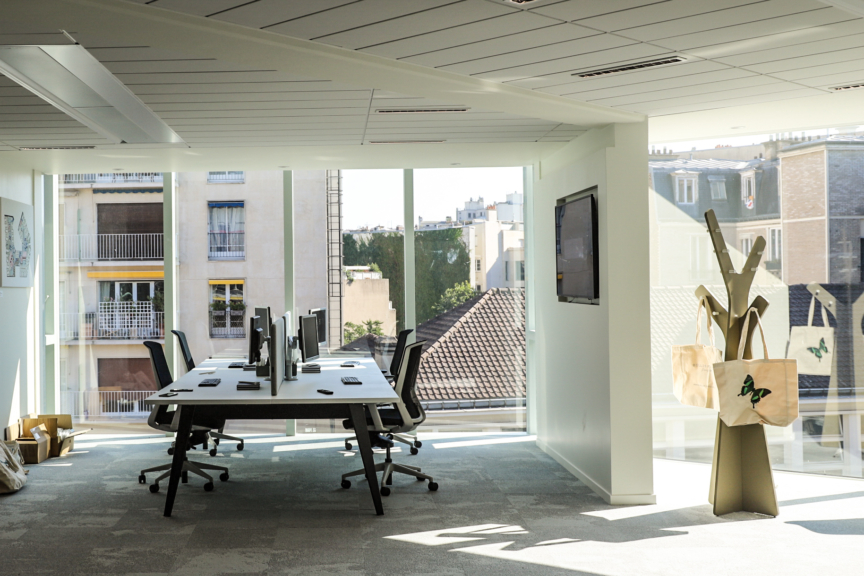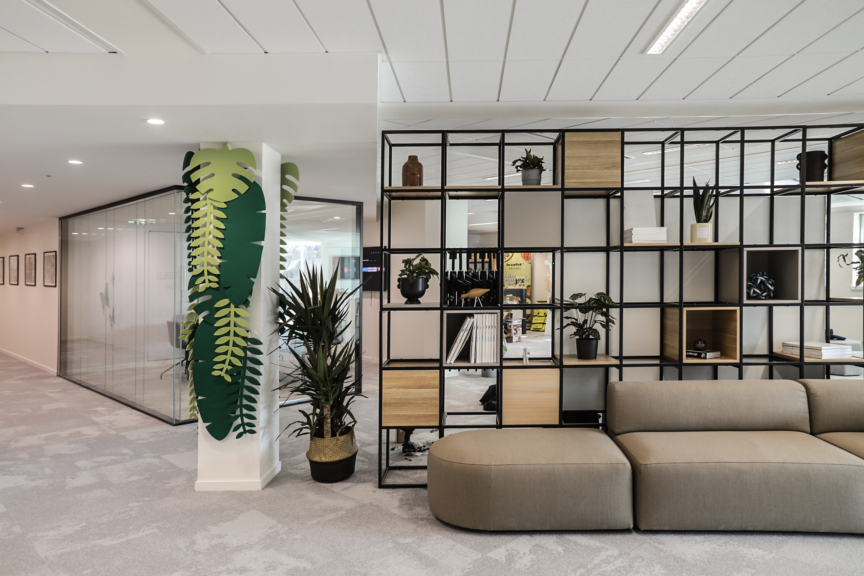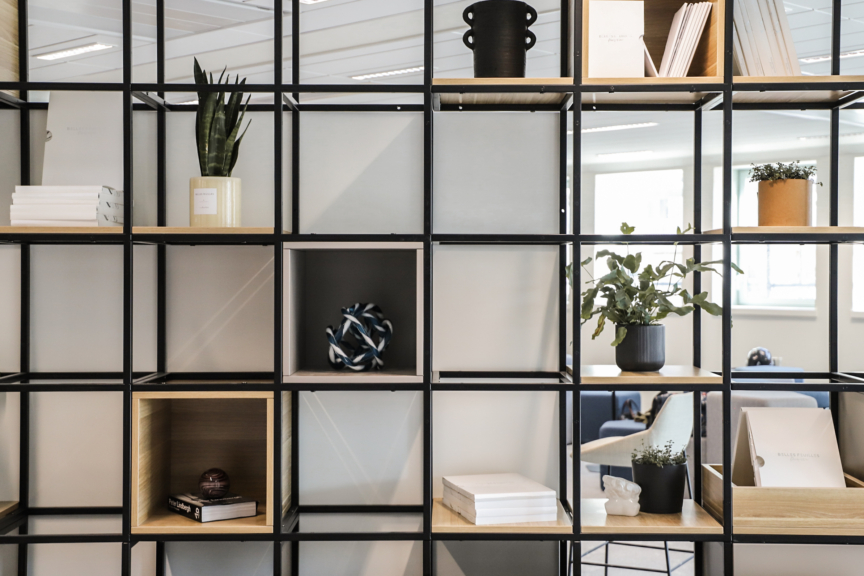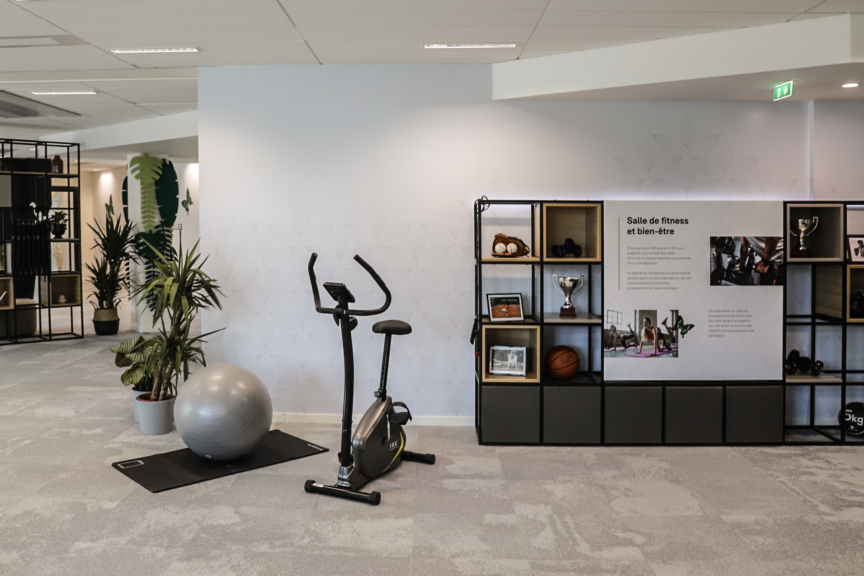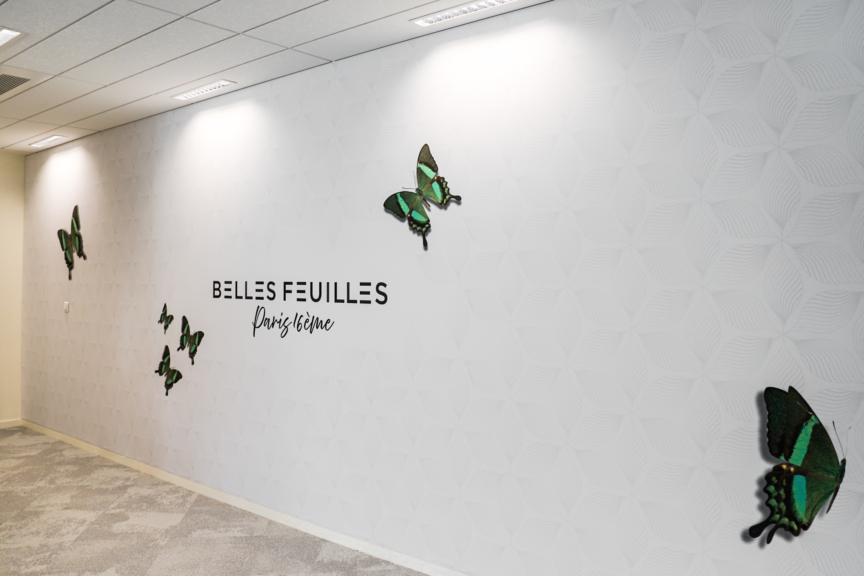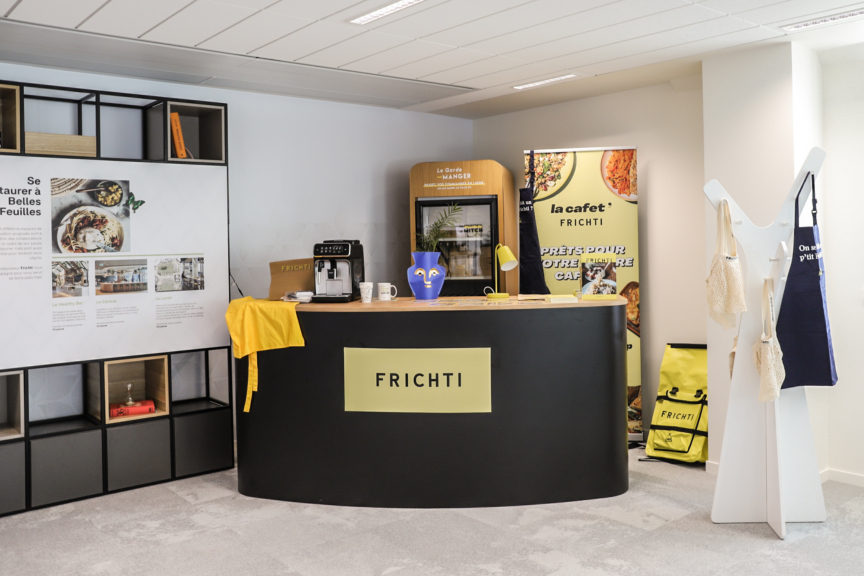 We are also proud to have had the confidence of GCI to create the Marketing Suite in order to present the unique offer of the establishment to future tenants, and to have then realized the Design& Build of the Common Areas of the building.
Our designers were able to create tertiary spaces connected to nature and the city to offer a user experience around the quality of life at work and well-being.