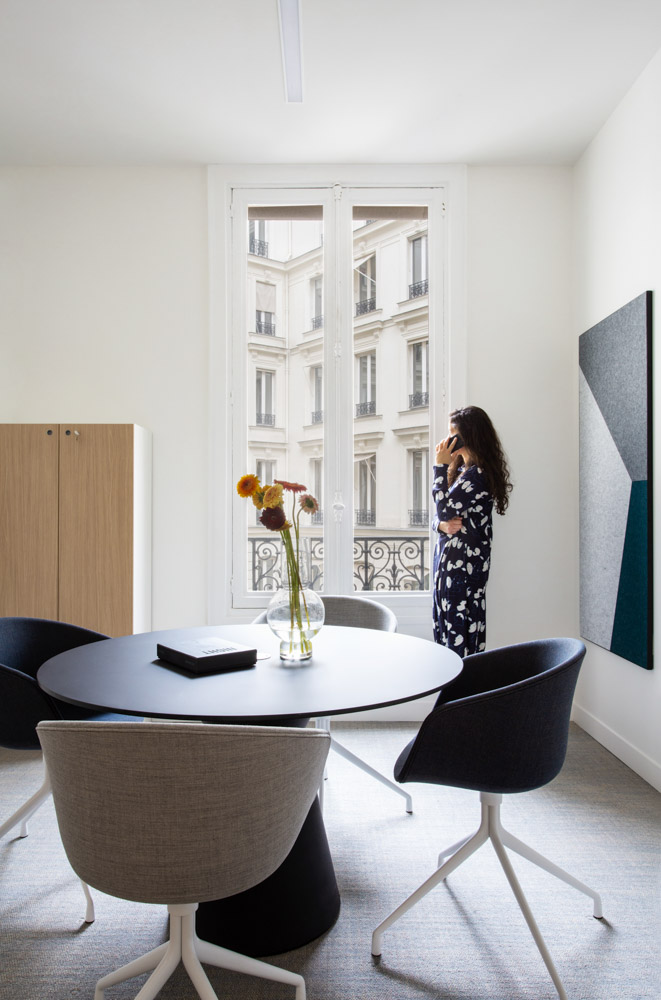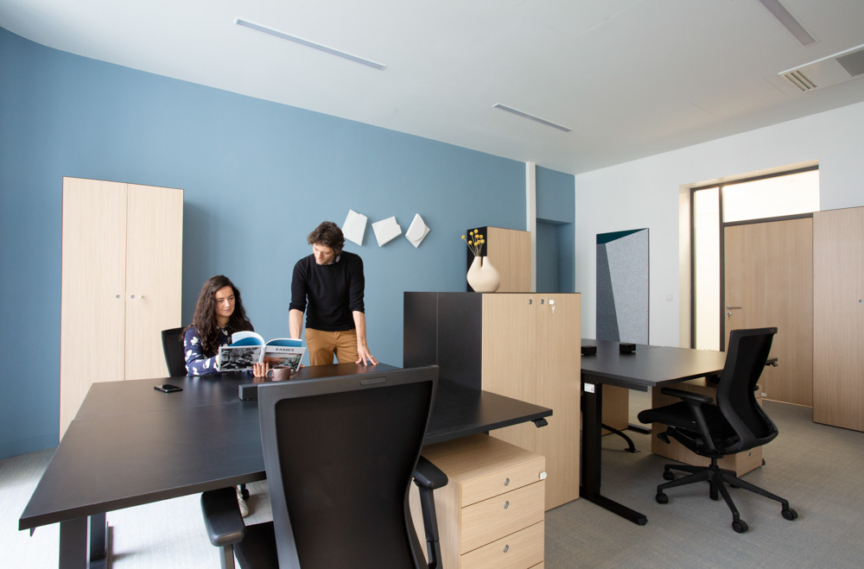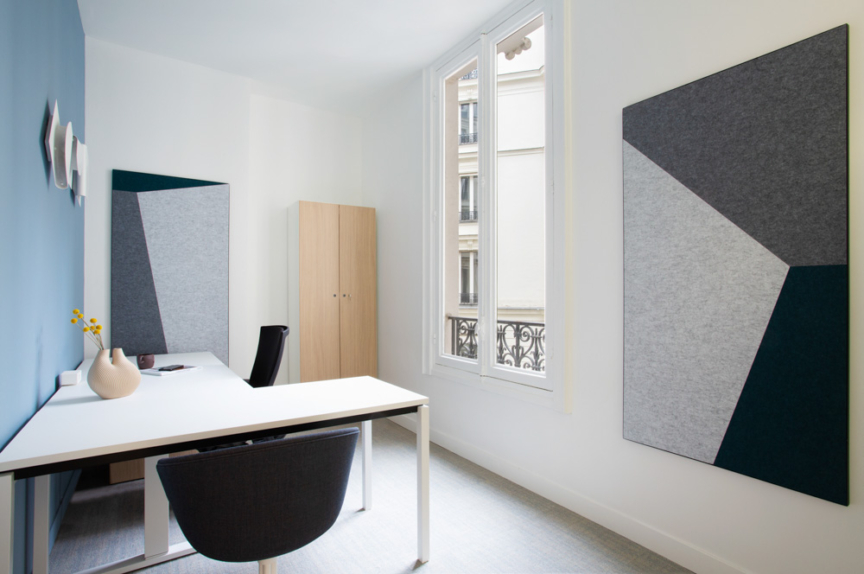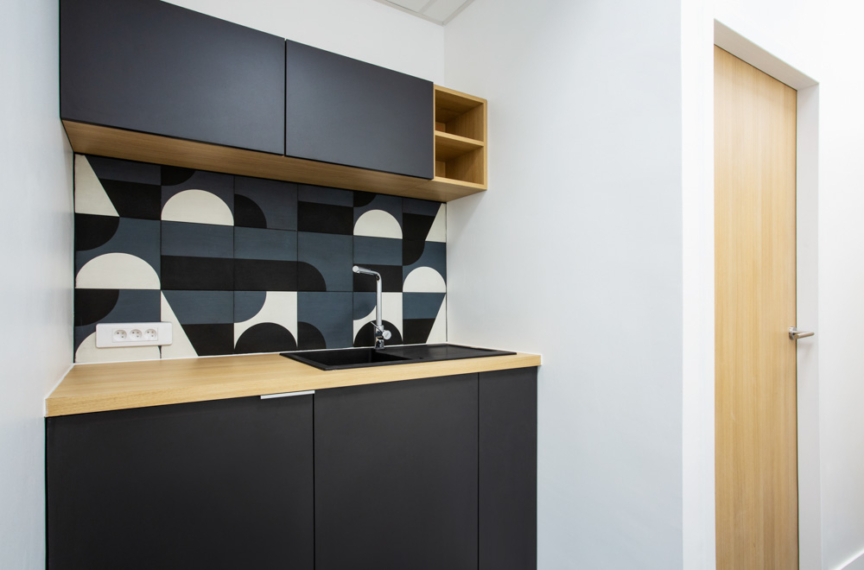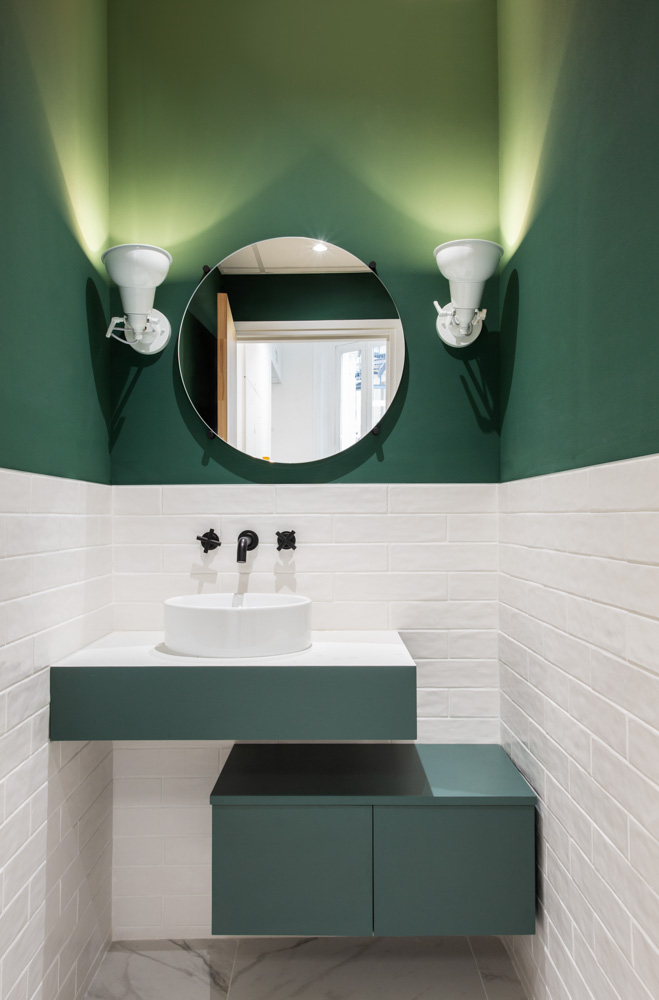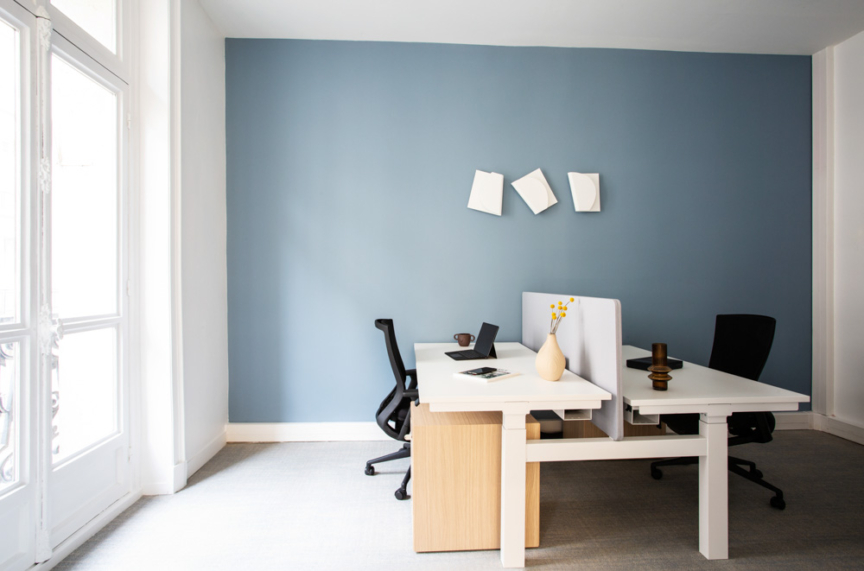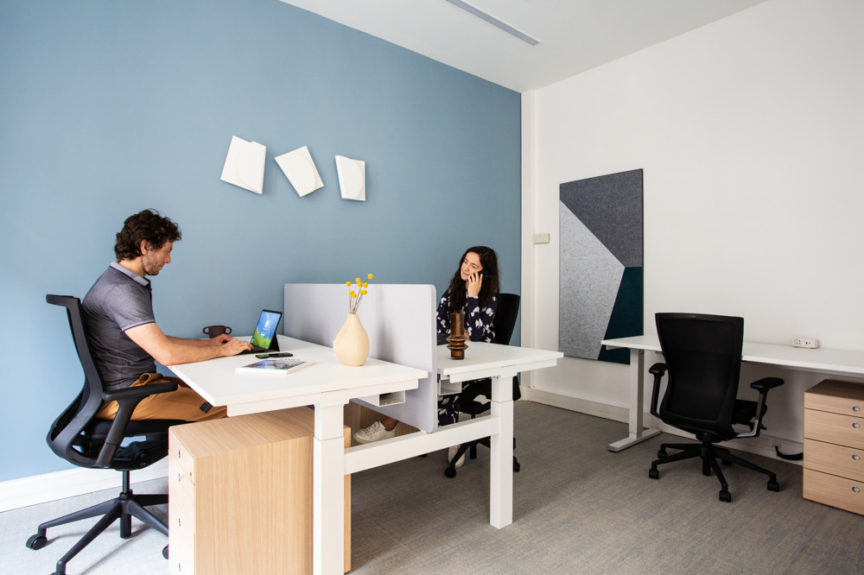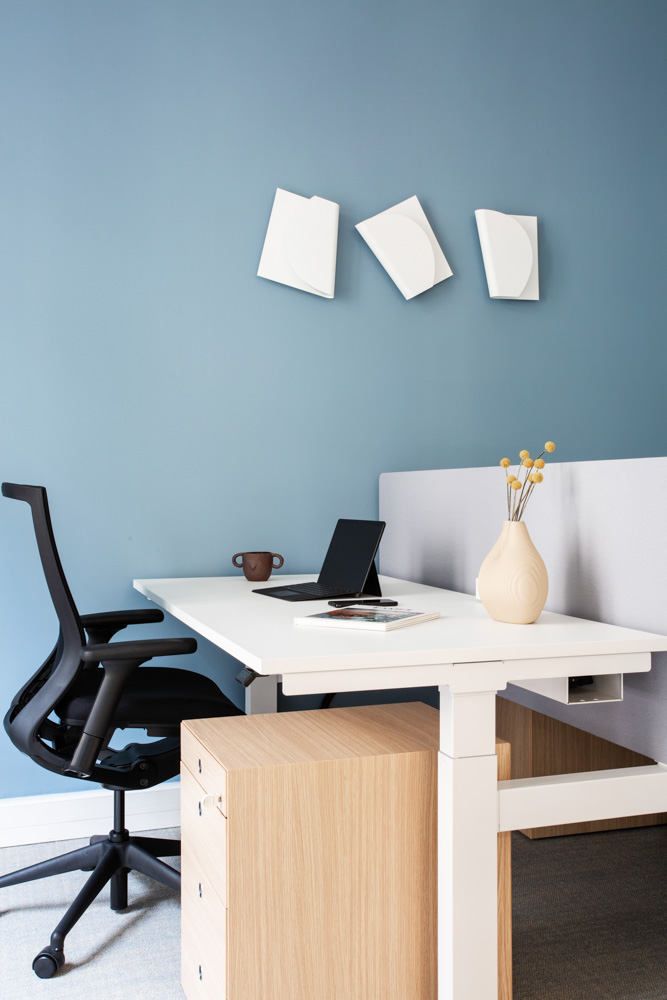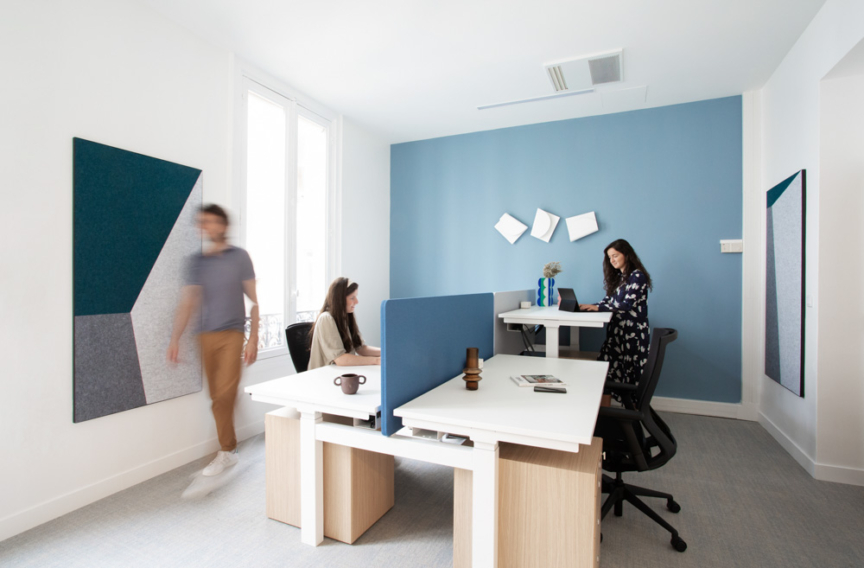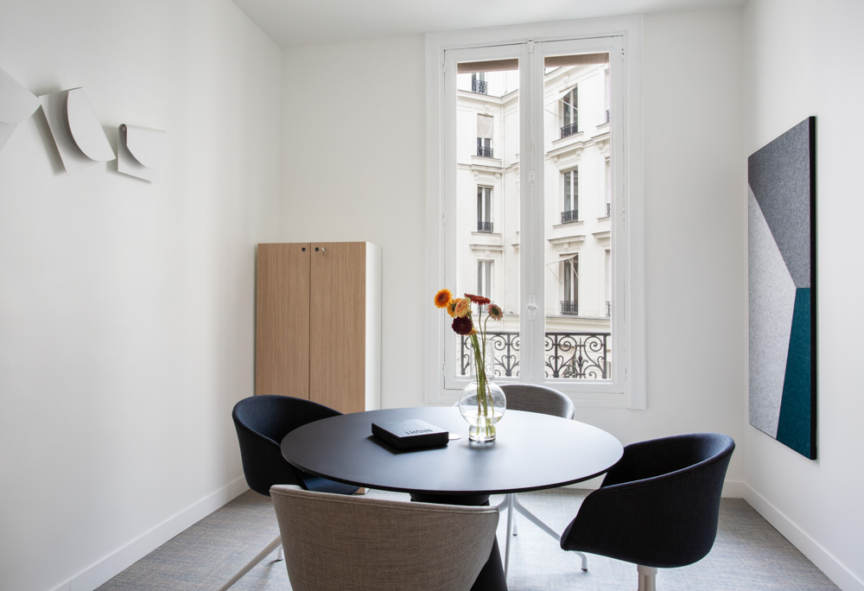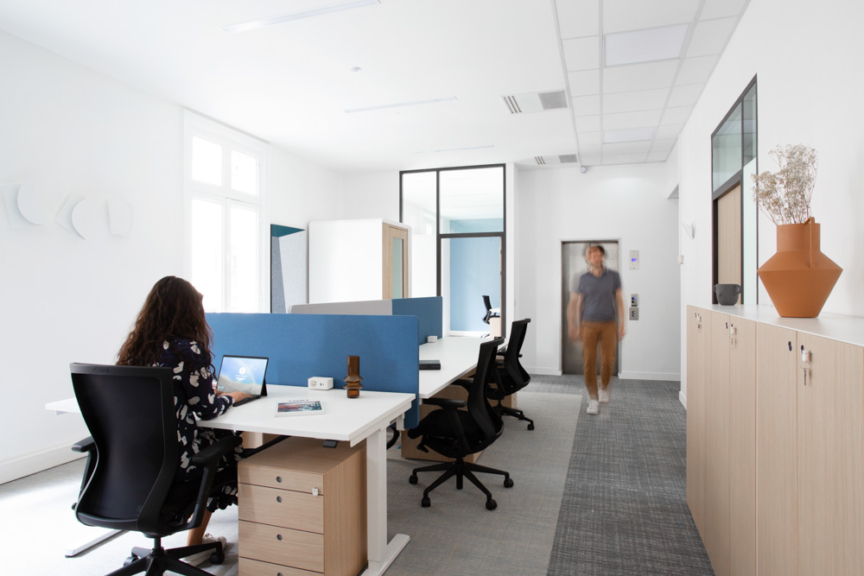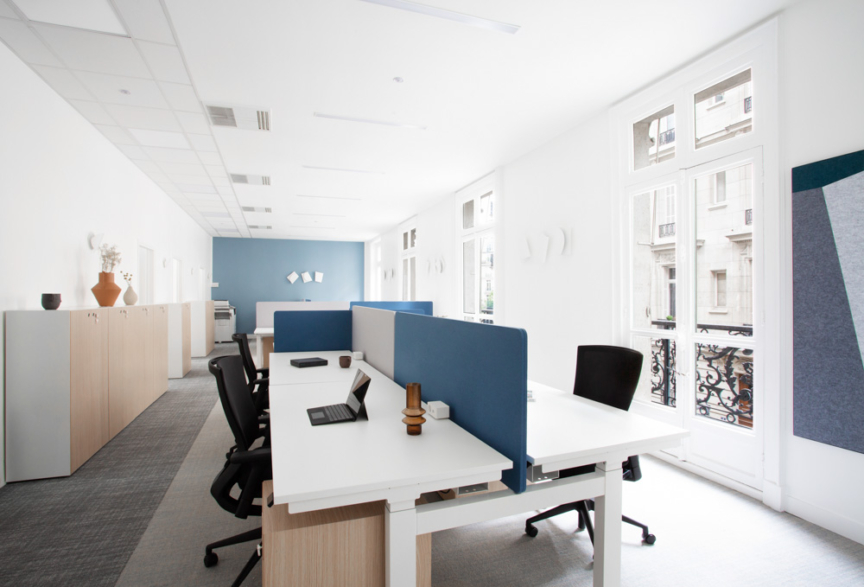 In collaboration with the real estate management and the board of directors of this prestigious law firm, Arch.Design designed and fitted out dynamic and energizing work spaces, contributing to this international practices's reputation.
The  fit out of this Parisian building office allows to better welcome clients, to improve the comfort, the well-being and the confidentiality of the work of all the lawyers and collaborators, and to enhance the value of a prestigious real estate complex in the 16th district.
Our Workplace strategists, interior architects, specialists in fitting out and furniture, operated via our global DESIGN 360 approach to provide the client with all the necessary keys and vision on Workplace performance, design, costs and deadlines.