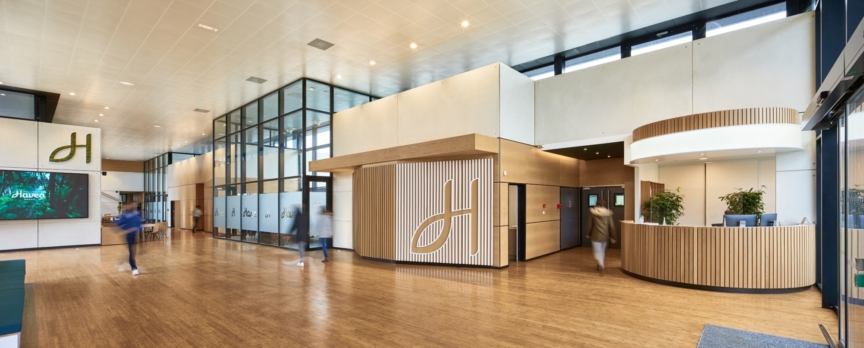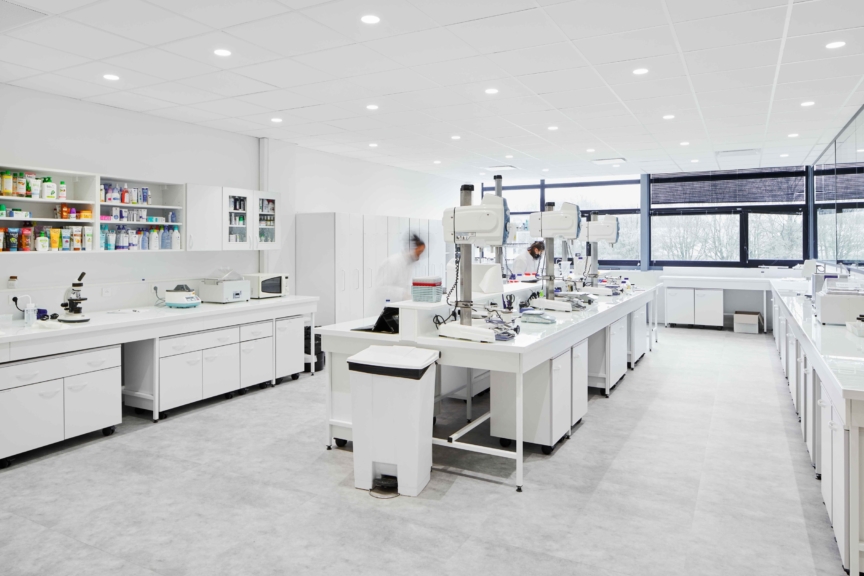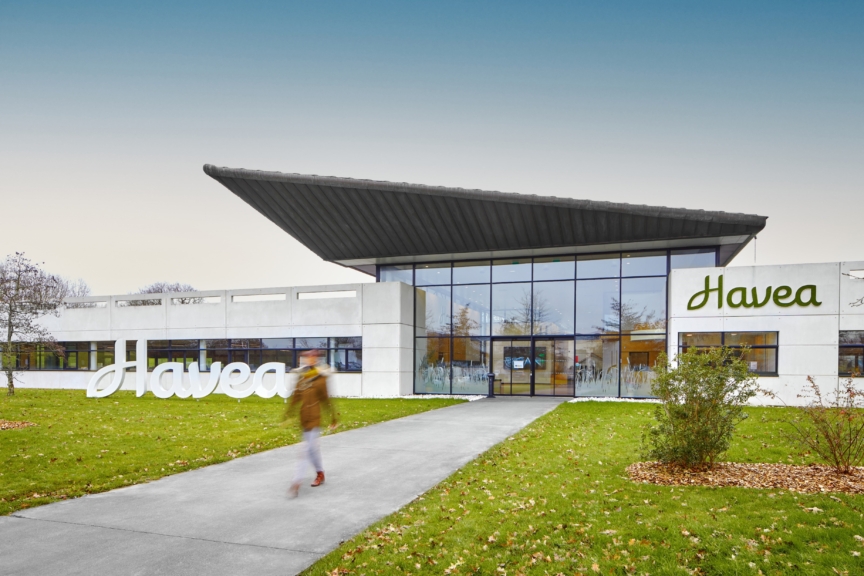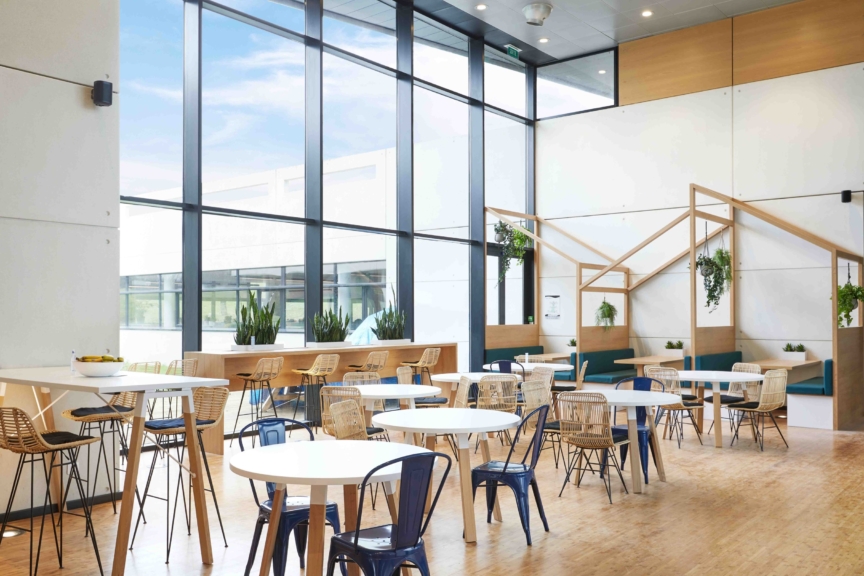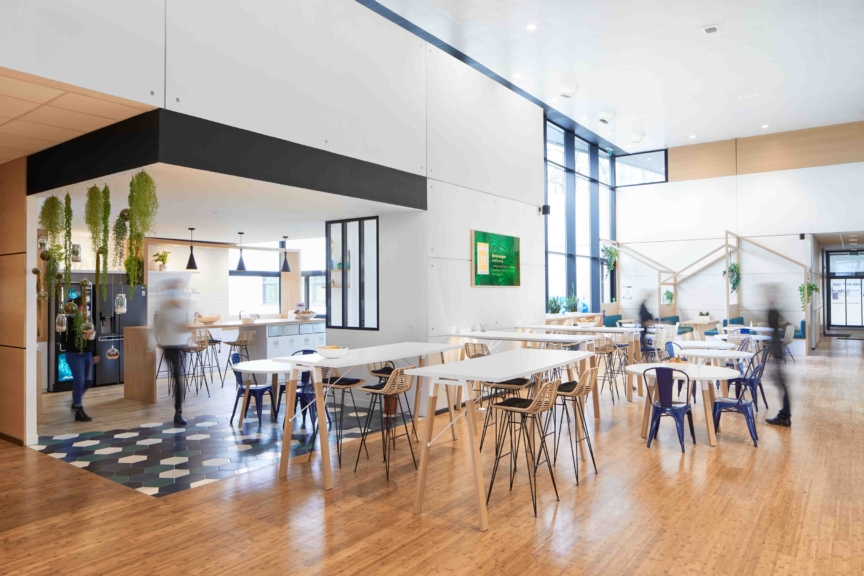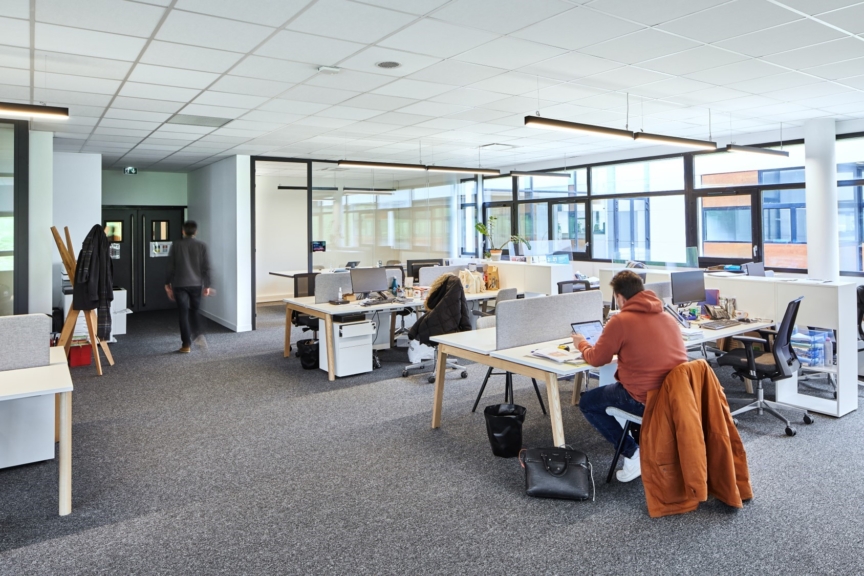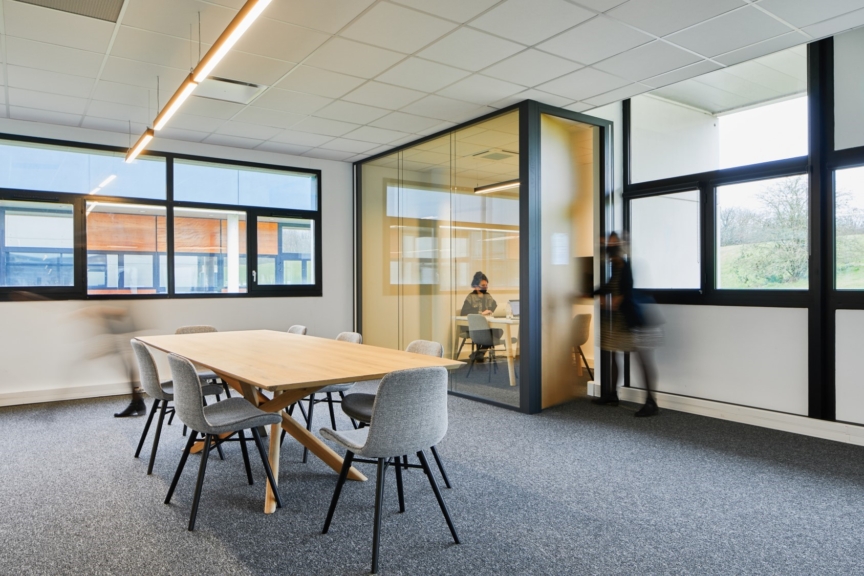 European leader in natural health, Havea is a fast-growing group with 850 employees.
Their board wanted to give a new impulse to the historical site of Nantes, by opening it up to the outside world and to its employees.
Arch.Design's Workplace and interior design specialists upgraded the entire site to serve the Havea employer brand and its development strategy, starting with the agora, a central hall linking 6 office buildings, transforming it into a bright place of conviviality, communication, and life throughout the working day of the site's teams.
Our fit-out specialists then intervened in the occupied environment to manage and carry out this structural transformation project. Our teams also worked on the R&D laboratories, storage areas, changing rooms and showrooms on this 20-hectare site.
Size : 5000m²