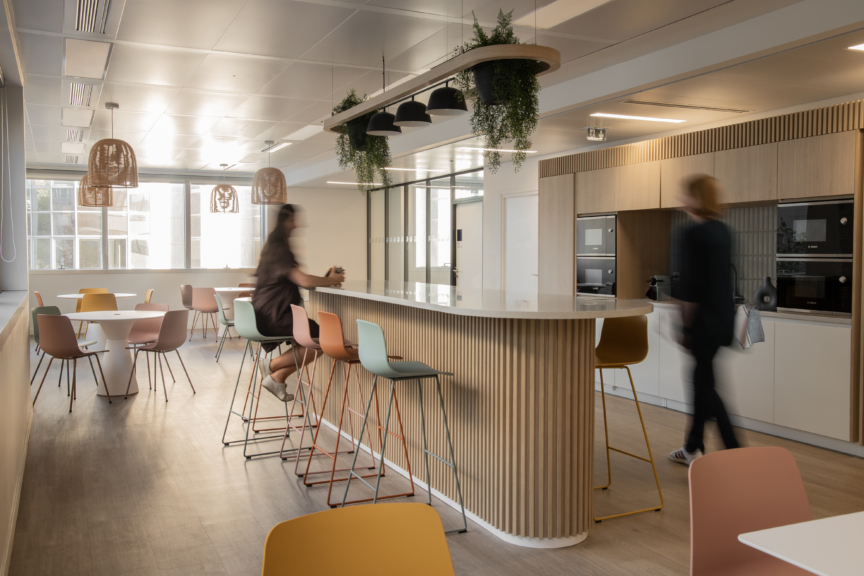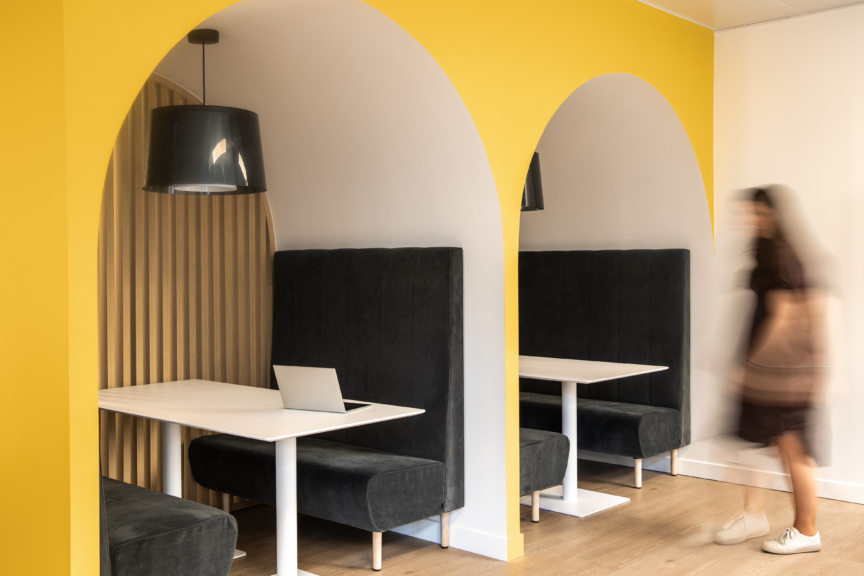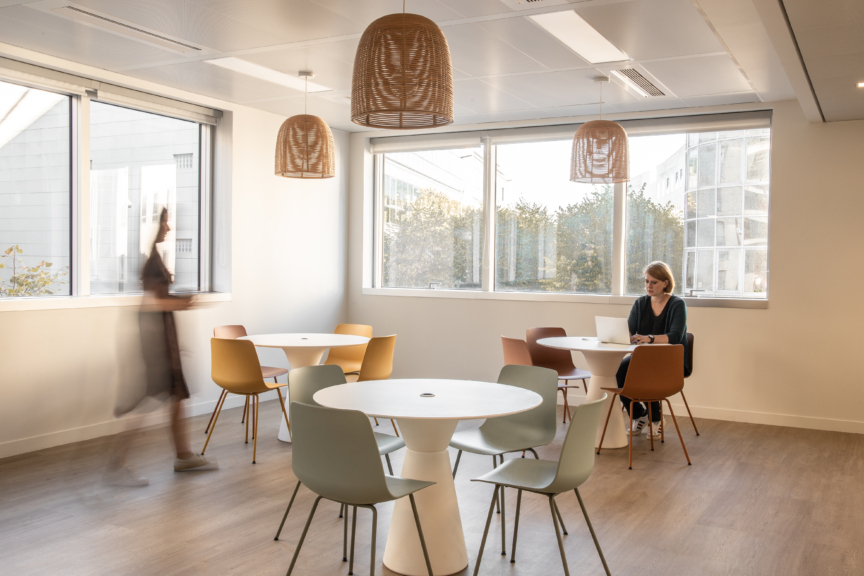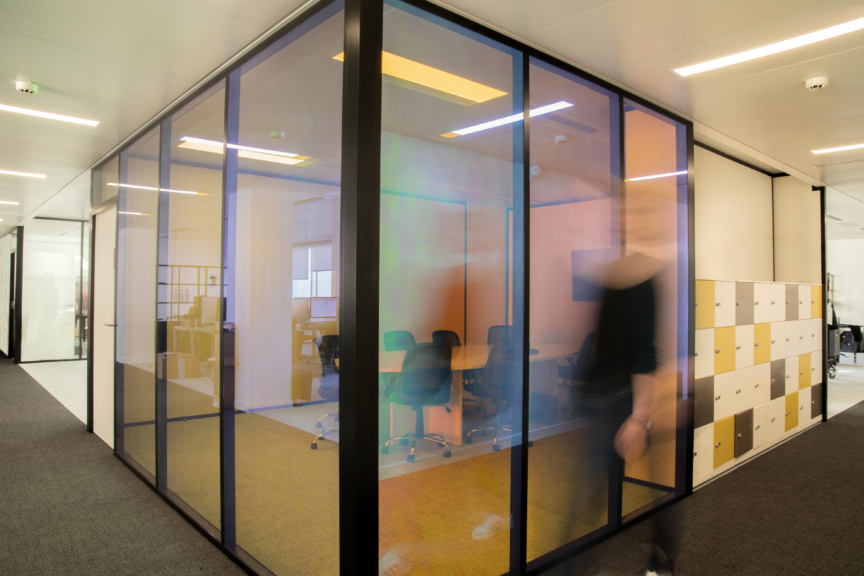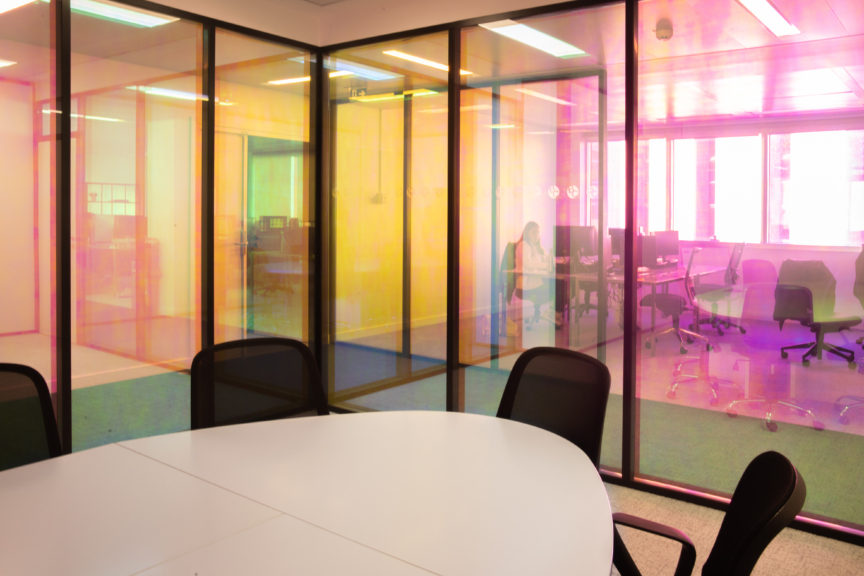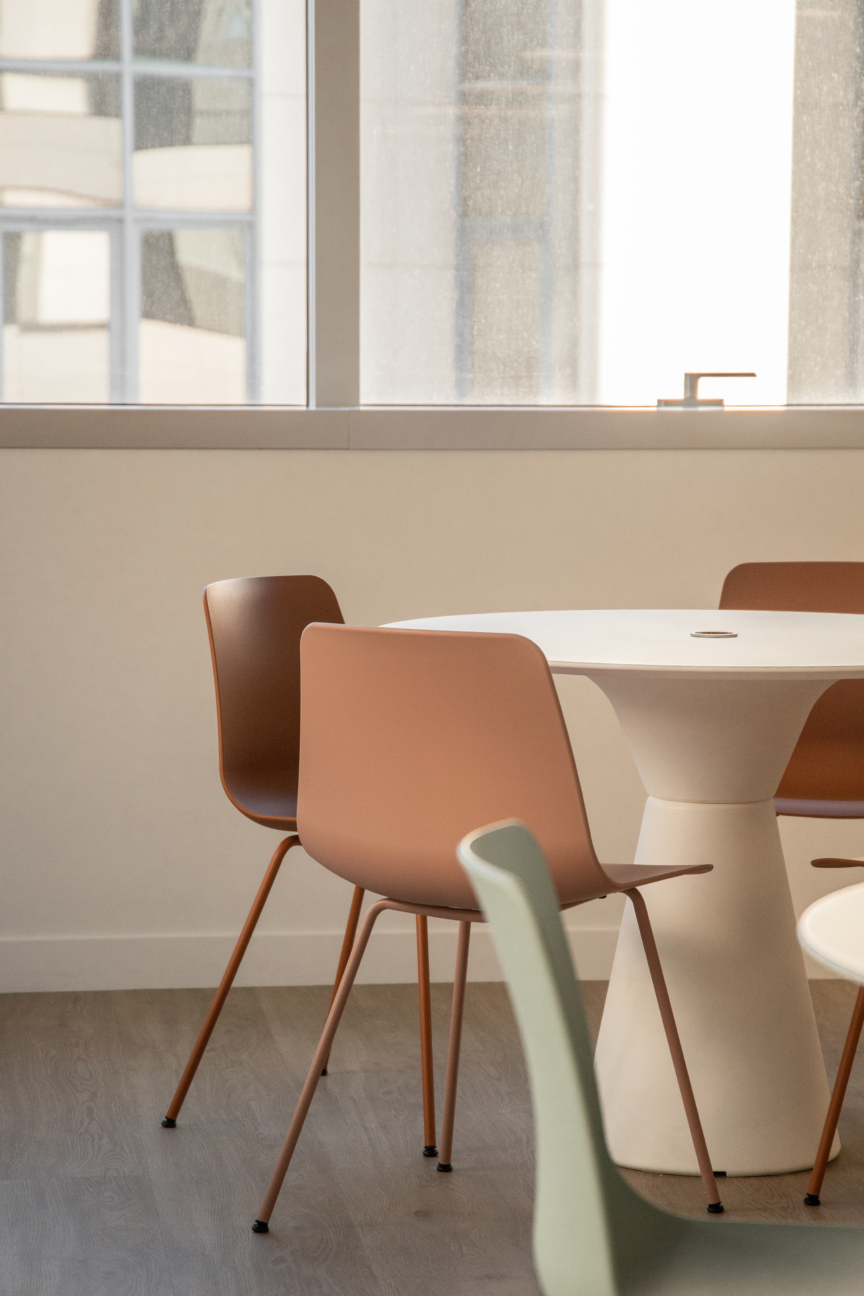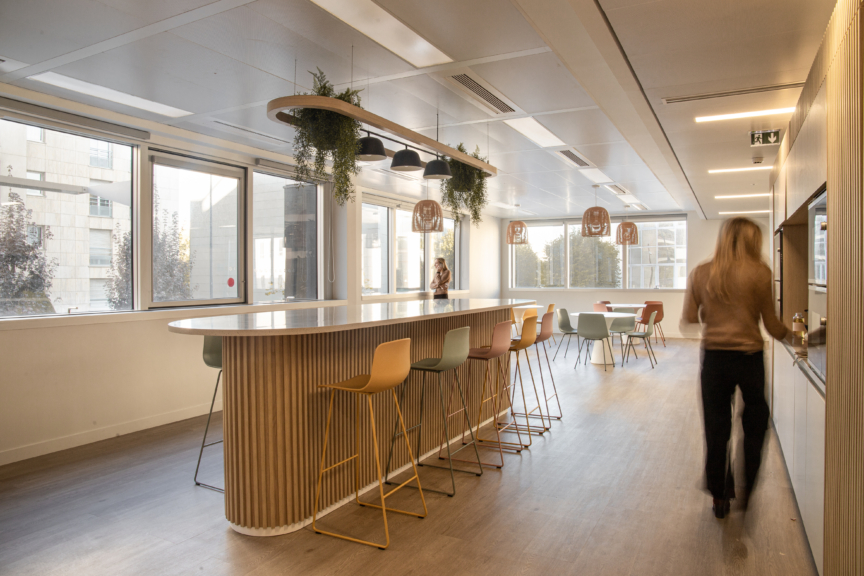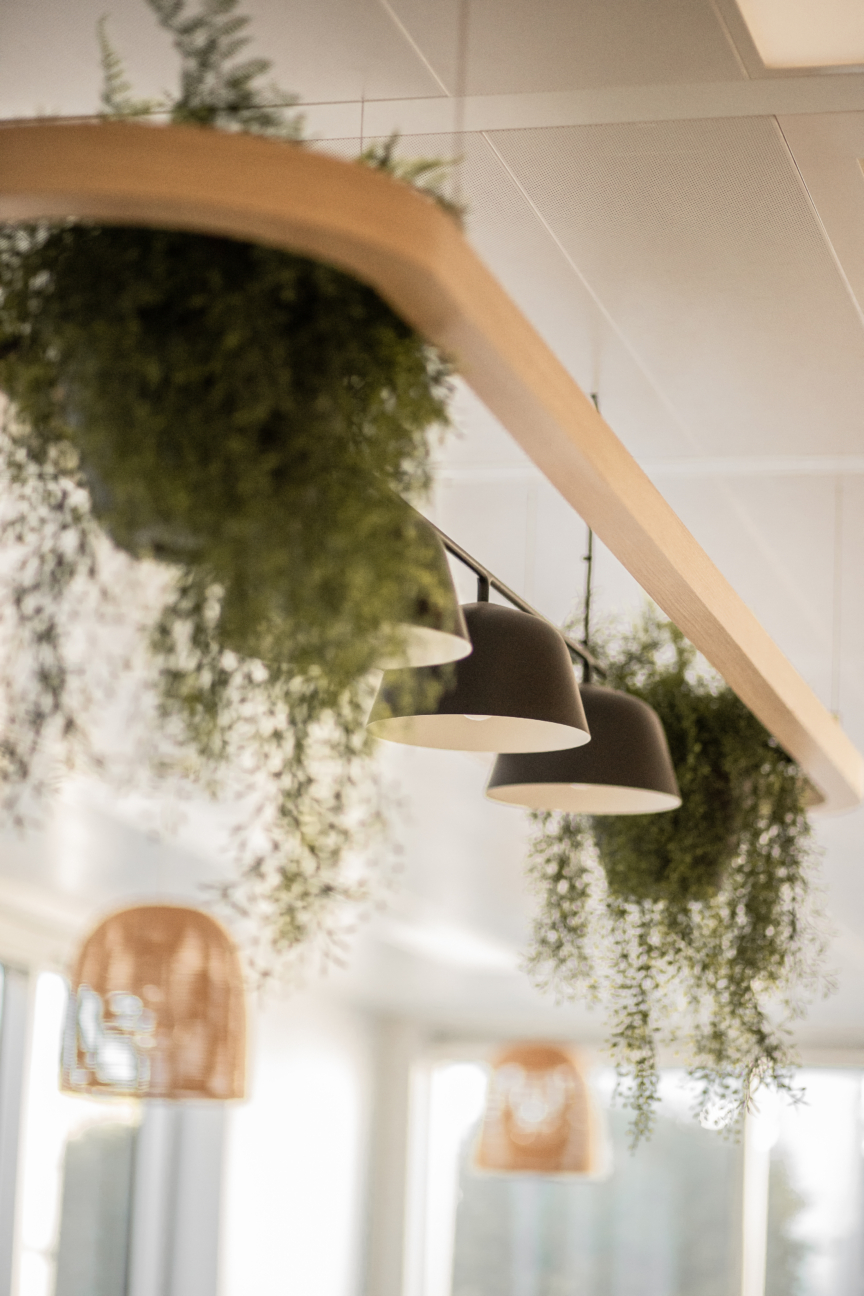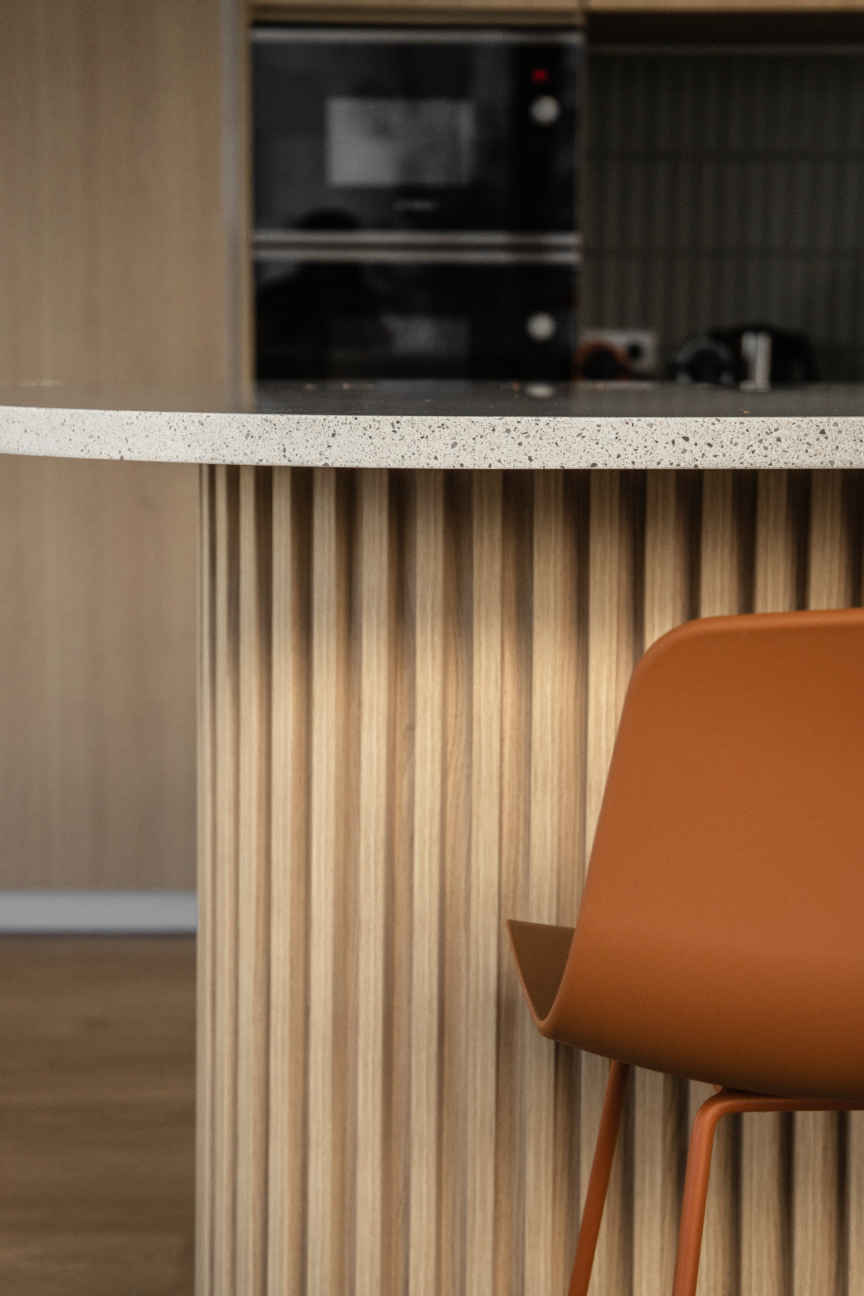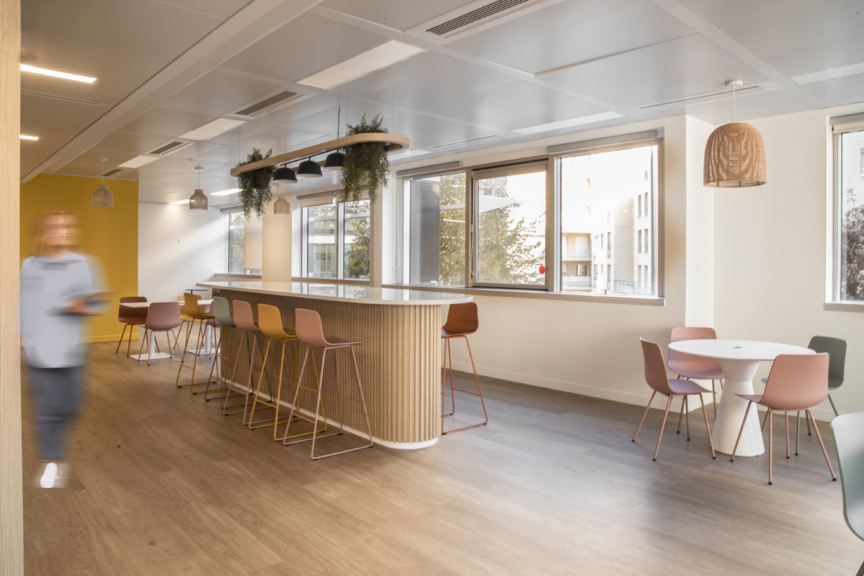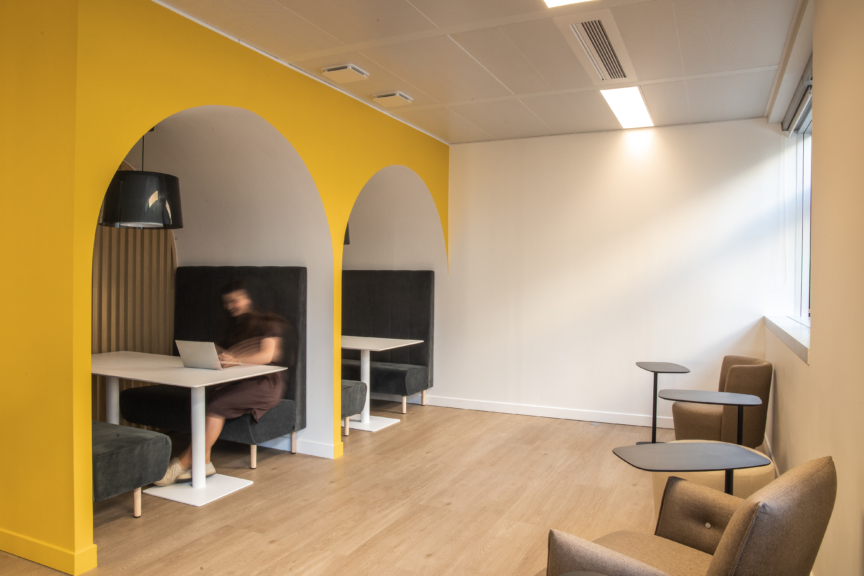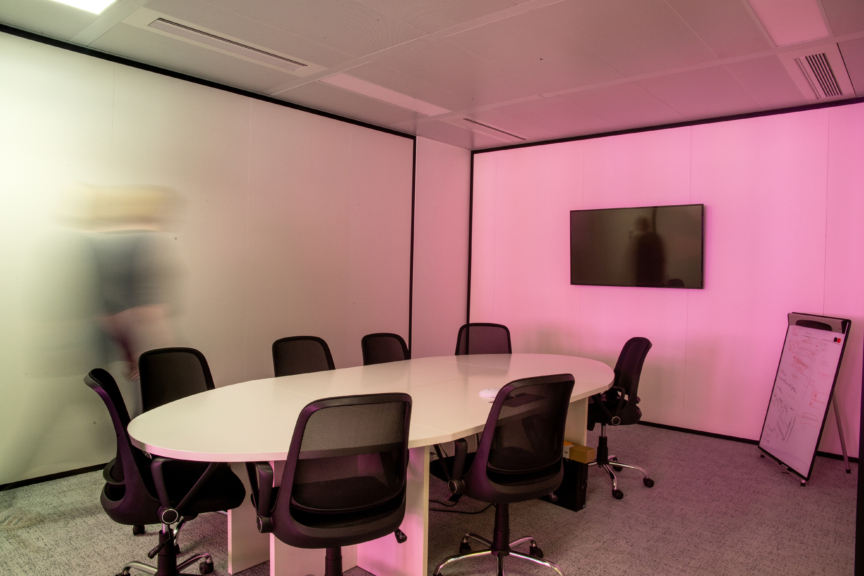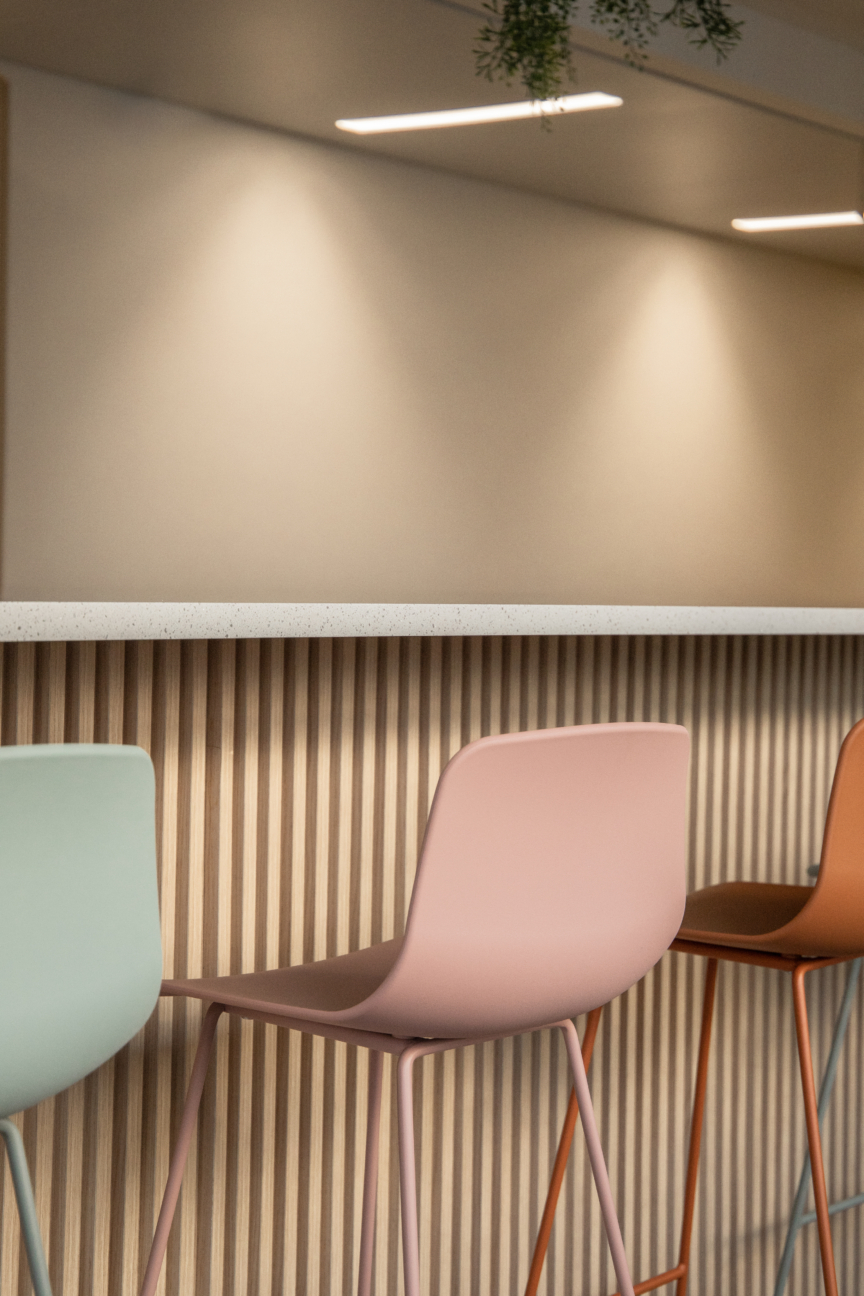 Context
This fashion industry company took advantage of the change in its lease to move its headquarters in the Paris suburbs. They wanted a new location that would respect the image and the new identity of the brand, and that would be unifying for all their employees.
The main challenge was economic, because we had to create workspaces that would bring a real dynamic, a real modernity and real services for their employees, while remaining within the established budget.
The teams took possession of the premises at the end of August and the feedback has been nothing but positive.
A design that inspires creativity
We worked on the Design+Build and Furniture parts of this project, and involved a number of employees to produce workspaces that reflect the brand identity and energize the teams.
A large, bright and colorful cafeteria/worklounge space was created at the entrance so that employees could meet upon arrival for coffee, lunch or an informal discussion with colleagues. Two boxes, atypical with their yellow arches, were created to isolate themselves and make calls.
Mélanie Robert, our interior designer on this project, brought this dynamism to the meeting rooms with a dichroic film, which is as striking on the outside as it is effervescent on the inside.
The ARCH.DESIGN experience
by Elisabeth Cazorla