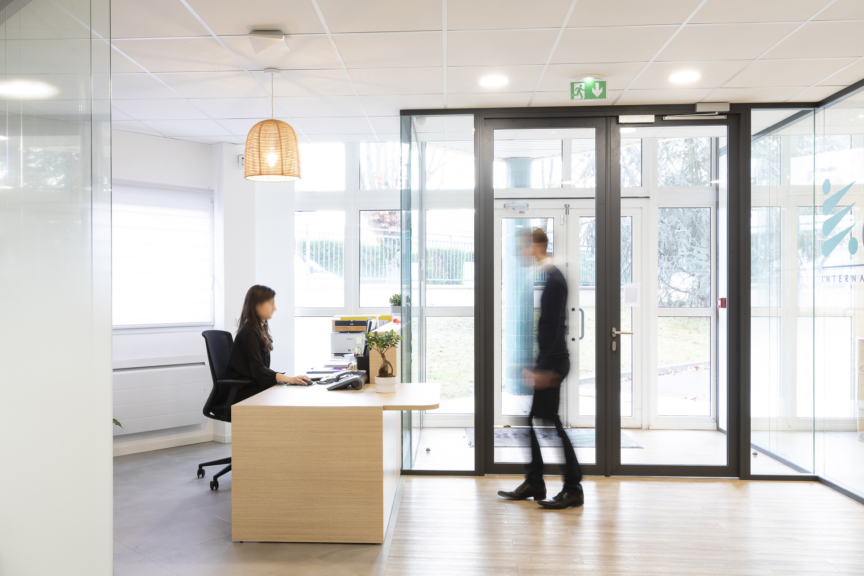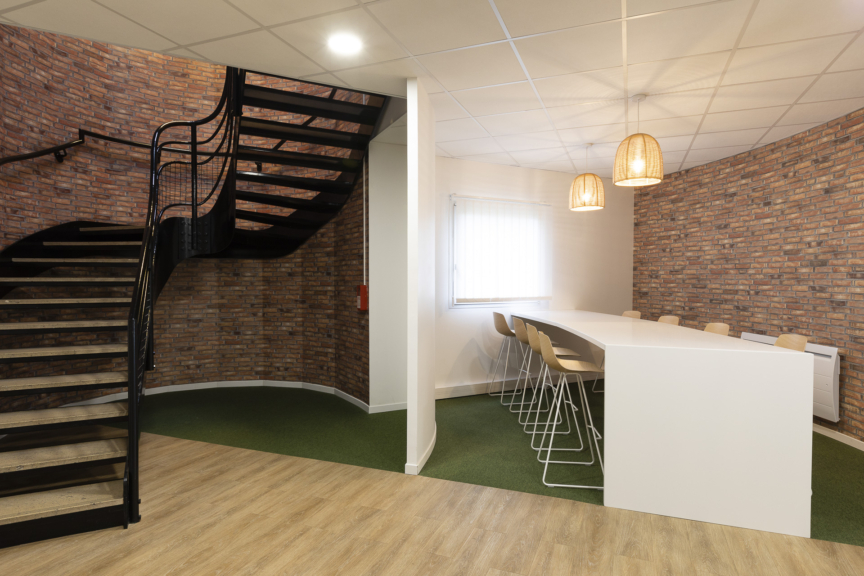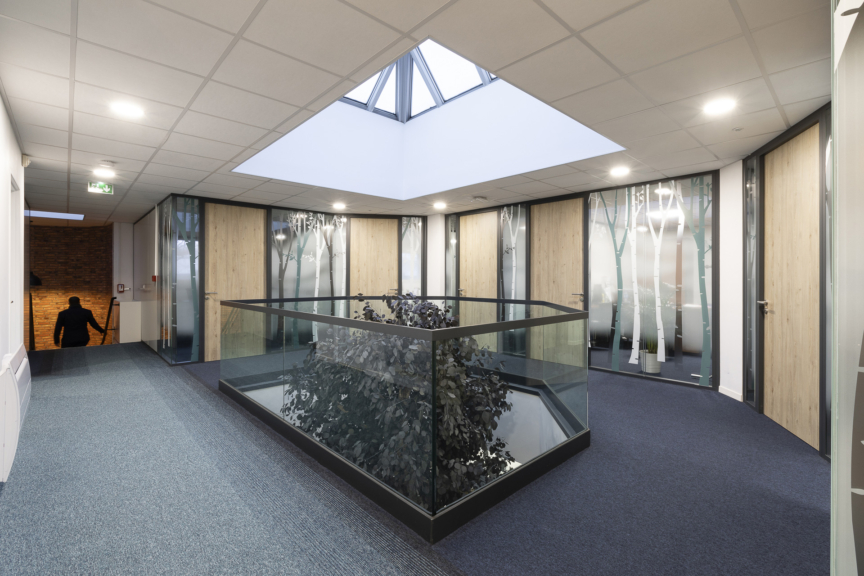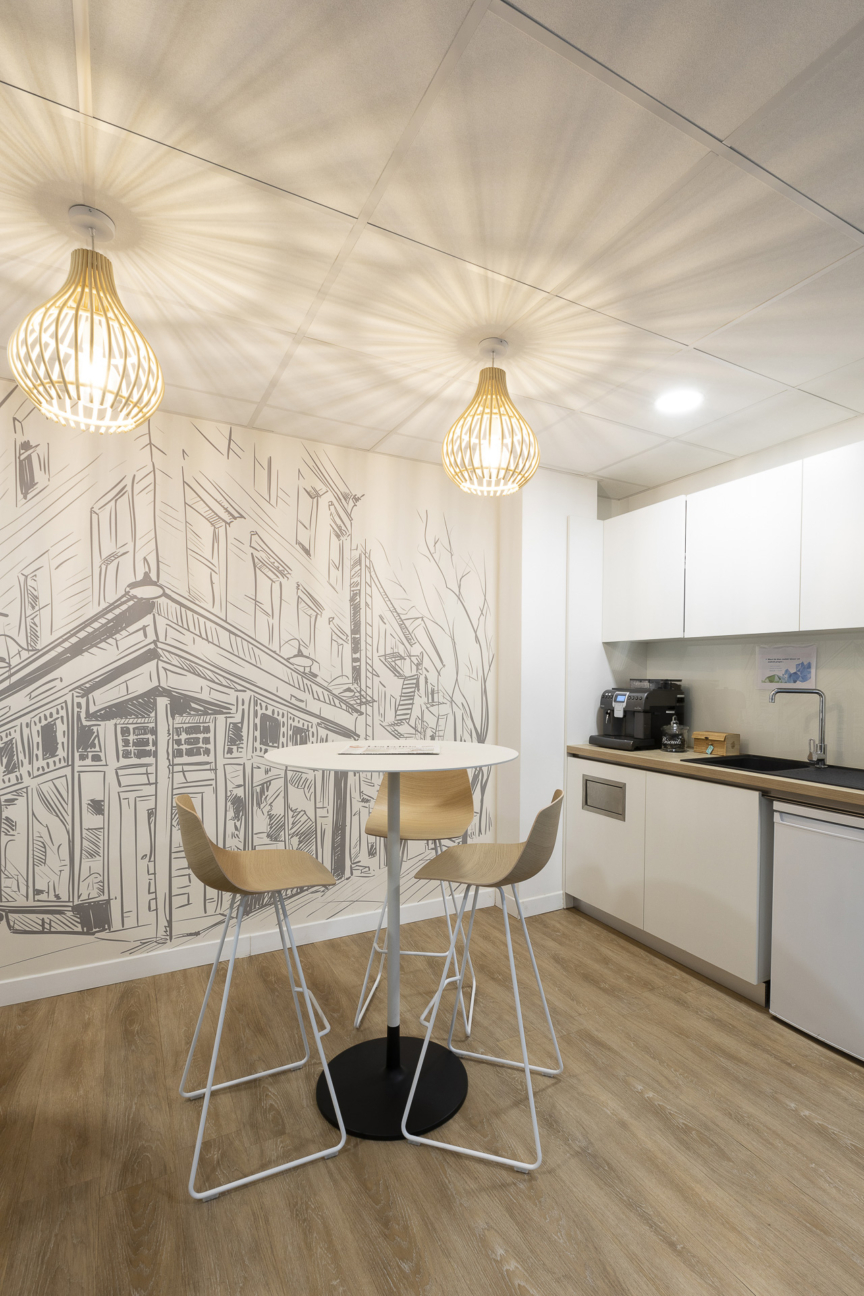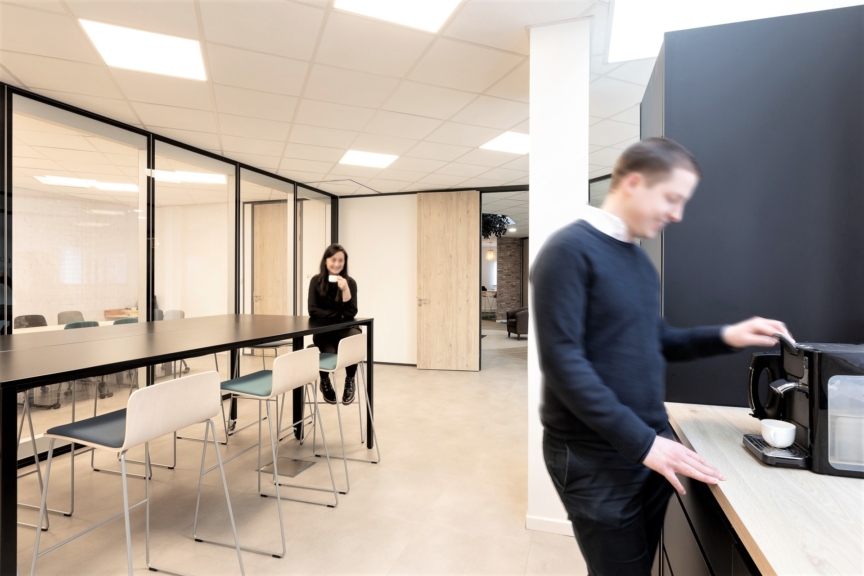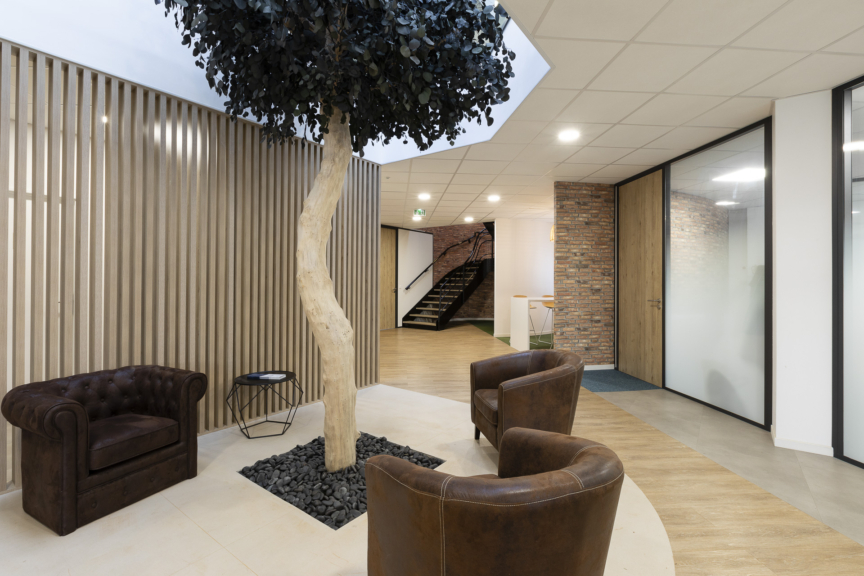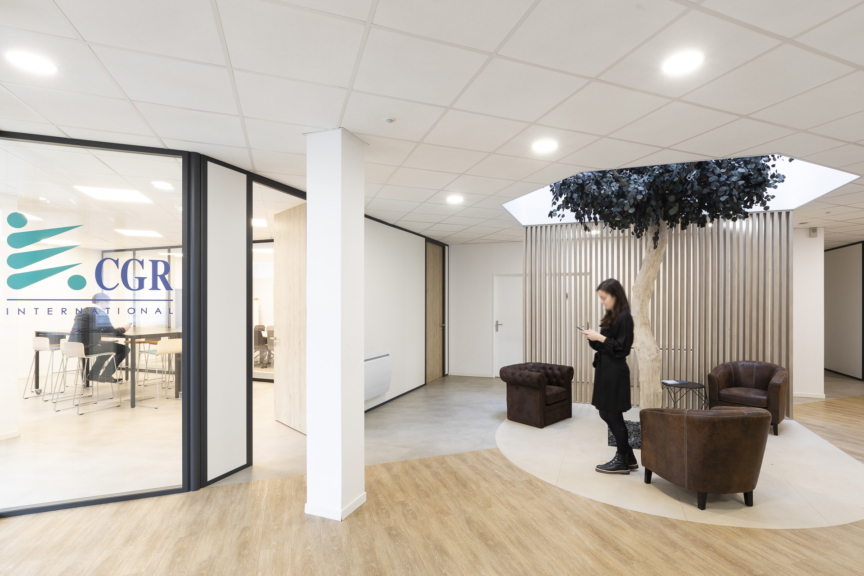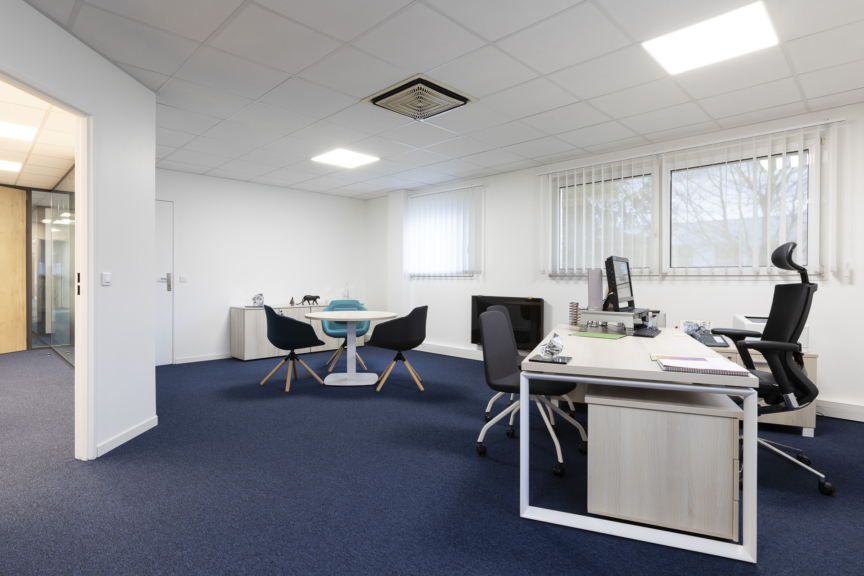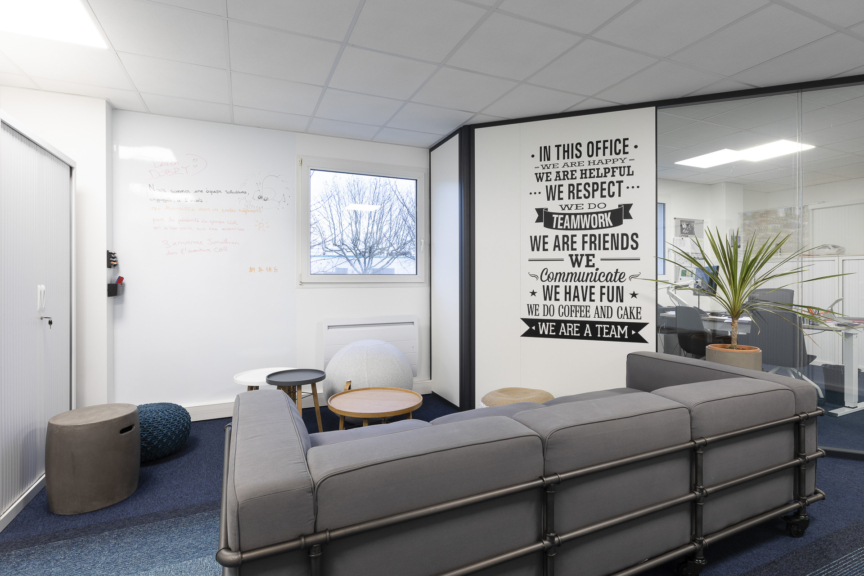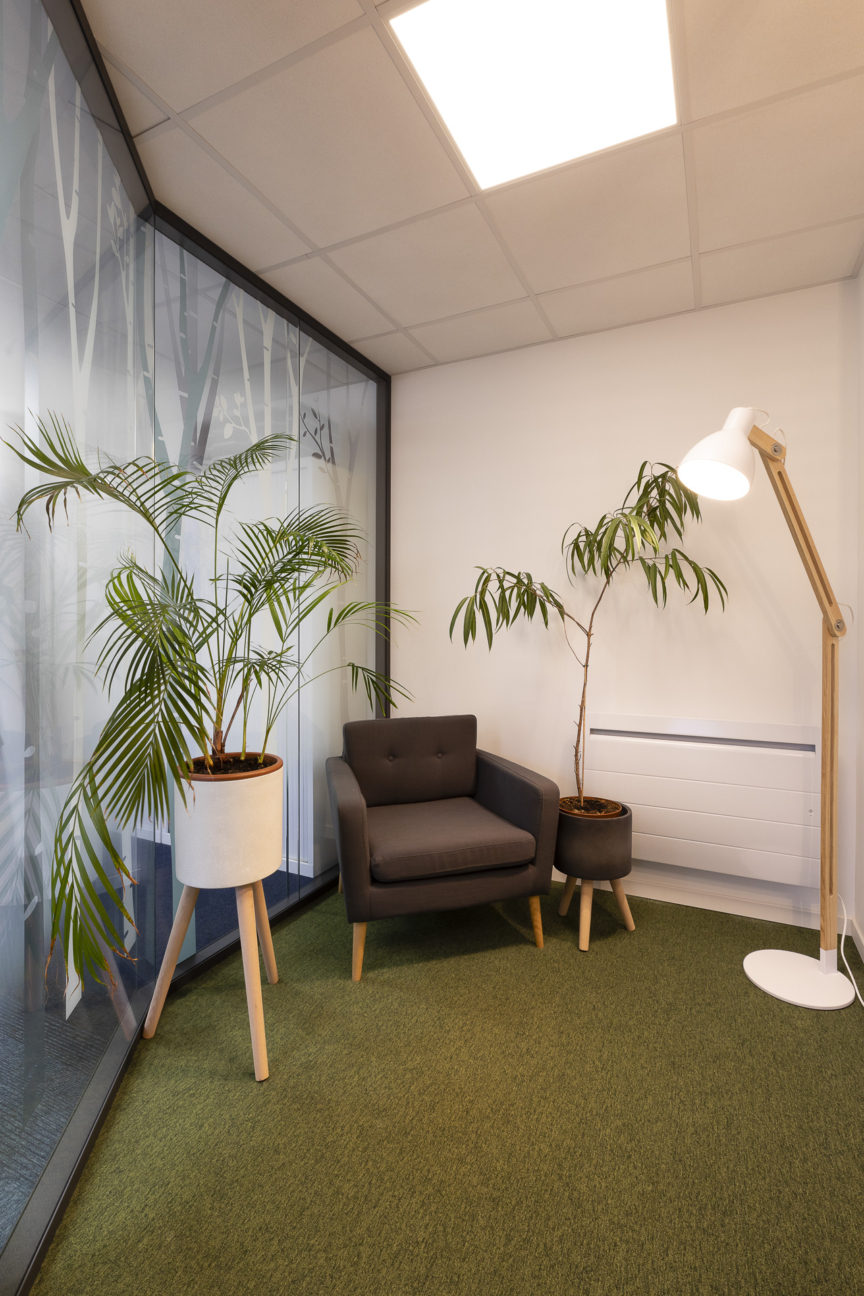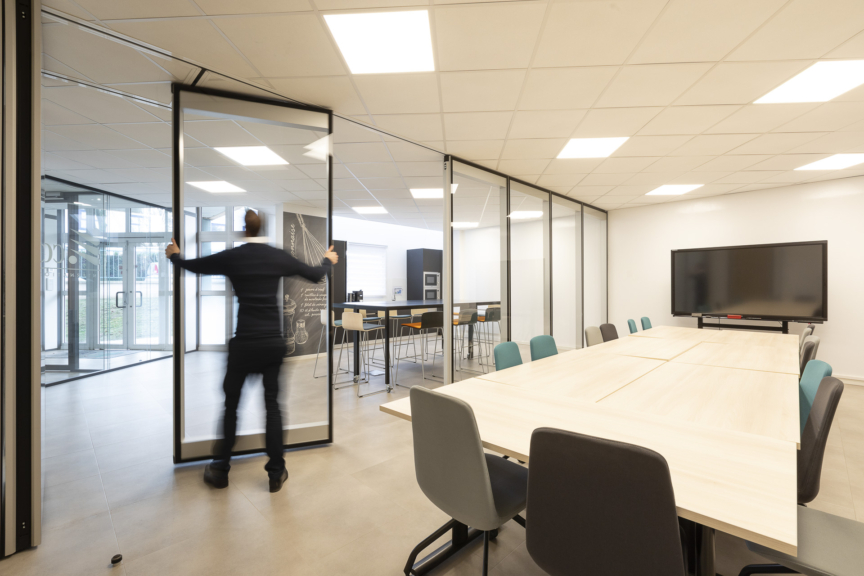 CGR International is a world leader in metal components for the automotive and aerospace industries. From its headquarters in Sevran, France, CGR employs nearly 1,500 people at 20 sites, 8 of which are international.
Their management wanted a turnkey solution to redesign their offices, so that they would be innovative and adapted to new work cultures.
"In our offices it's about well-being every day!"
ARCH.DESIGN assisted them from the strategic framing, the support to the change (in particular the workshops of co-construction with the collaborators and the project team), to the architectural design and the realization of the works of all trades, then the installation of the furniture.