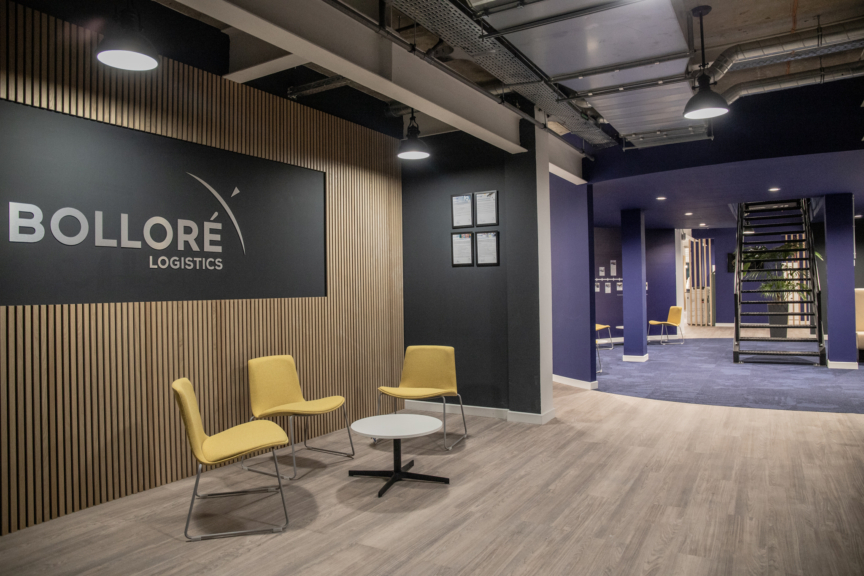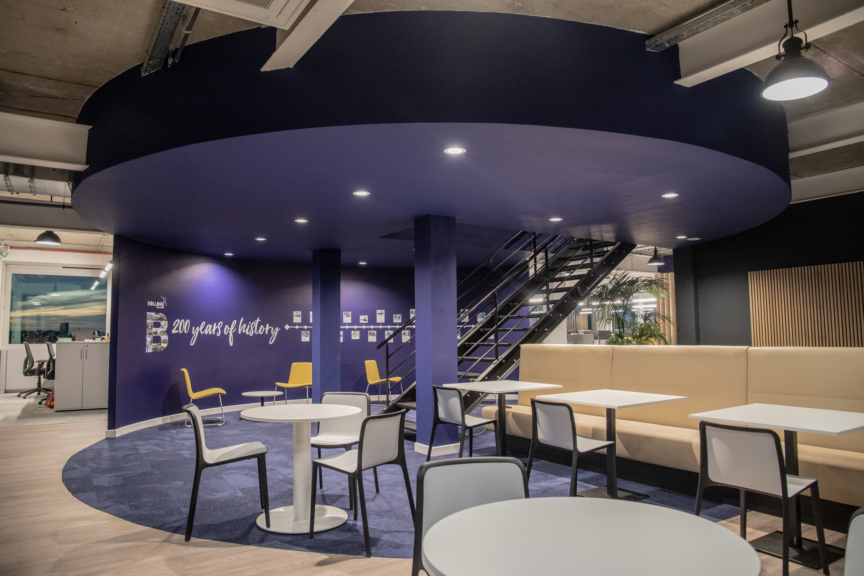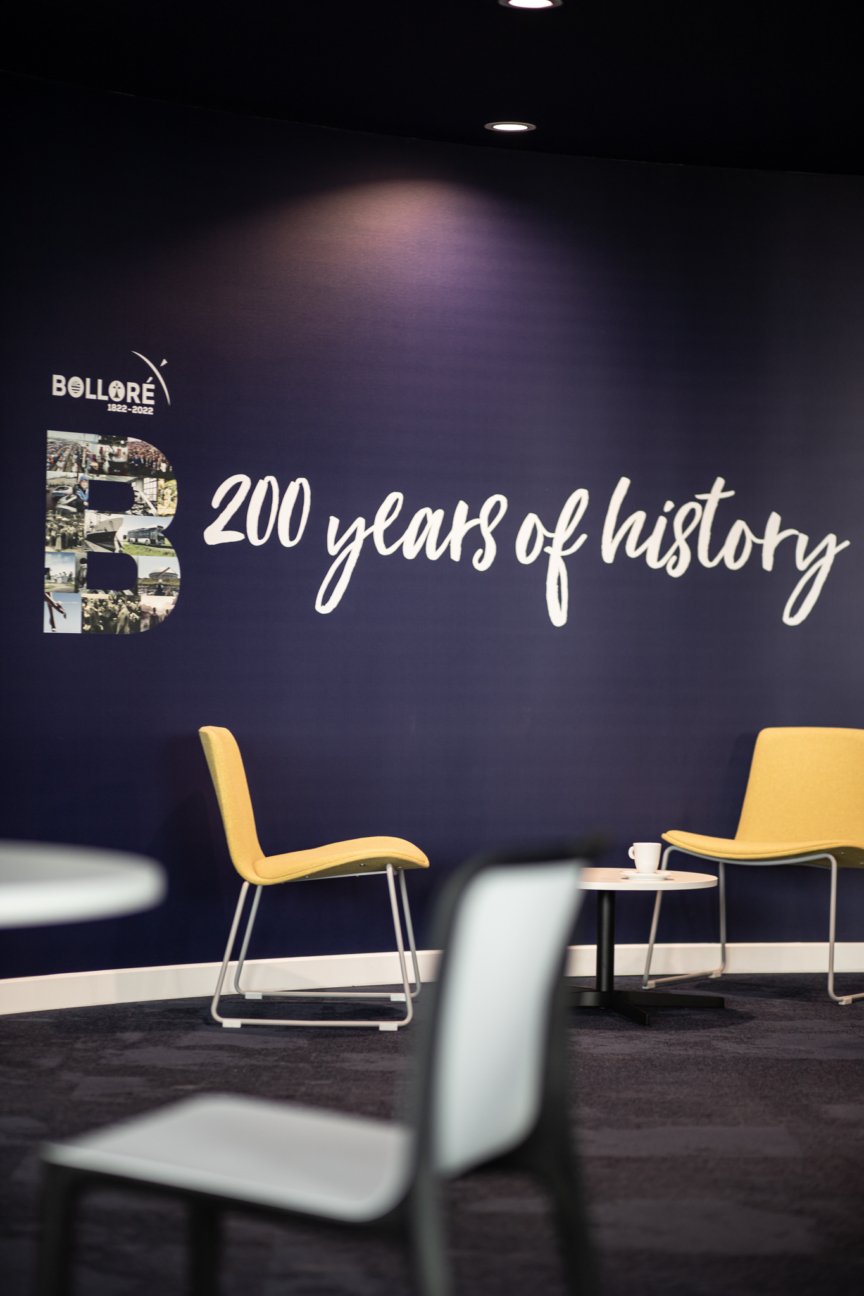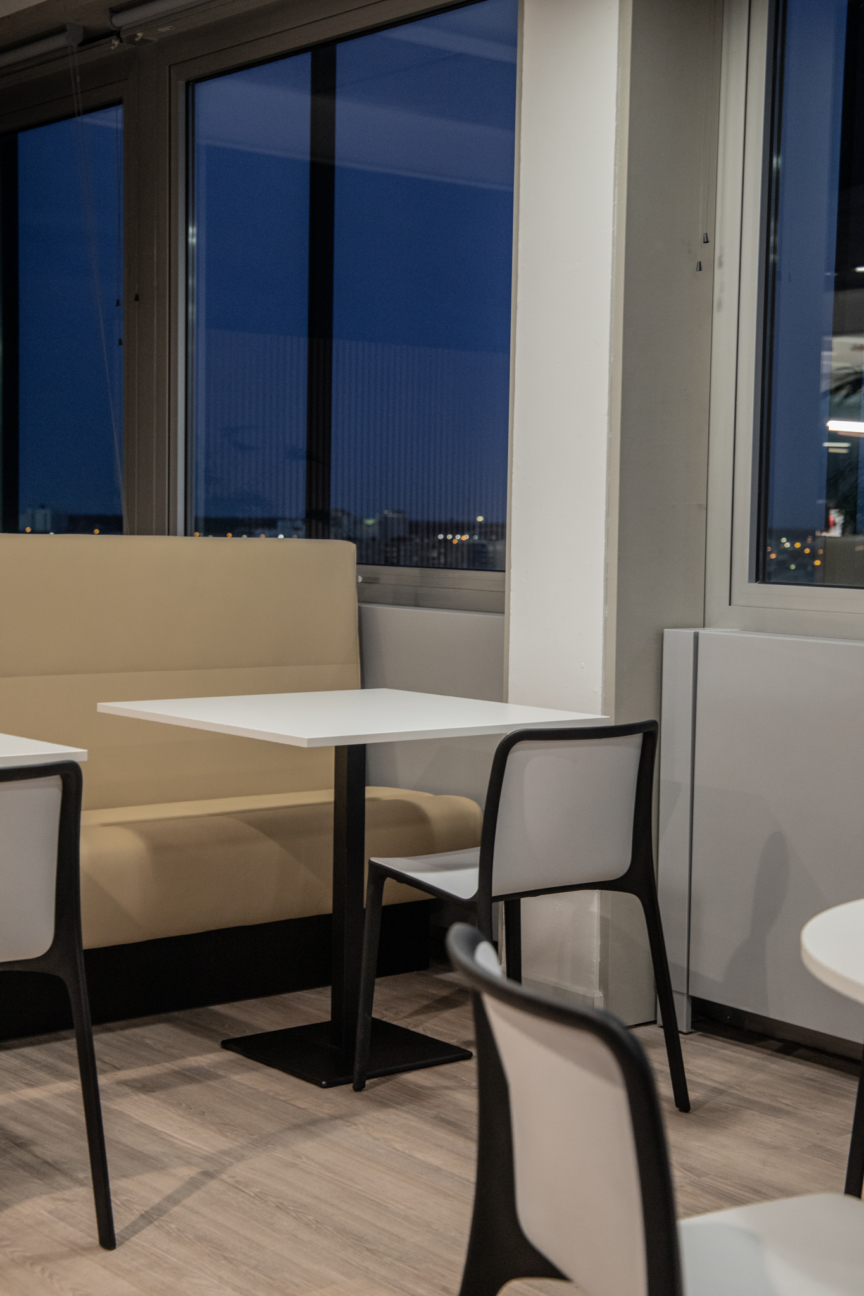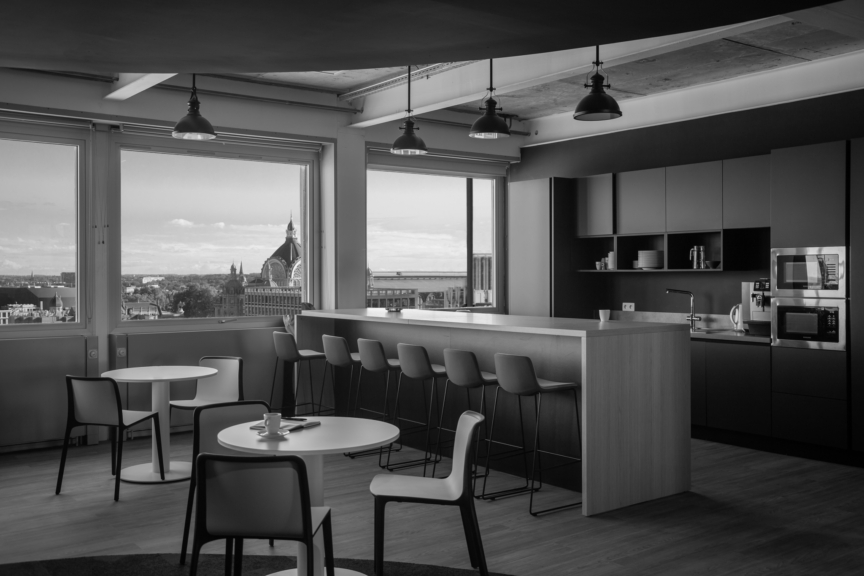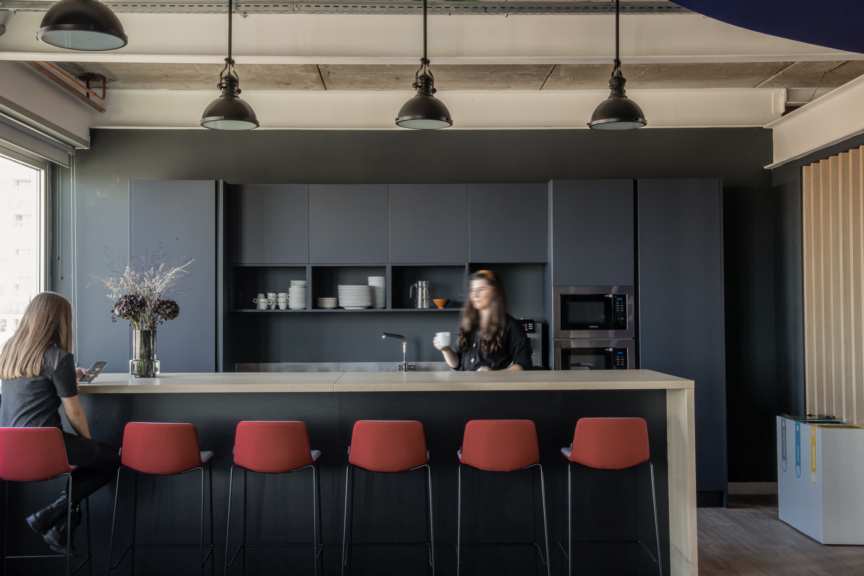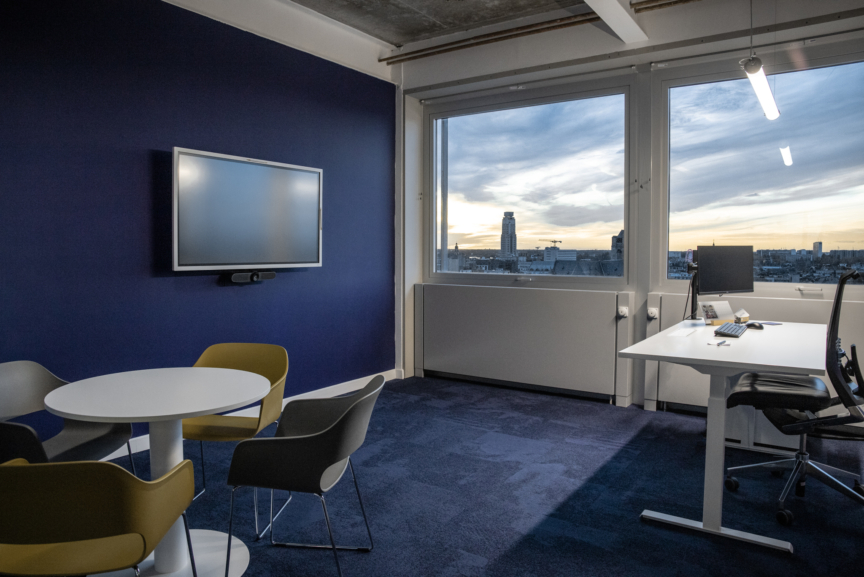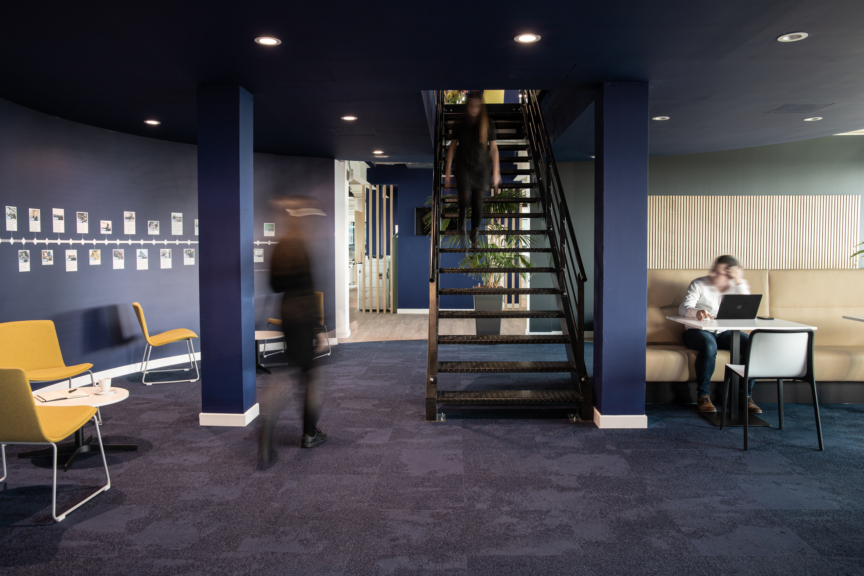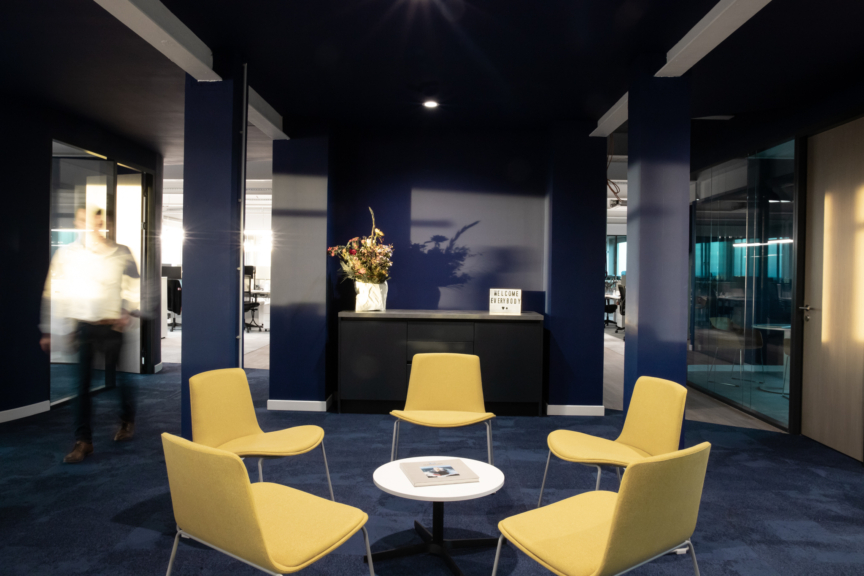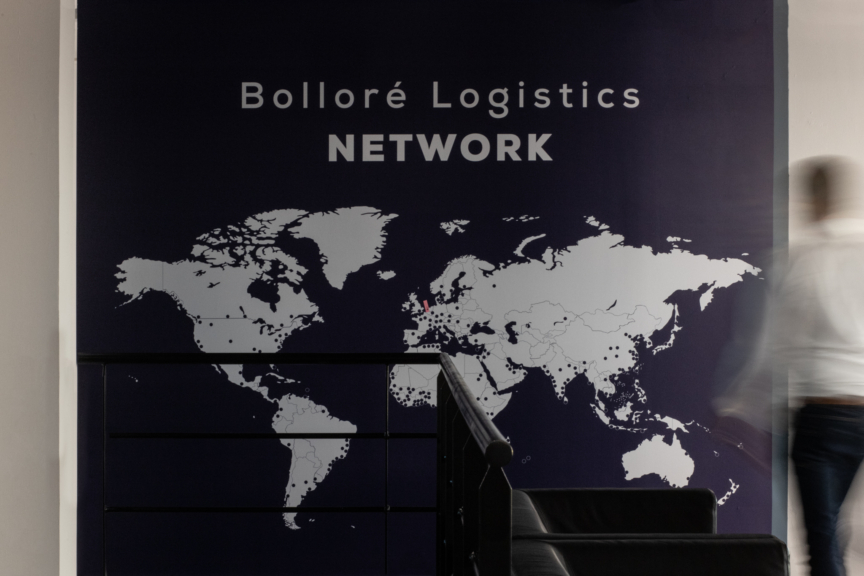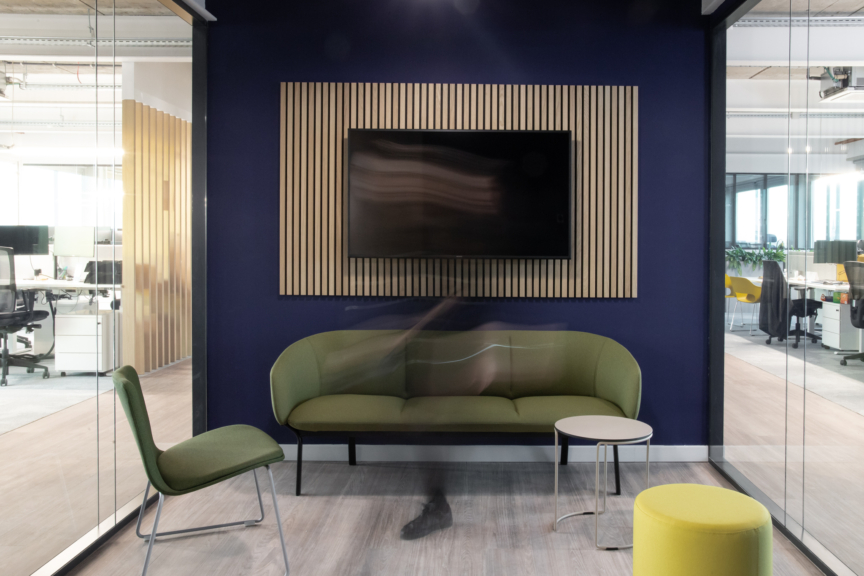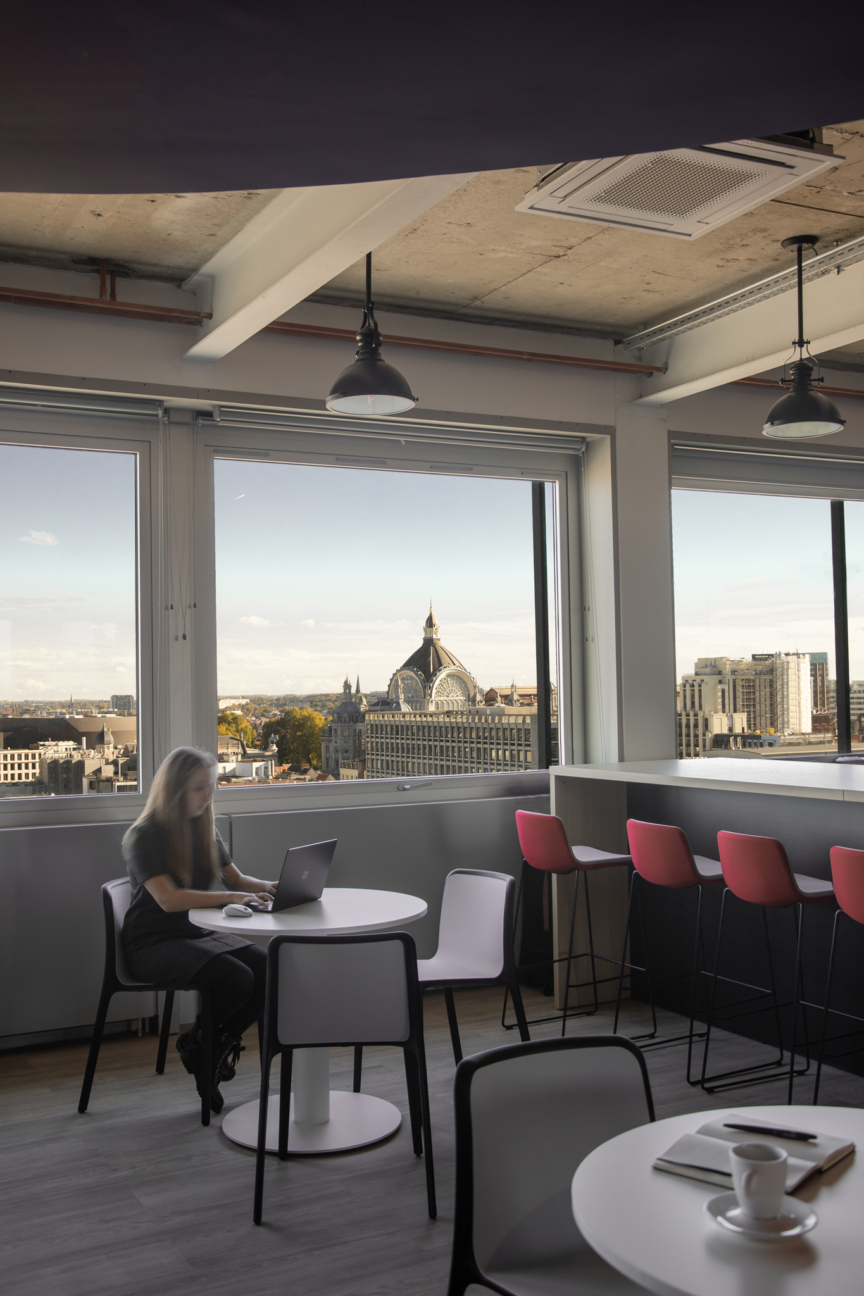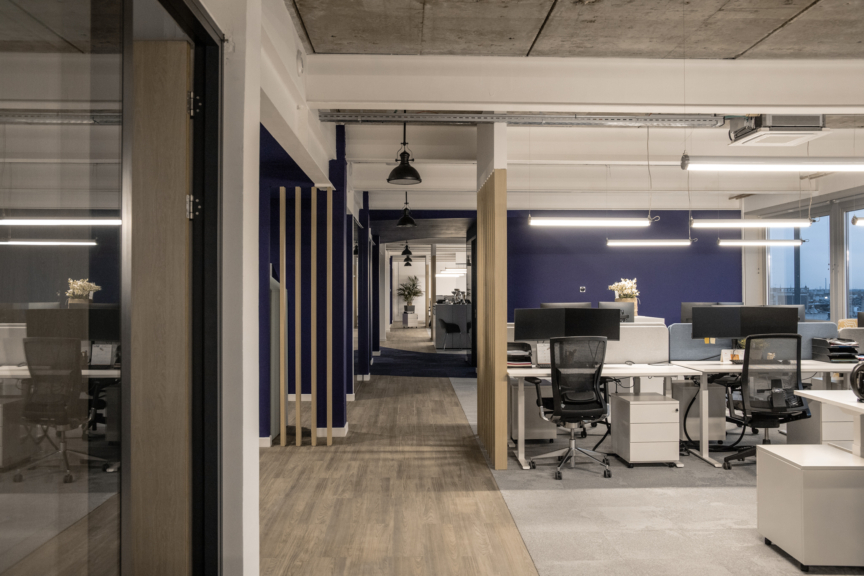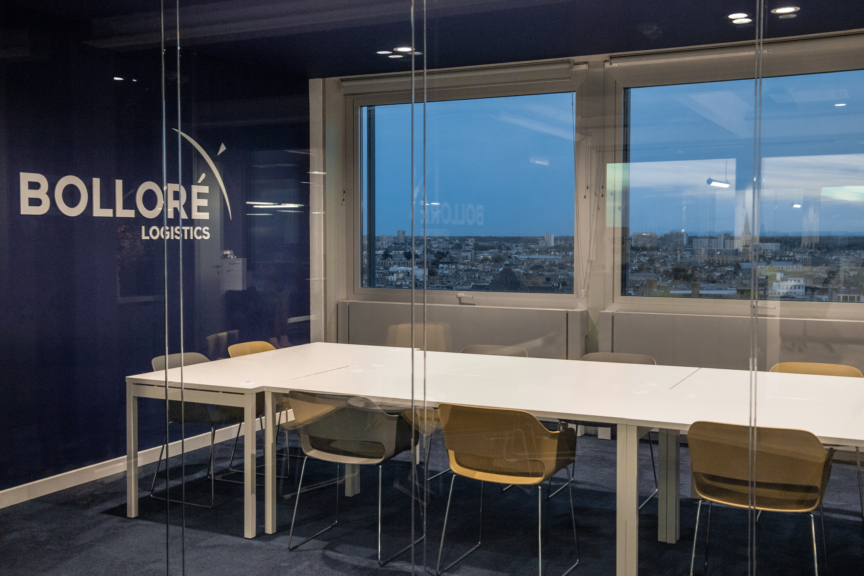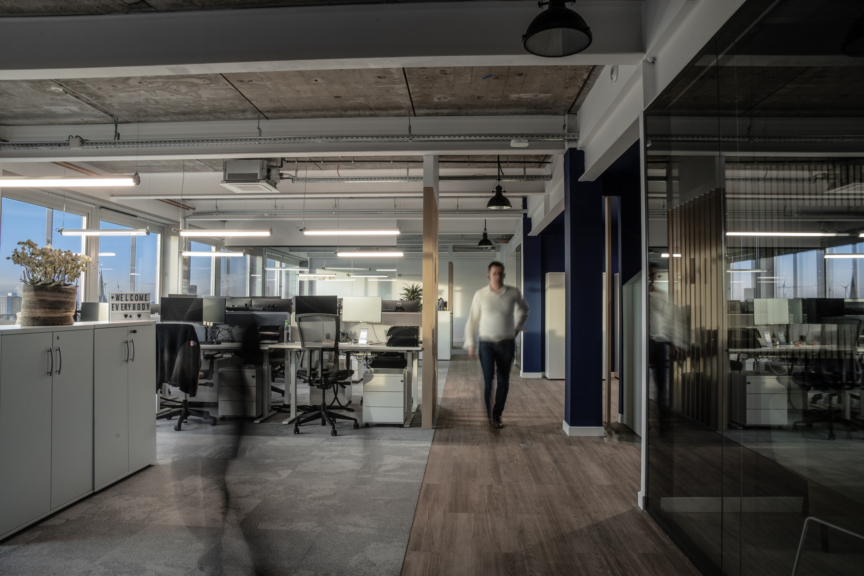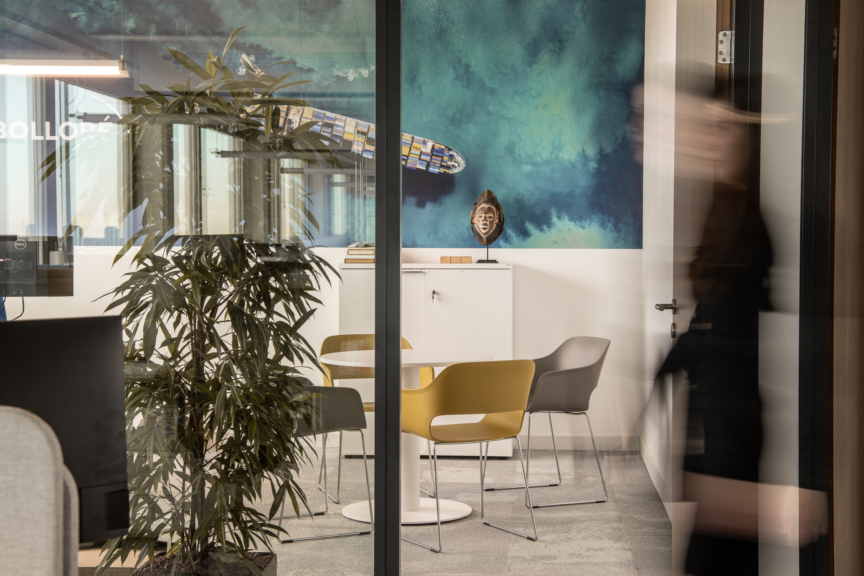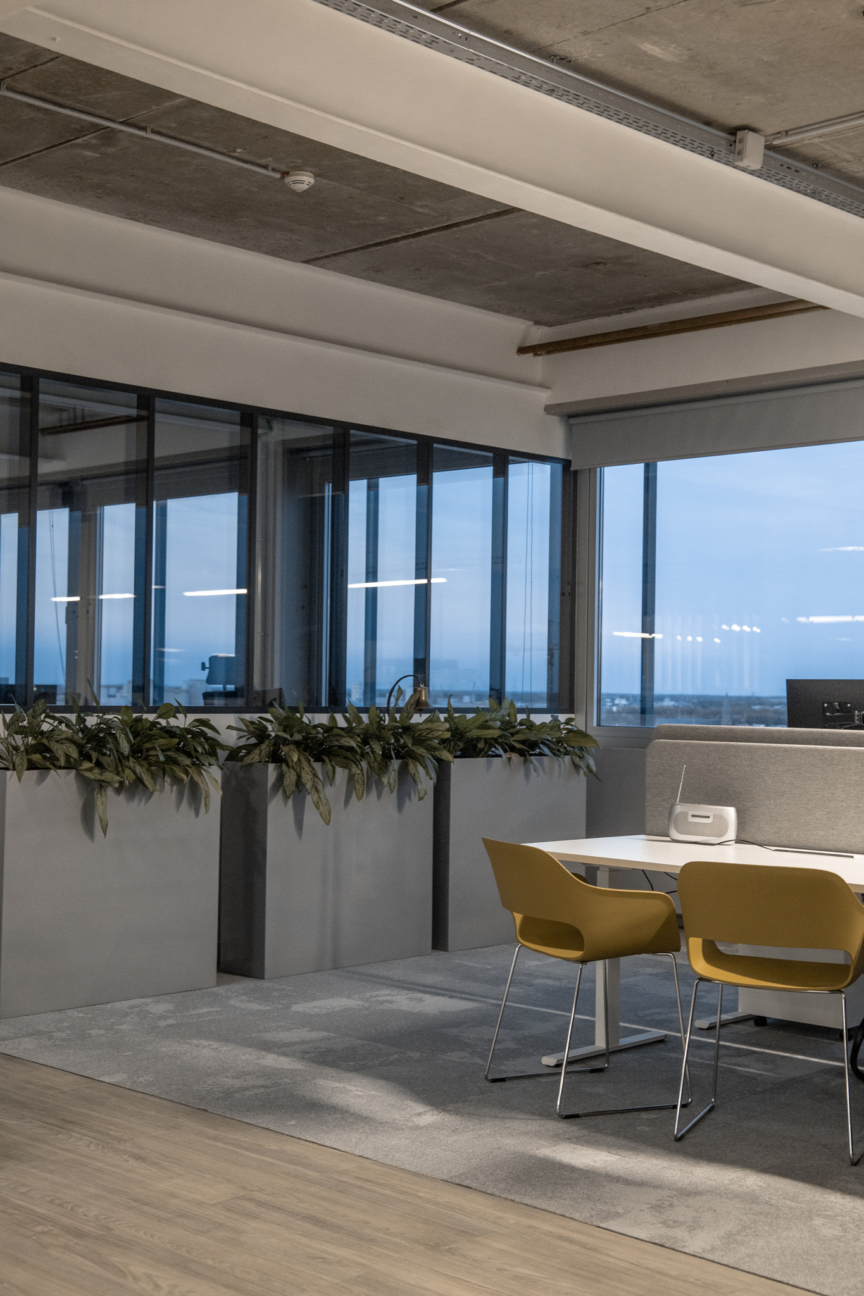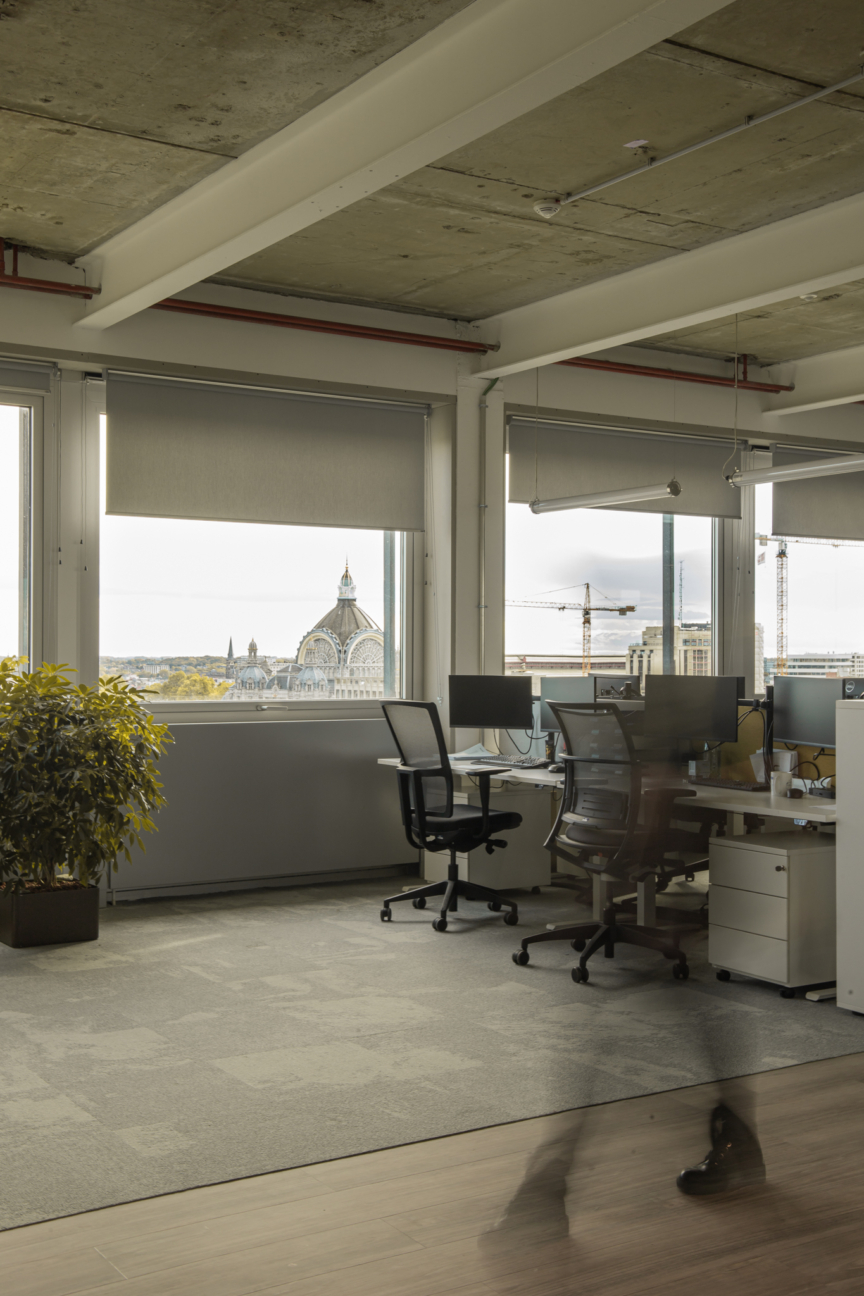 Lyon, Puteaux, Paris CDG, Rouen.. and now Antwerp.
To support its international expansion, the Bolloré Logistics Group, world leader in international transport and logistics, needed a new environment for its employees located near public transport. Having already worked with ARCH.DESIGN on 4 projects in France, they chose us again to design and build their new workspace in Antwerp, Belgium. 🚛✈️🚢
Every week, a project manager goes on site for a site meeting with the contractors to ensure that everything is well coordinated and that the deadlines are respected. He joins the client's Copil to keep them informed of the project's progress and to give them a detailed report.
The project was professionally managed by our bilingual team who made the communication between the teams in France and Belgium efficient and transparent.
"Once you have a partner that understands what you want, what your values are, what kind of environment you wish to create for your employees, the rest of the project is relatively easy"
Dirk Jacobs, CEO of Bolloré Belgium shares his experience with ARCH.DESIGN and expresses his great satisfaction with a project delivered on time and on budget, providing an excellent work environment experience for employees.
🚧 We invite you behind the scenes of this Design&Build project
Any successful space planning project requires strong project management. We have a team of experienced and dynamic project managers who are your single point of contact throughout the project.👷🏽