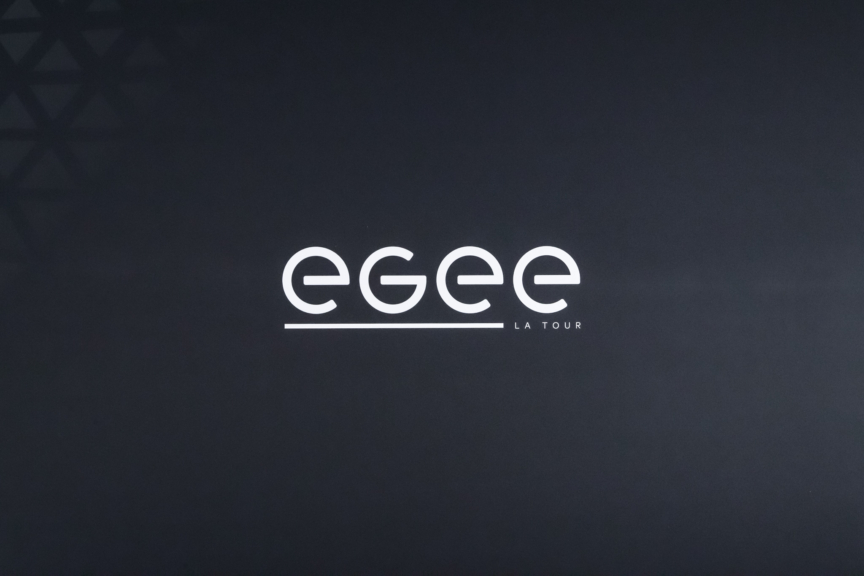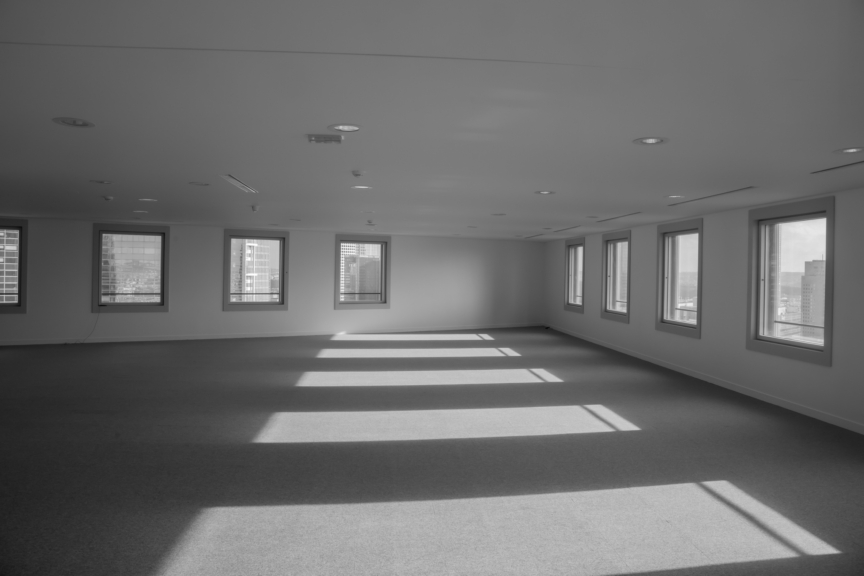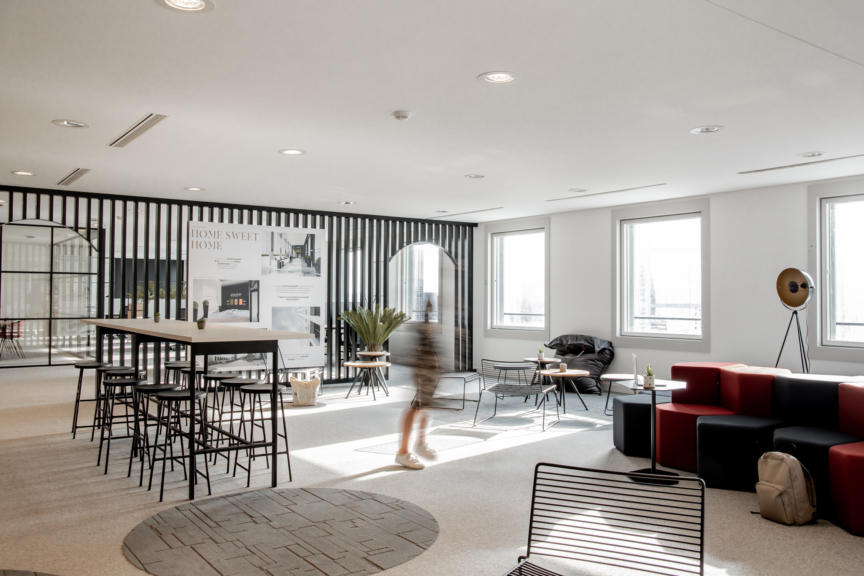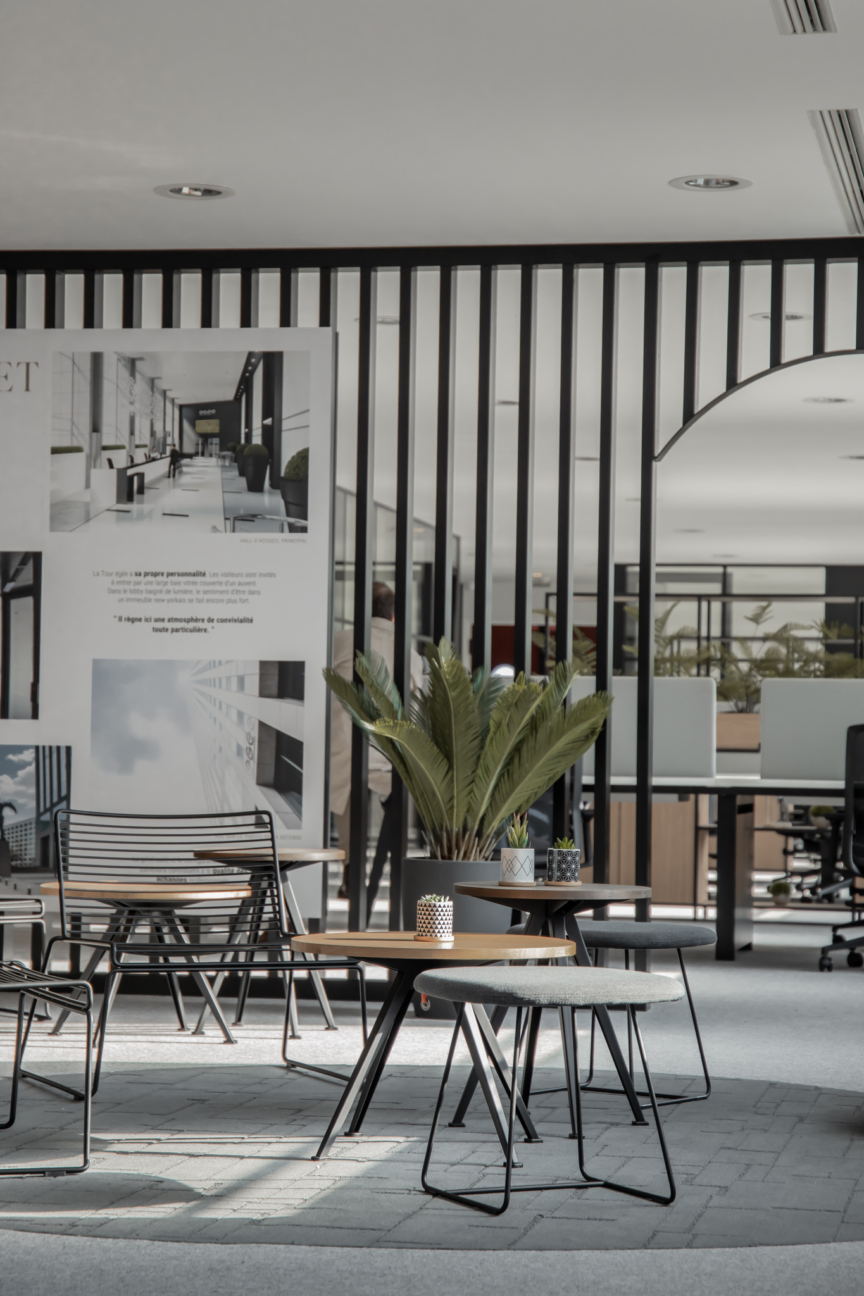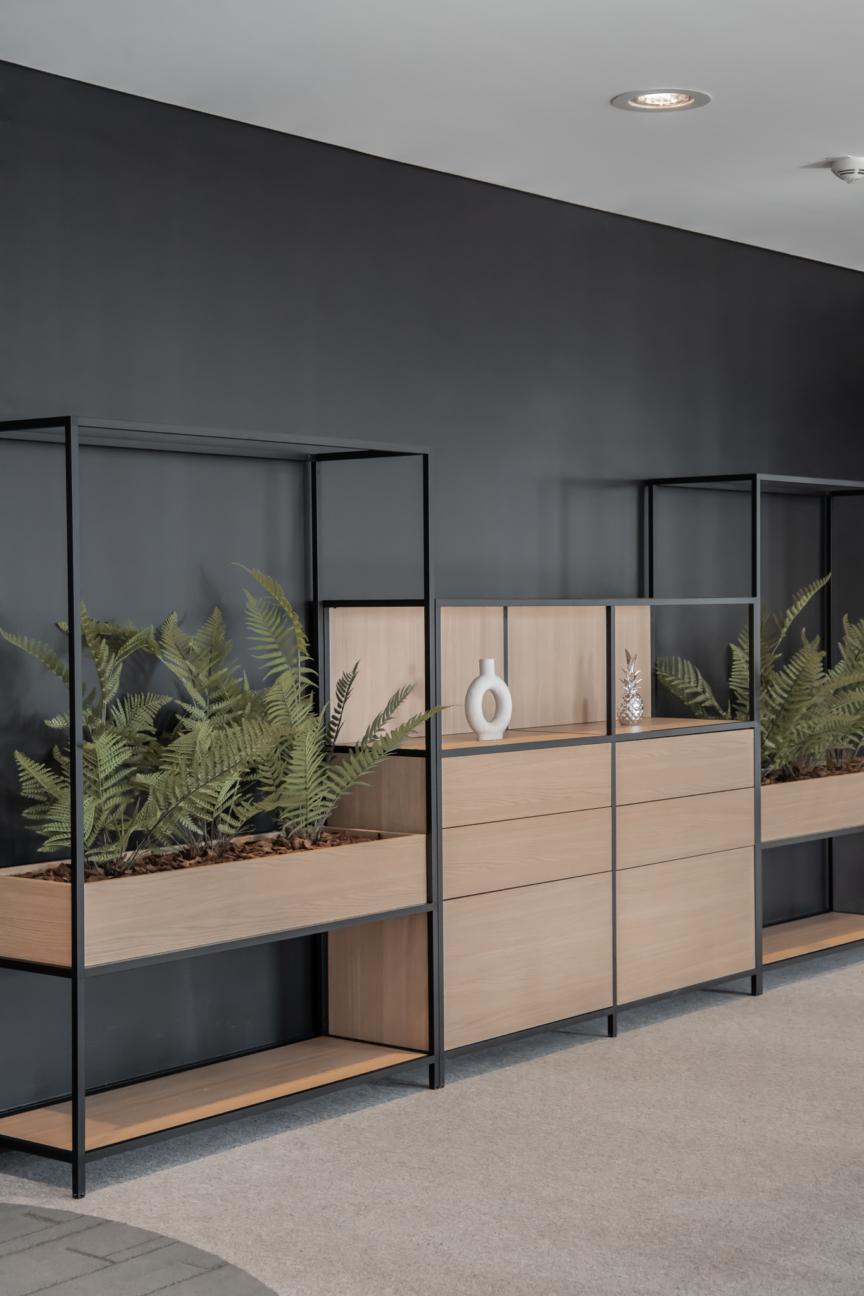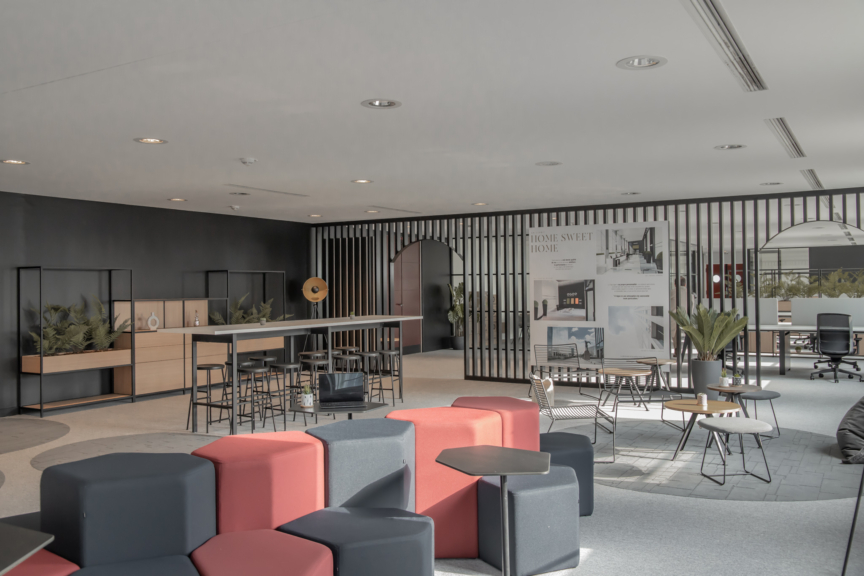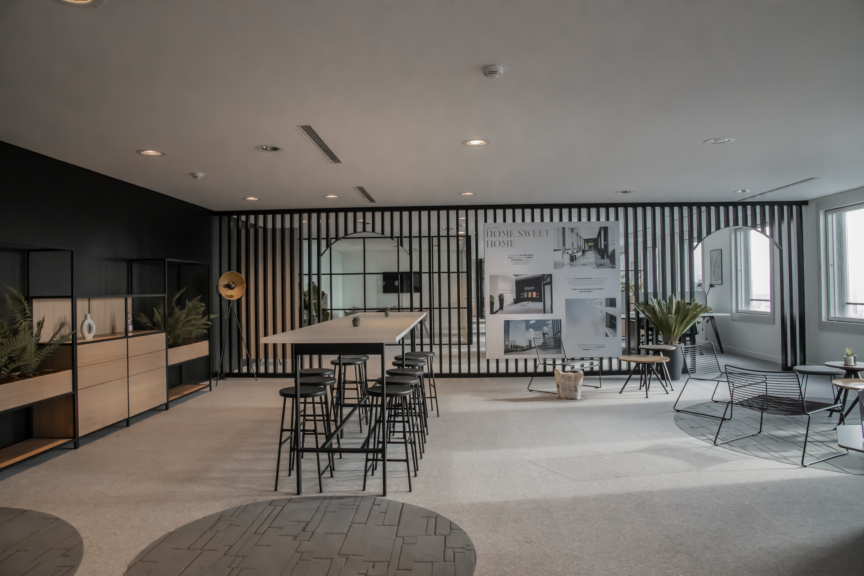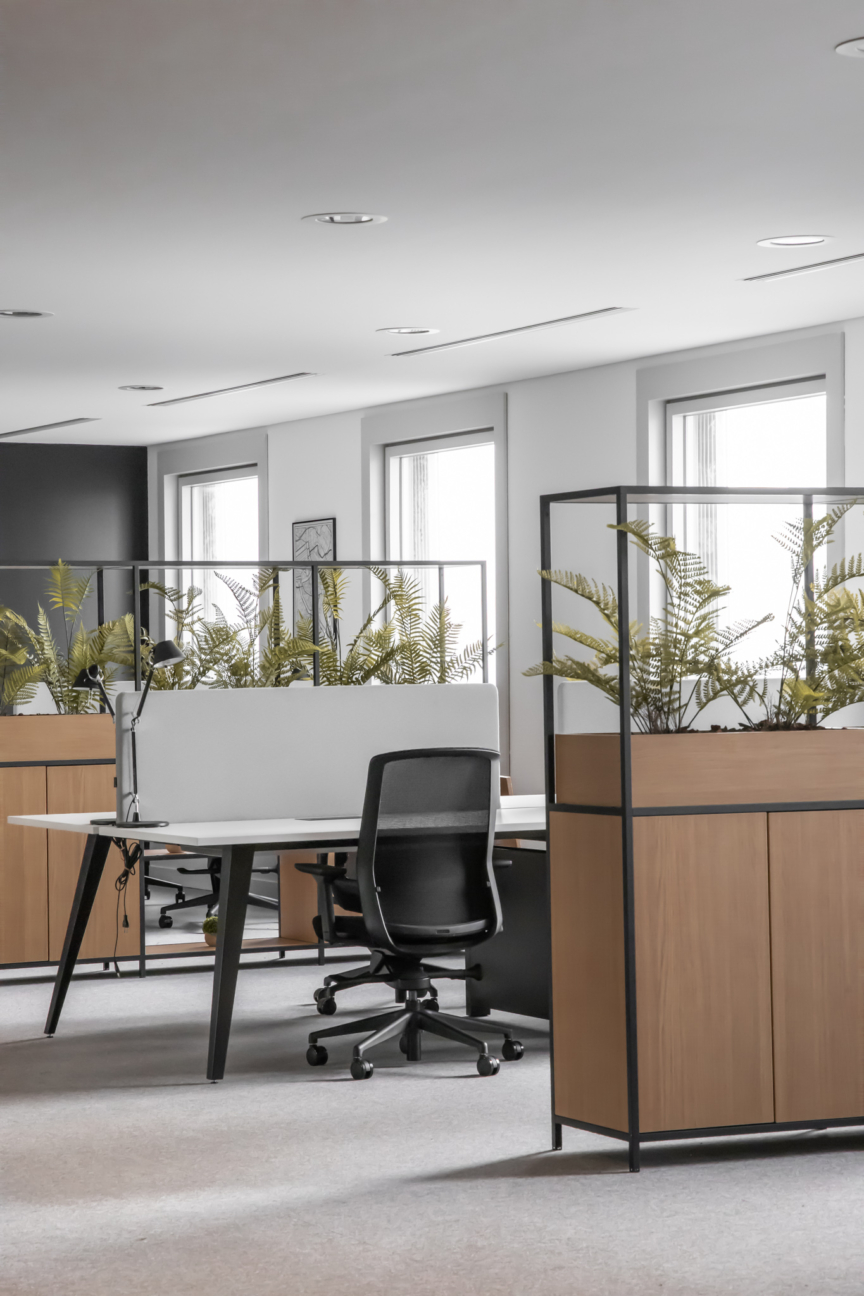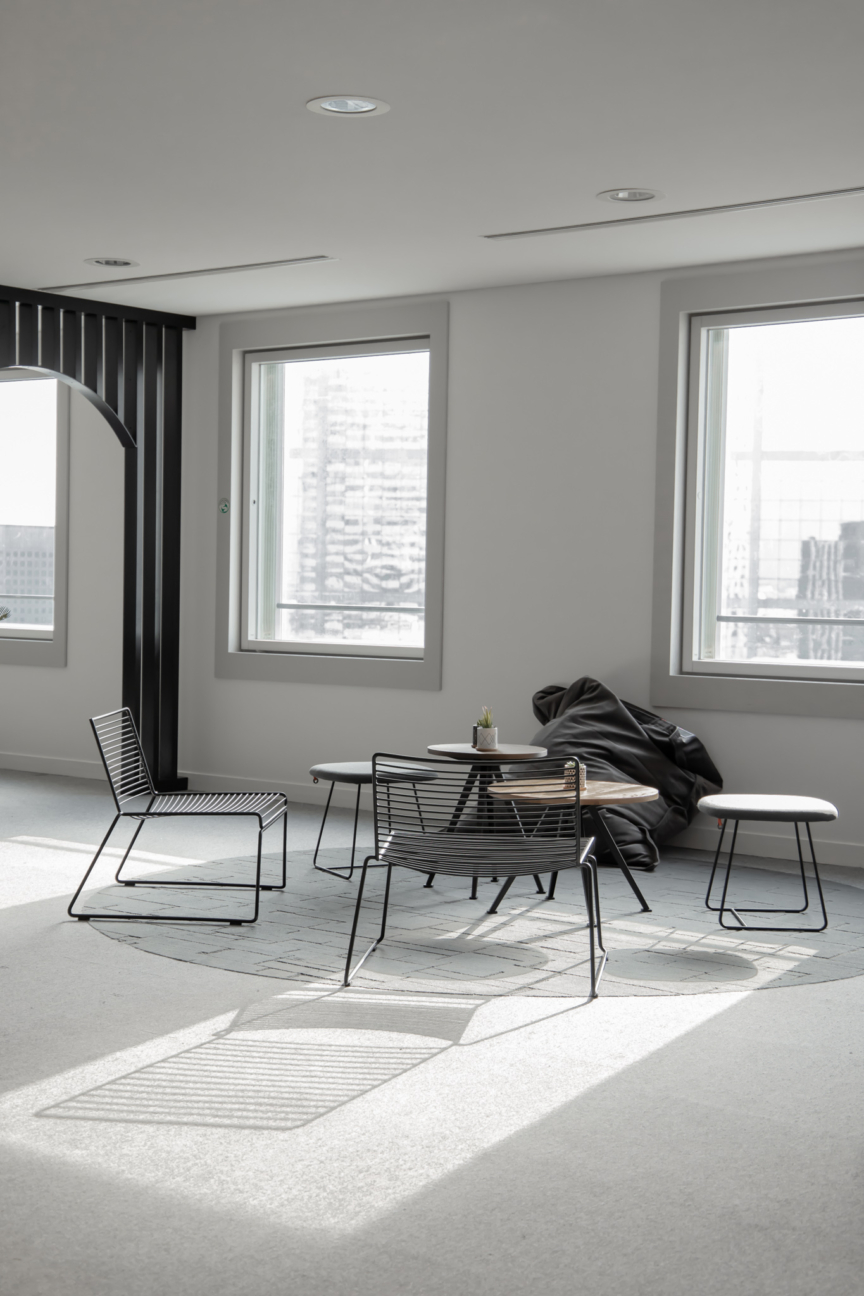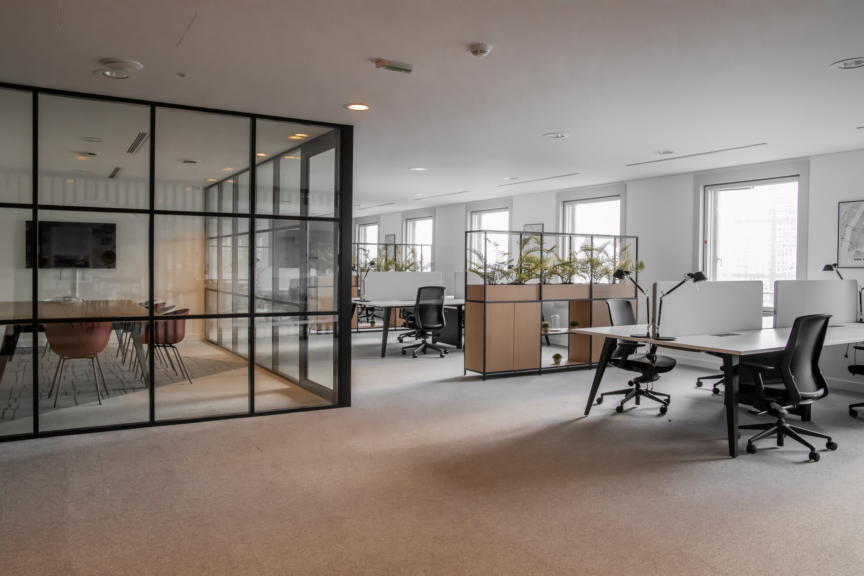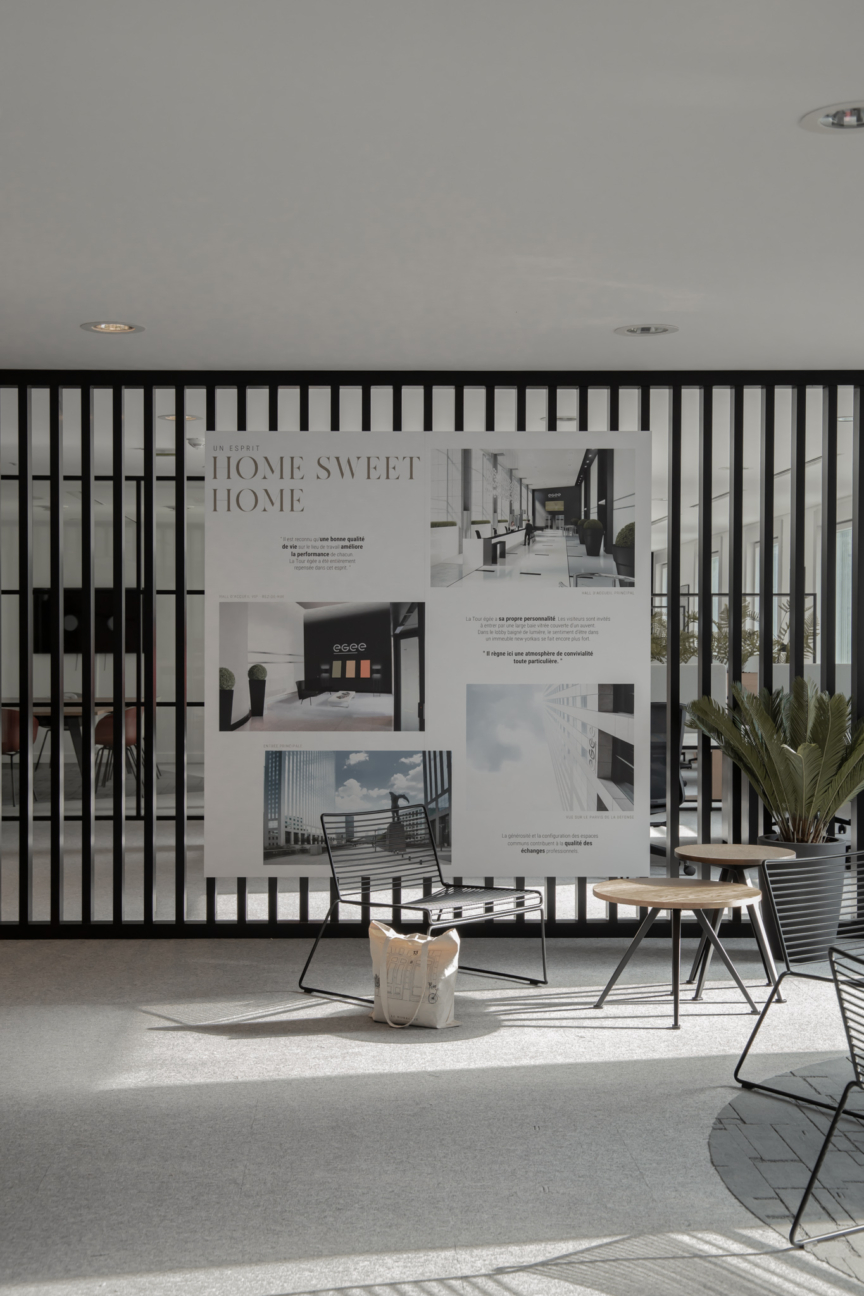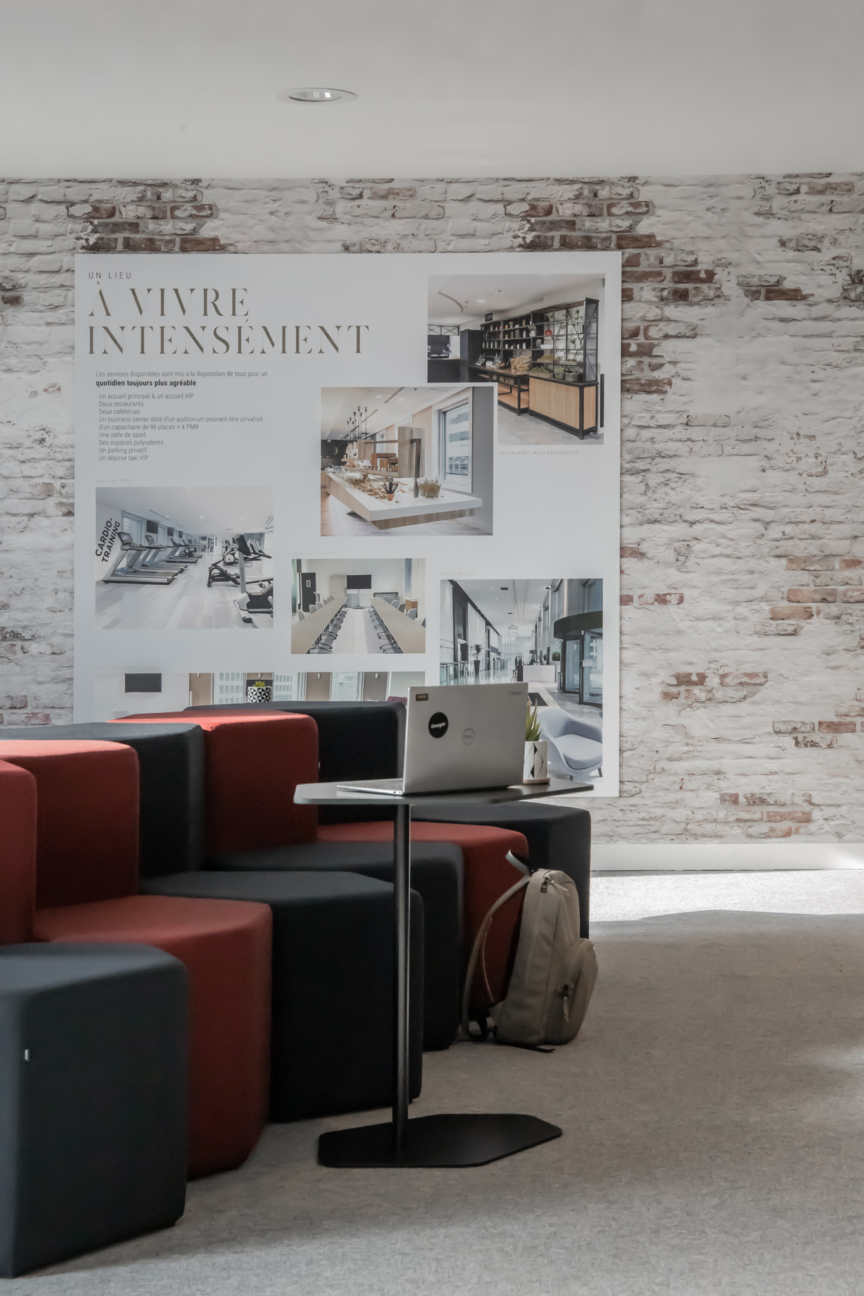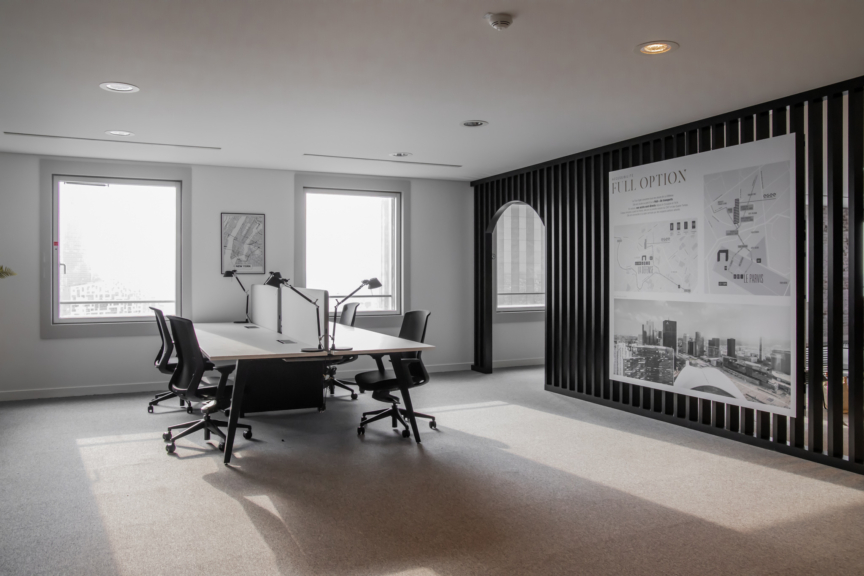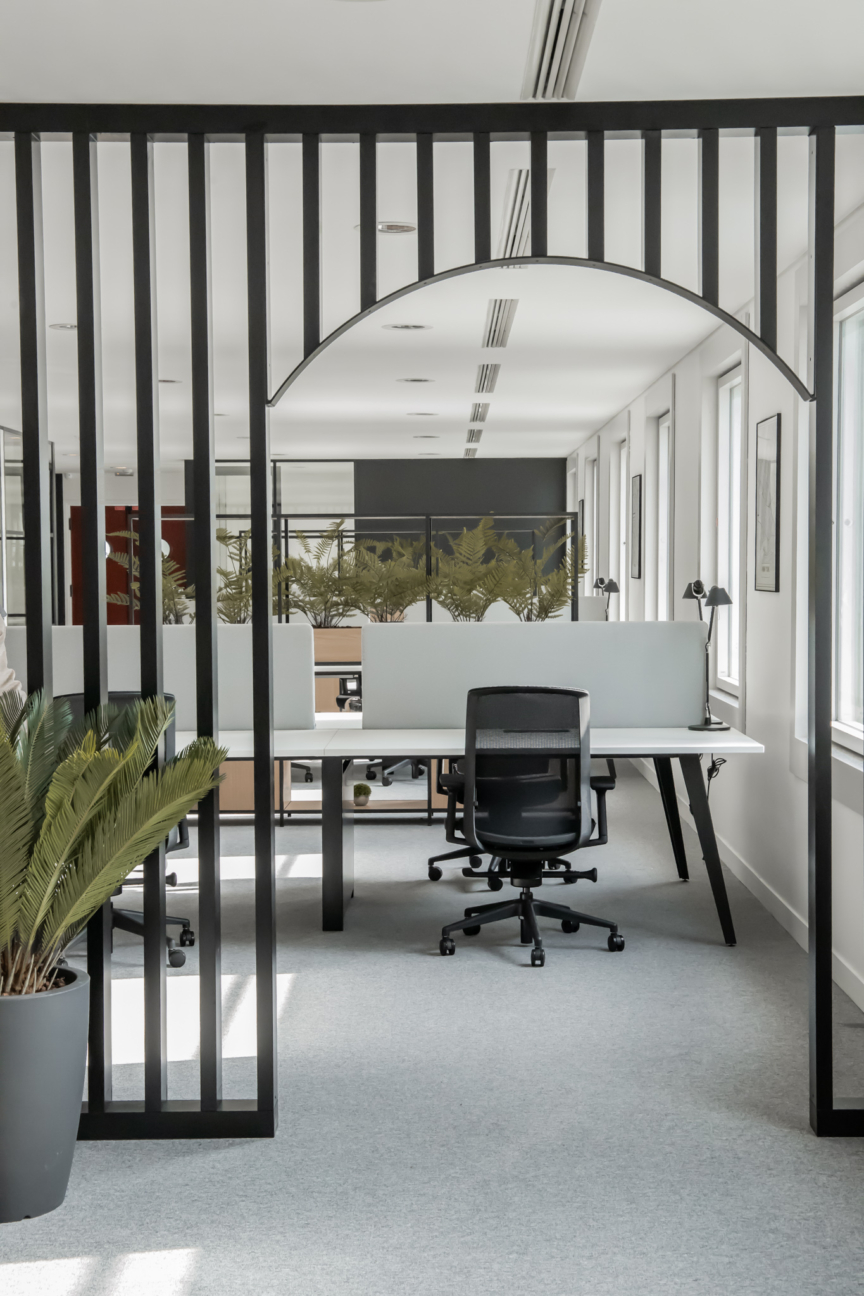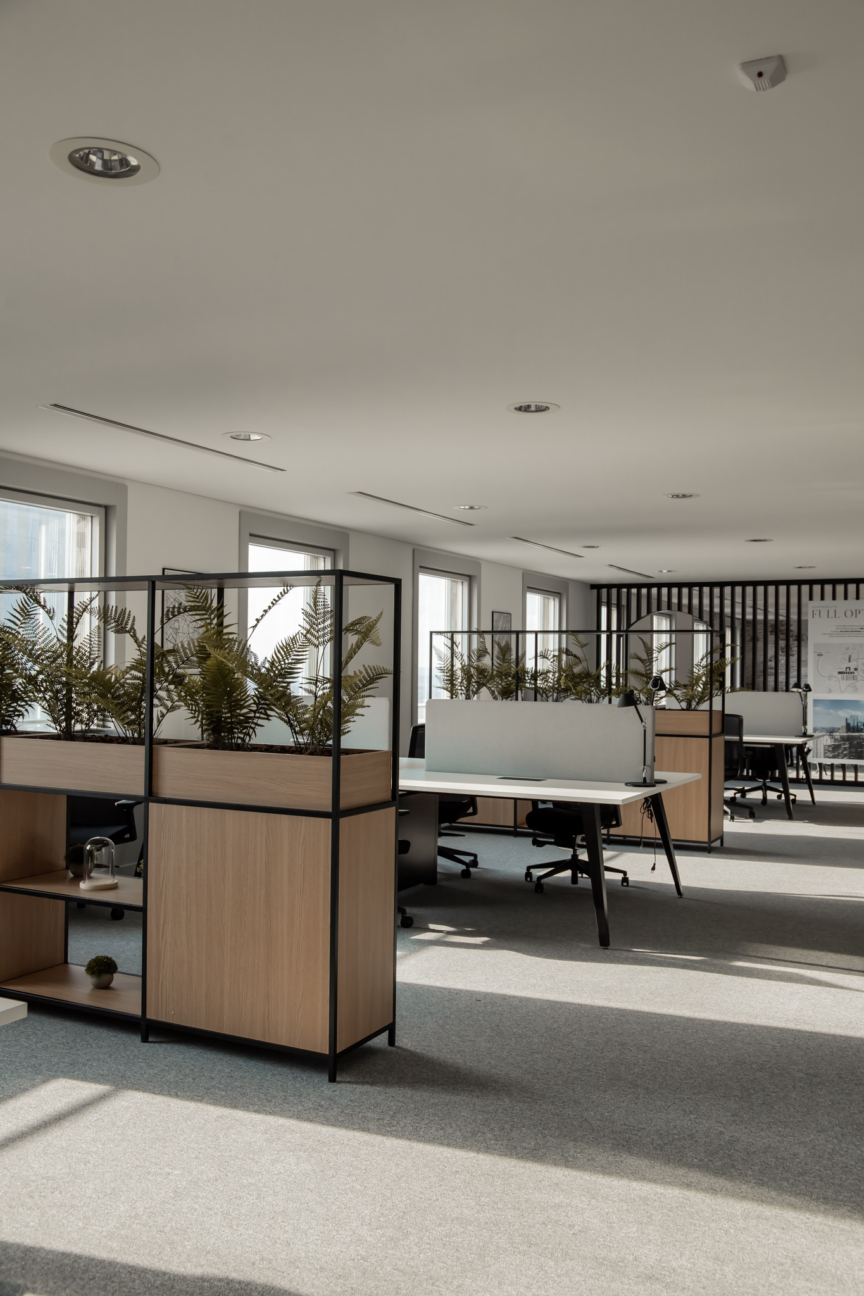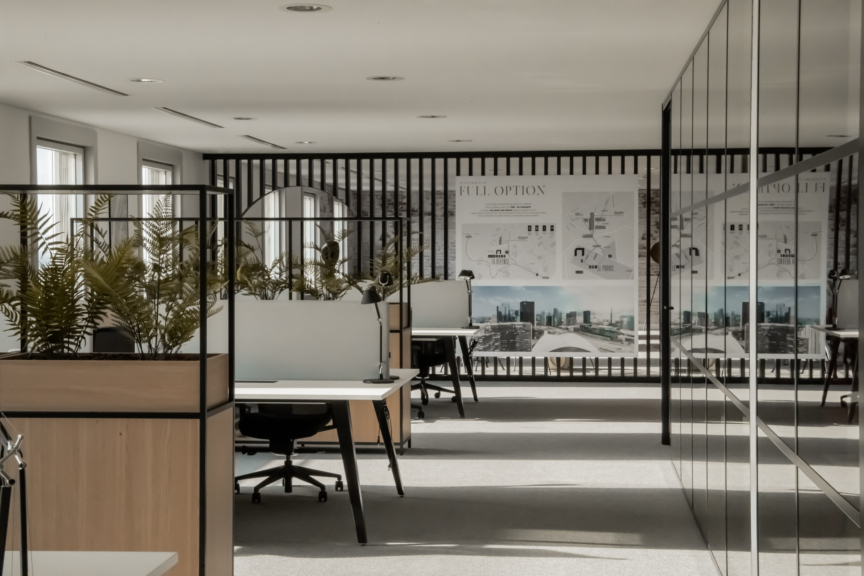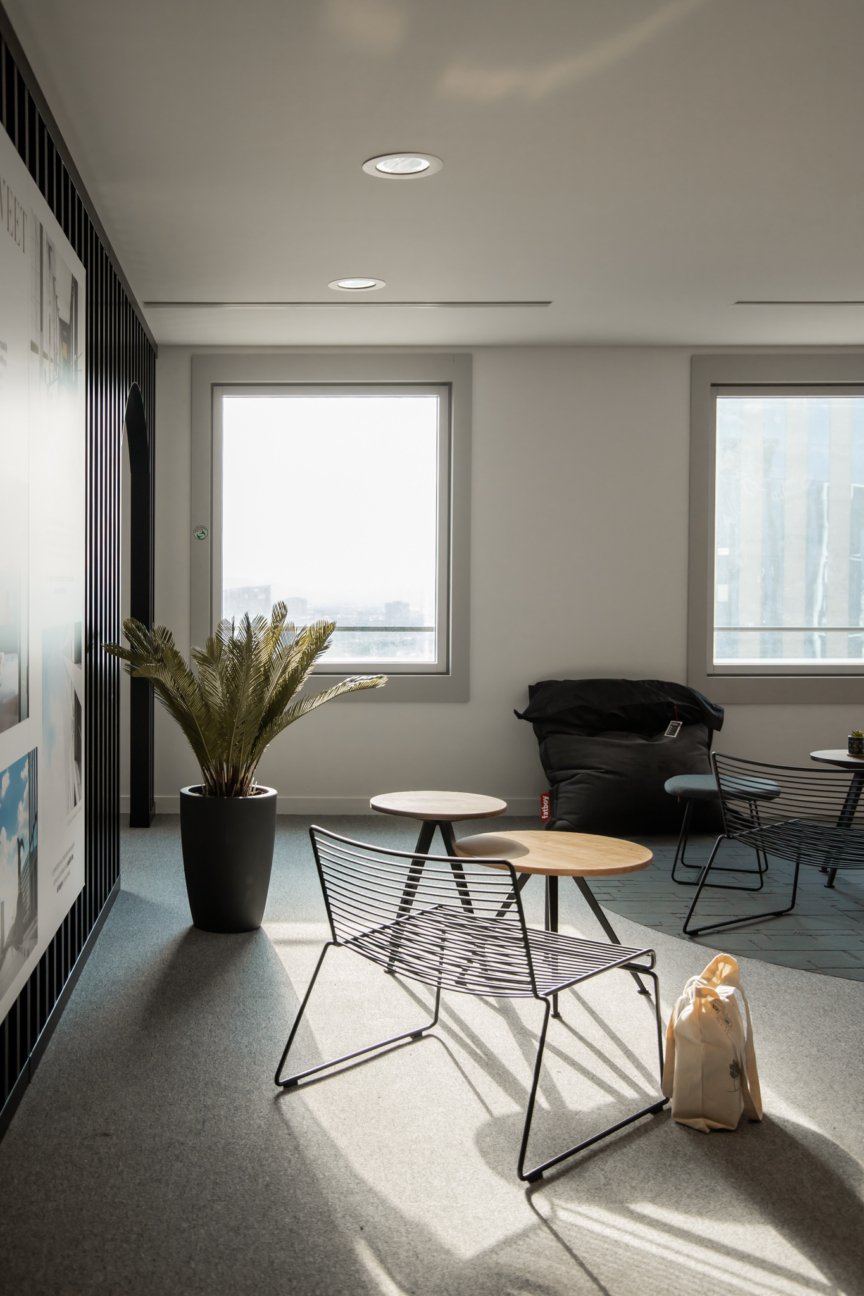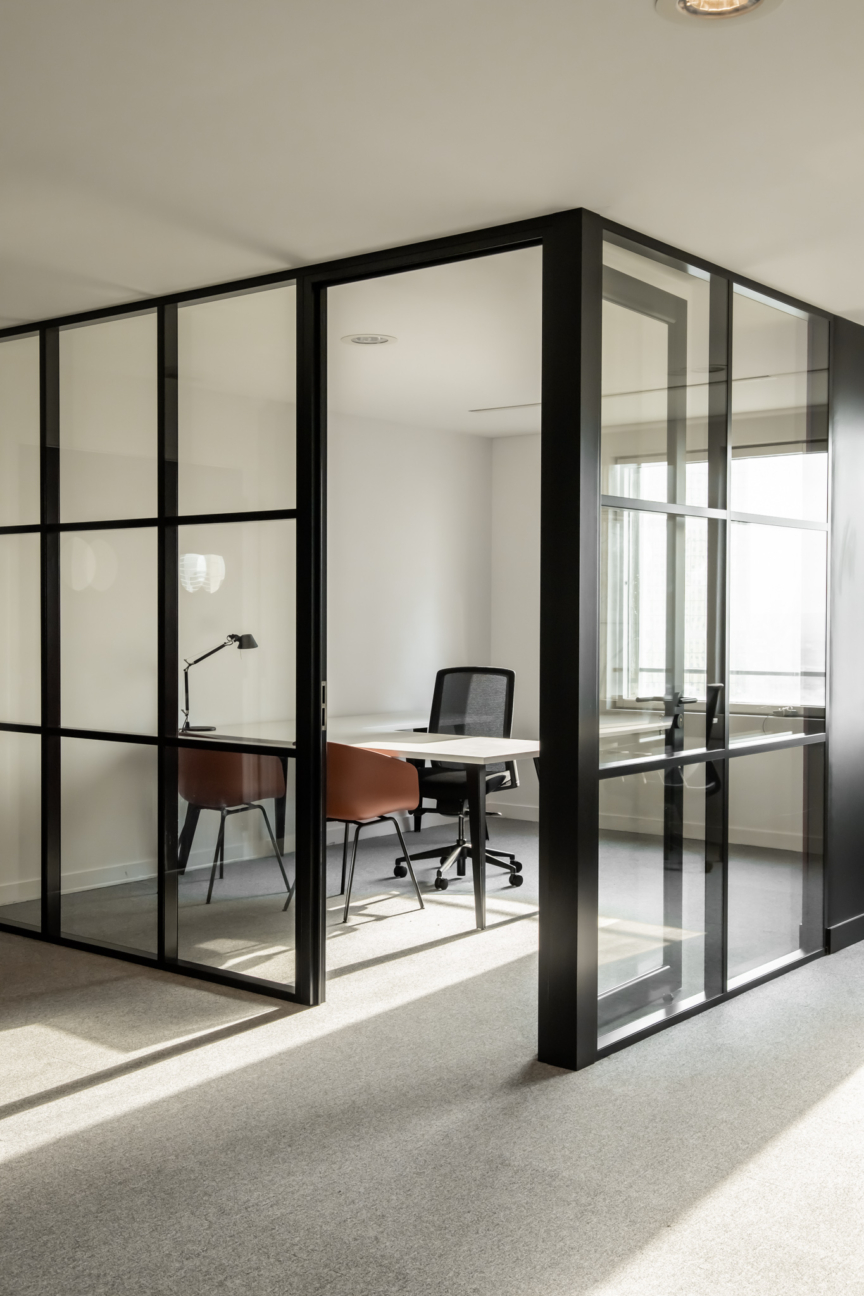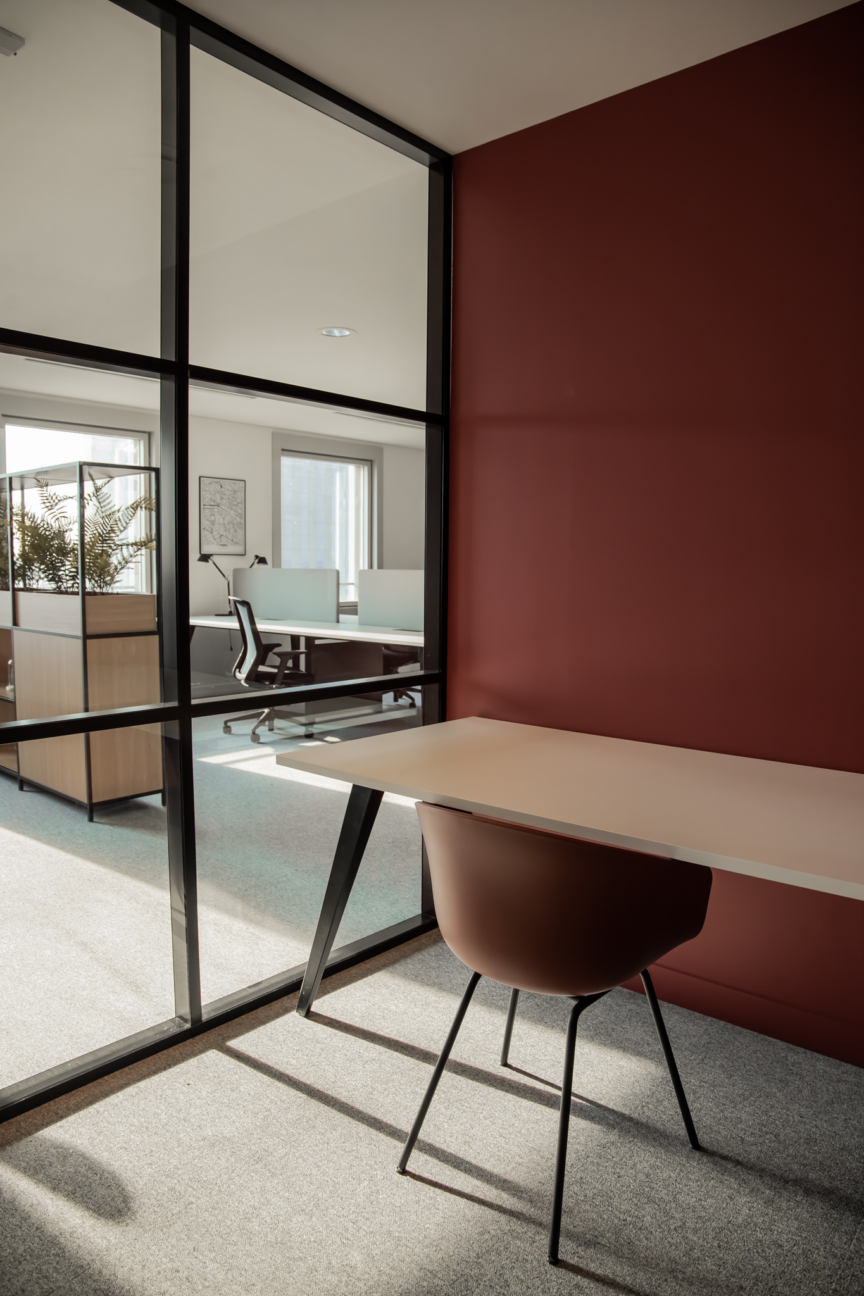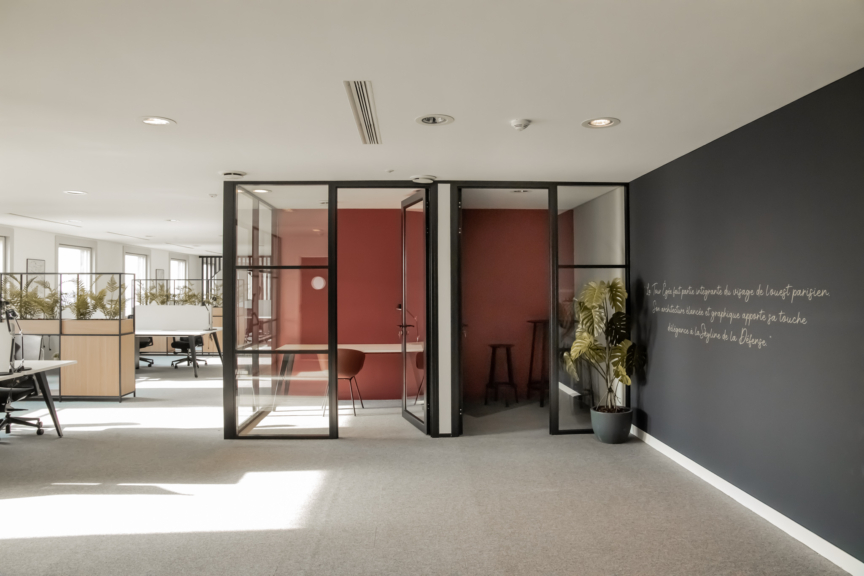 A Home Sweet Home spirit
The Egée Tower in La Defense has its own personality. It has a very special atmosphere of conviviality, where the generosity and configuration of the common spaces contribute to the quality of professional exchanges.
"It is well known that a good quality of life in the workplace improves the performance of everyone. The Egée Tower has been entirely redesigned with this in mind."
A place to live intensely, located in the heart of La Défense
The Tower is located at the foot of a transport hub, two minutes' walk from the Parvis, and is connected to the central slab by tree-lined pedestrian areas. A full option accessibility.
It offers a large number of services for a more pleasant daily life: a main reception and a VIP reception, two restaurants/cafeterias, a business center with an auditorium that can be privatized and seat 100 people, a gym, multi-purpose areas, a private parking lot and a VIP cab drop-off point.
From conception to reality
Light, transparency and openness were the watchwords for this space on the 20th floor of the Tower. Our interior architects imagined an industrial and warm concept by mixing raw materials and natural and sober colors.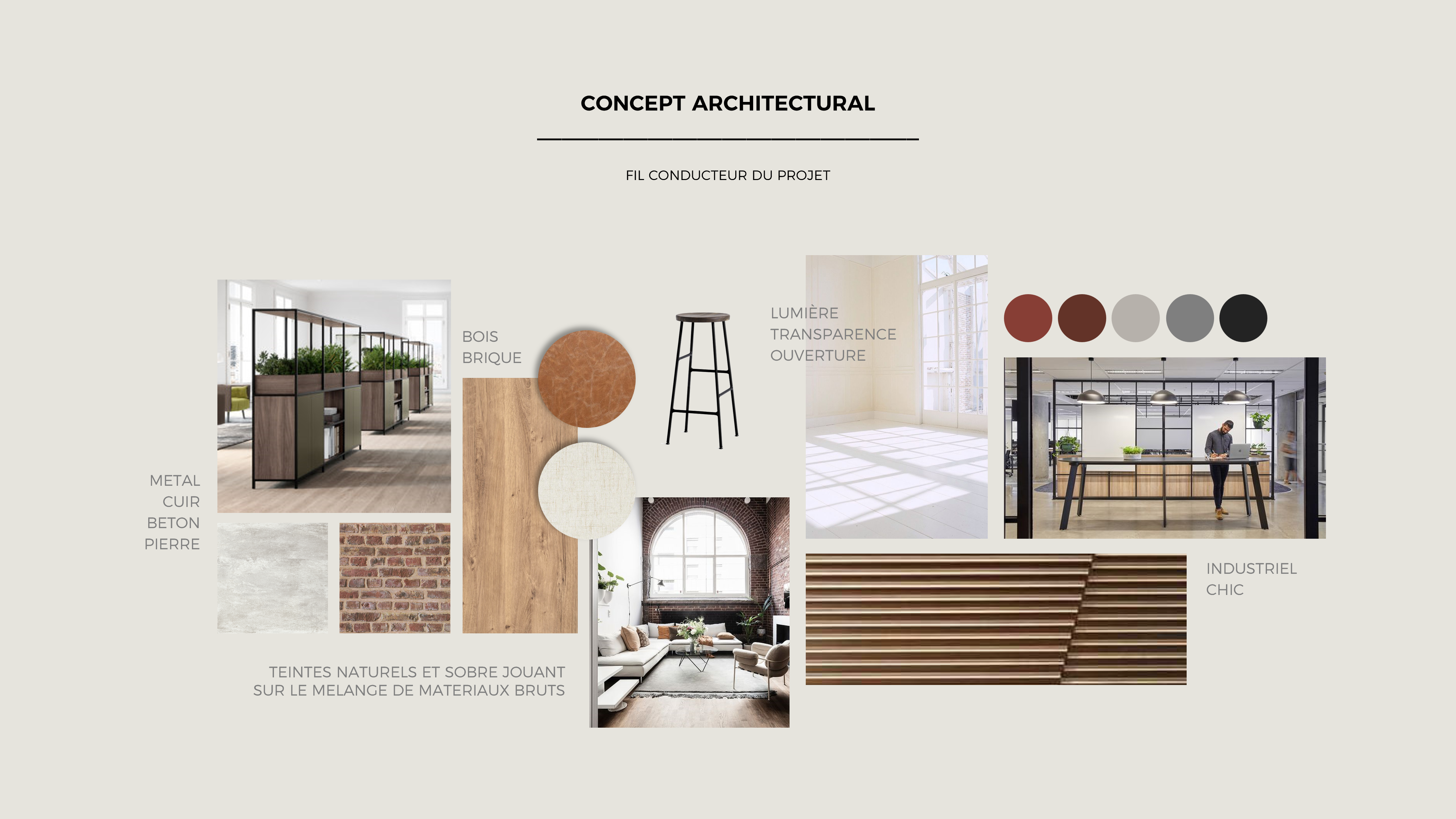 Our clients appreciate that we provide them with 3D visuals early in the design testing process. We have found that these renderings help clients imagine the size of the space with the furniture, rather than just looking at 2D drawings.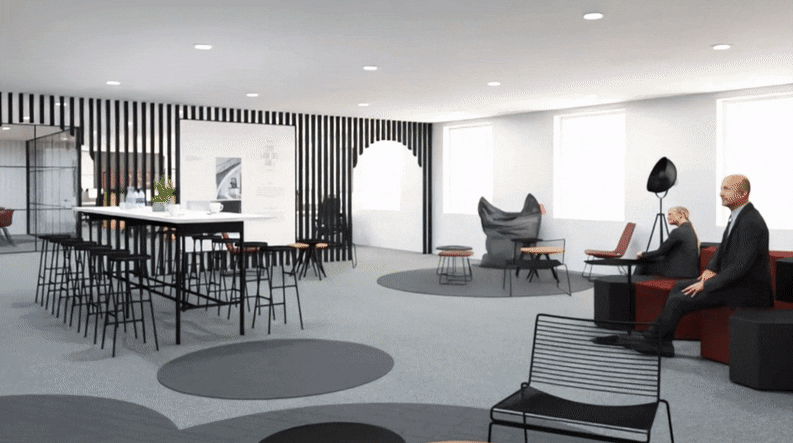 The clients tell us himself:
"Why am I pleased to recommend ARCH.DESIGN? Because we had a relationship of trust, from the first exchanges to the completion of the works. What characterized this relationship the most was a relationship of listening, but above all a relationship that allowed us to fully understand our needs. The proof is that today when I see what has been achieved, it really corresponds to the image I had of this place."
L.G., Technical and Innovation Director