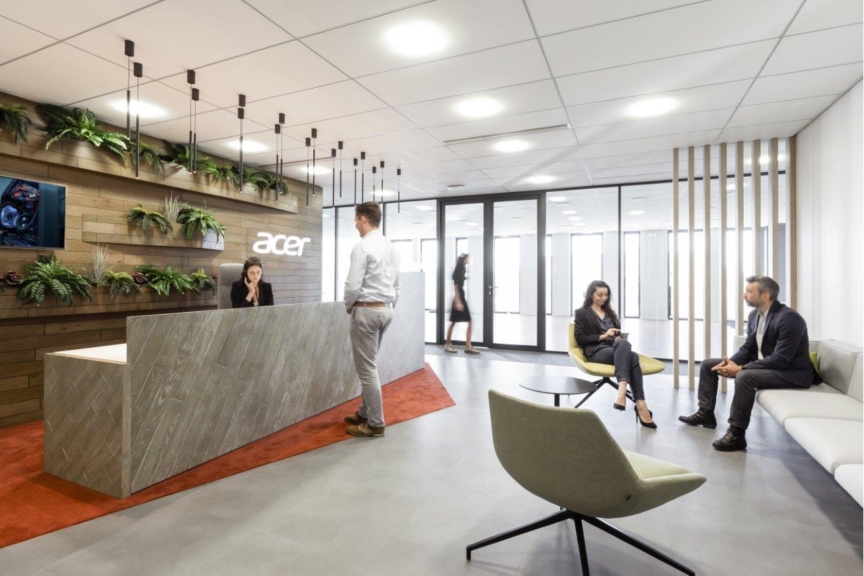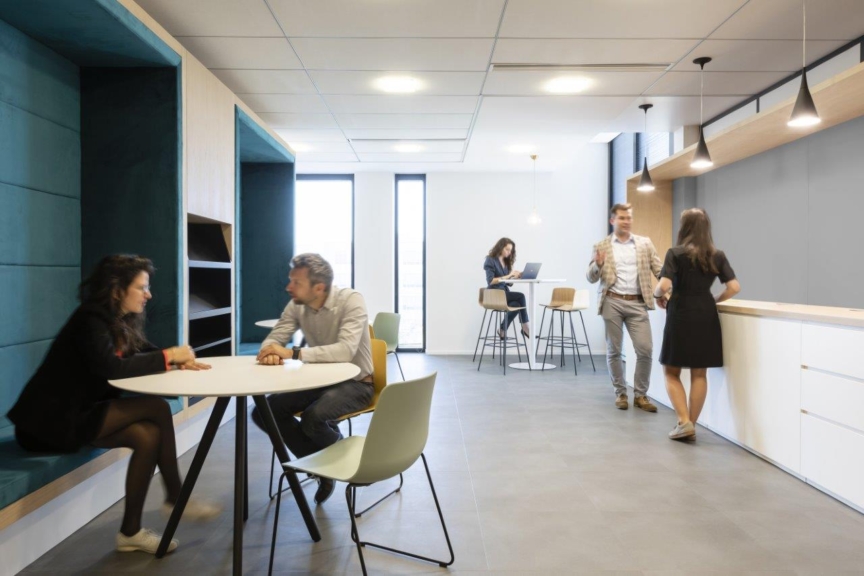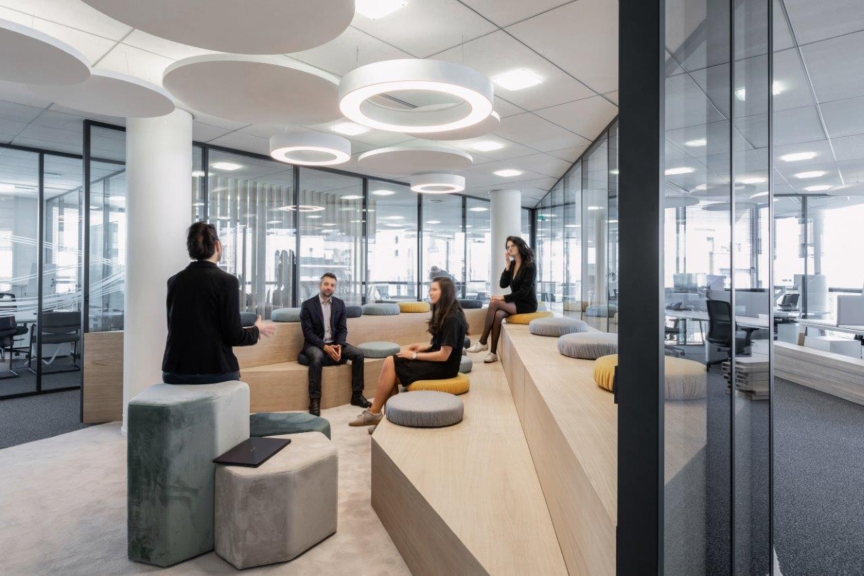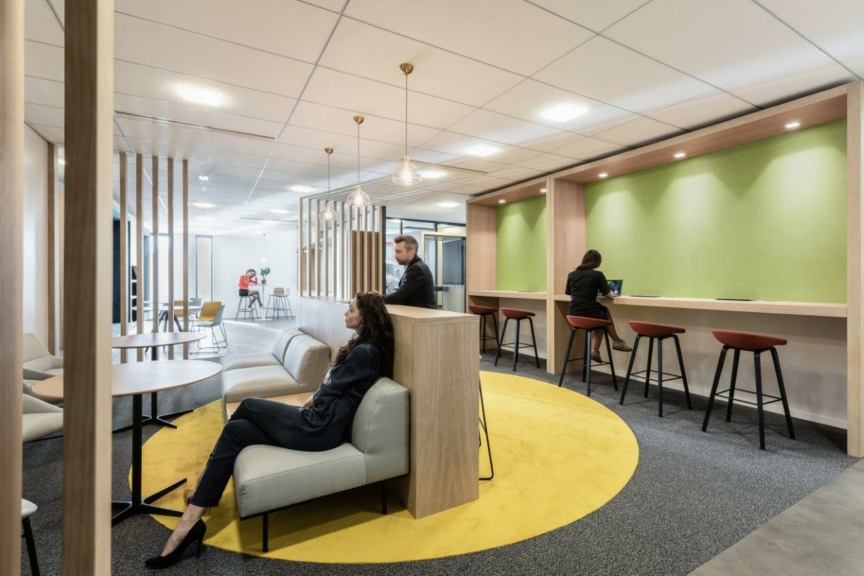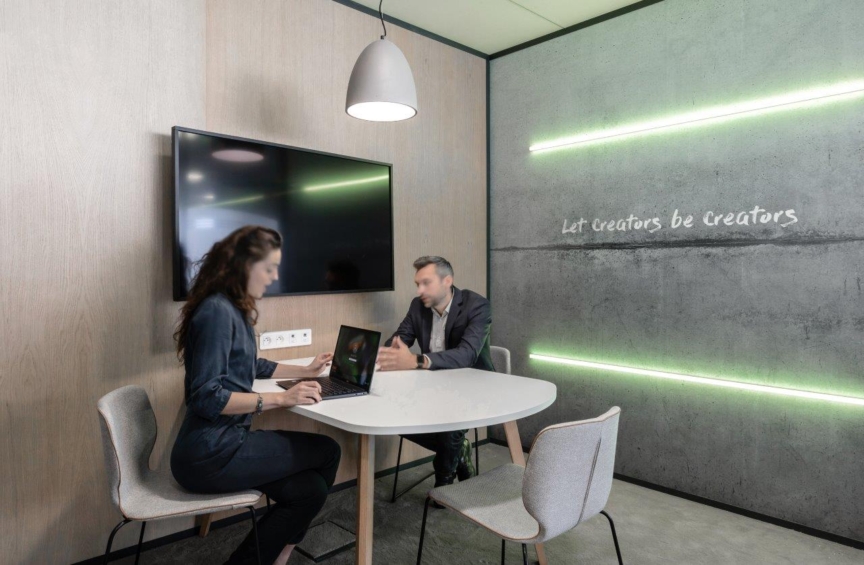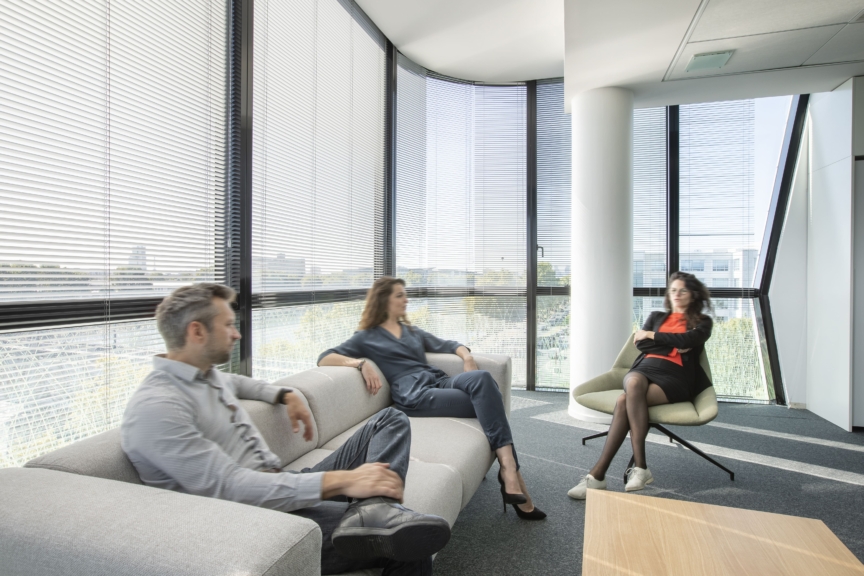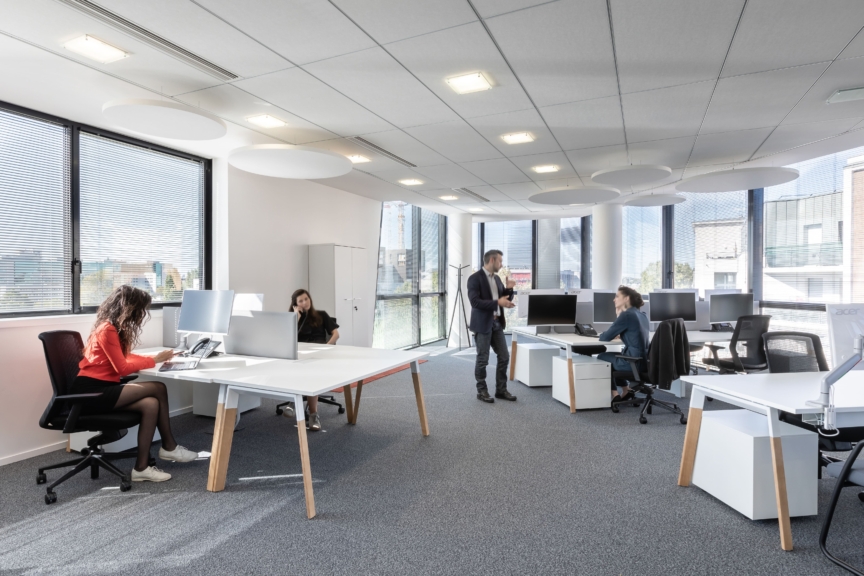 Founded in 1976 and present in 160 countries, Acer is a world leader in technologies and services dedicated to connected objects, gaming and virtual reality. In order to support its growth and presence in France, Acer chose to invest in the Seine Avenue building in Asnières-Sur-Seine, near Paris.
Design and realization of the headquarters including workspaces, a showroom, meeting rooms, connected spaces as well as a cafeteria and a workshop.
Interior design, space planning, finishing work, custom fittings, furniture, acoustics, decoration, we took care of everything and handed over the turnkey office fit out project. Result: the space, completely redesigned, is more modern, more collaborative and above all more open, ready to support the company's growth ambitions in the market.
Testimonial  :
"After a few weeks of work and a move carried out during the weekend, all the Acer France teams found themselves on the site of our new headquarters offices in France at Asnières-sur-Seine. A completely redesigned space for a better working environment, more modern, more collaborative and especially more open allowing us to present all our ranges to our customers and partners."