Welcome to Florence Lebreton-Berthier
28 August 2017 – 2 minutes to read
Florence Lebreton-Berthier joins ARCH.DESIGN as Workspace consultant, specialized in change management.

Florence has acquired a cross-functional and multi-cultural experience, both in Communications and Human Ressources, and both in France and abroad. She spent the past 5 years in Sweden, where she got really inspired by many Nordic best-practices in terms of employee well-being, that she has brought back with her to add value and contribute to company culture changes, through working environments.*
She is convinced that developing well-being in the workplace impacts performance and productivity. Before the design team is mobilized, Florence can take you through the preliminary thinking process, to make sure your future workplace is aligned with your company overall strategy (audit of the existing, change management, definition of project objectives, design thinking through creative workshops, quantitative surveys and more).  The objective of this phase is to establish solid foundations for the design team to create a new workspace that will best match your company culture and values, organisation, Employer Branding, management style and ambitions of change.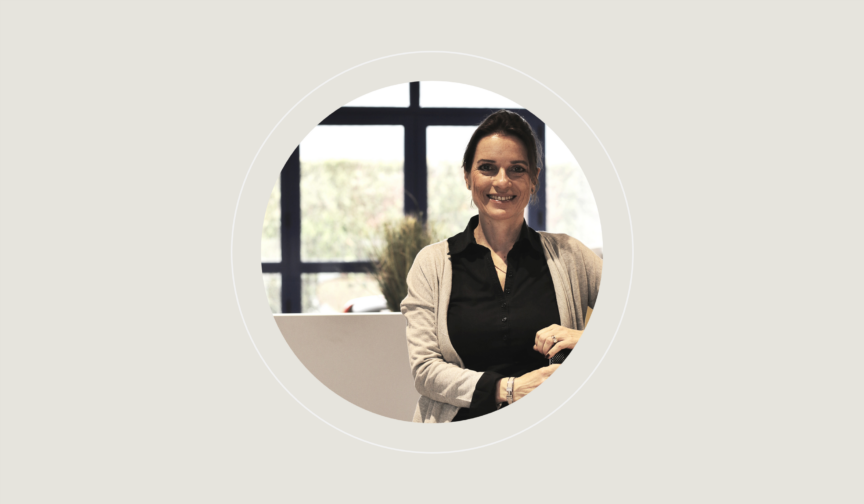 Florence animates our LAB360, the first stage of DESIGN360 designed by ARCH.DESIGN.
LAB360 is a strategic audit and diagnosis carried out following the initial briefing, focused on the well-being at work in the client company. It consists of 3 steps:
1. The strategic framework
2. Audit and strategic diagnosis: in the form of a qualitative survey
3. The workshop; Creative co-construction brainstorming
This active listening allows us to accompany our clients upstream of their reflection to define with them a project of layout of professional office spaces, tailor-made and sustainable, in line with the culture and values of the company.