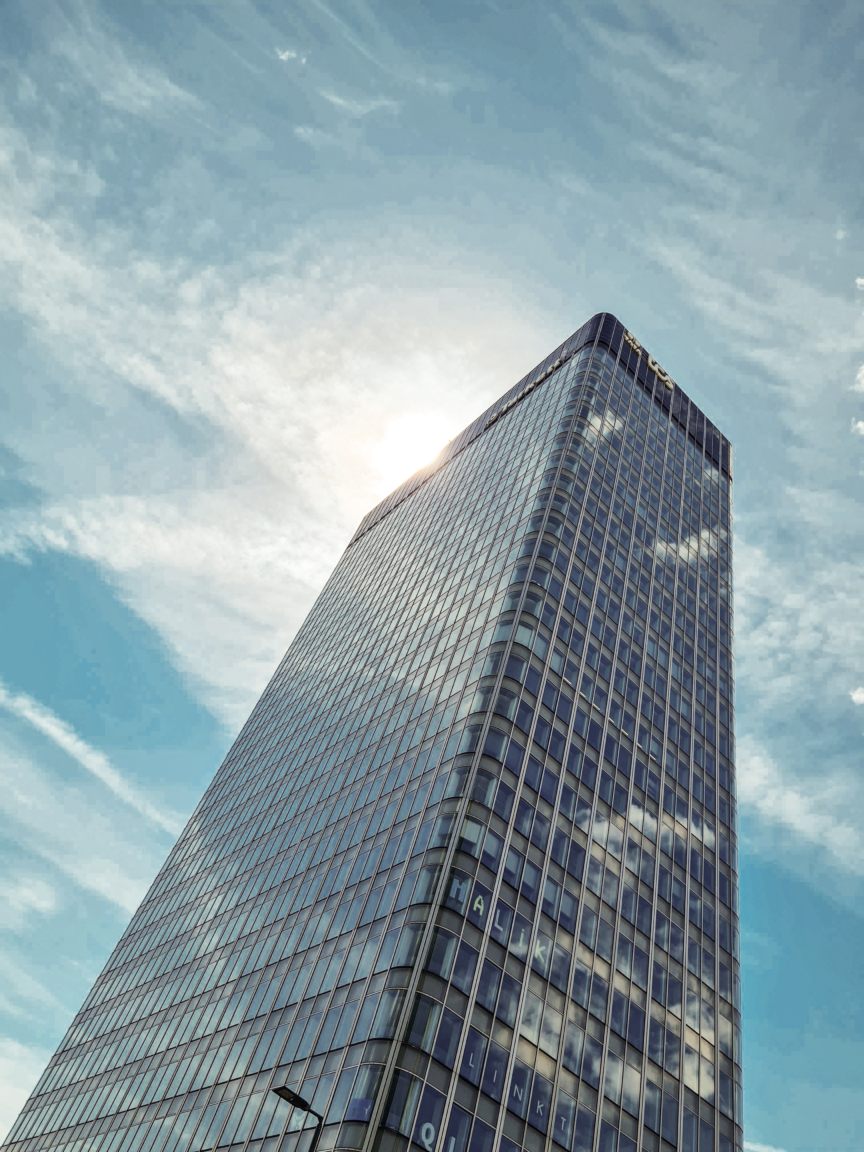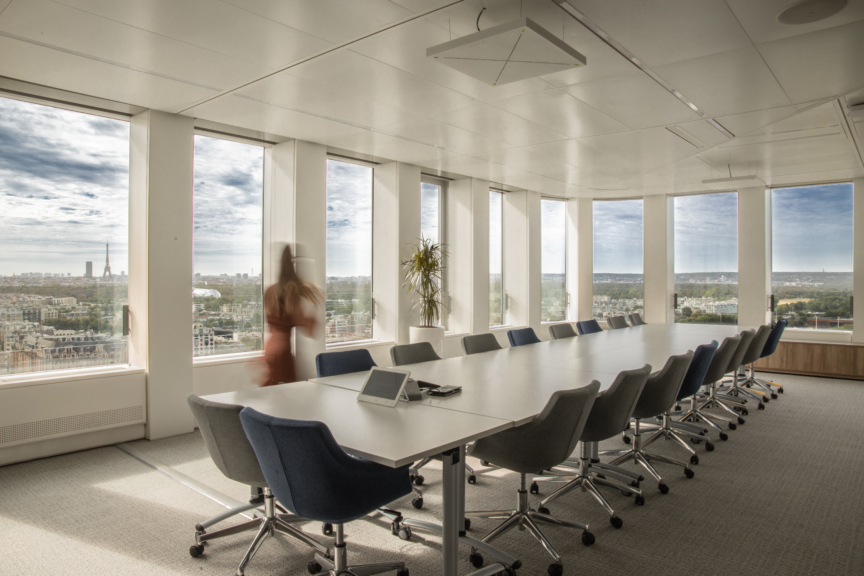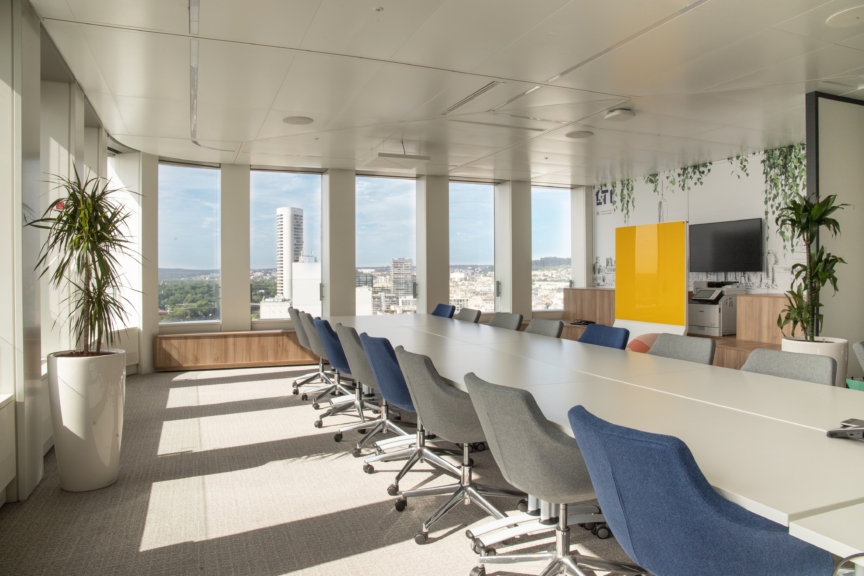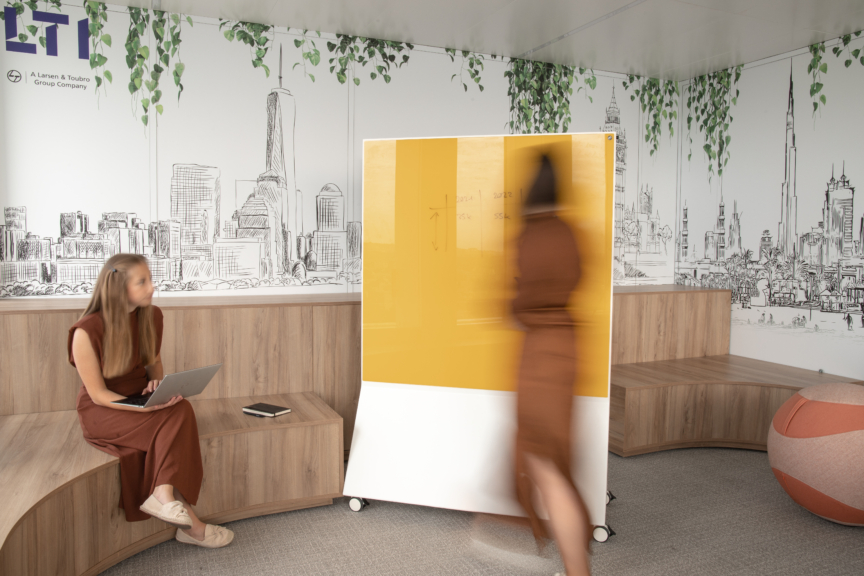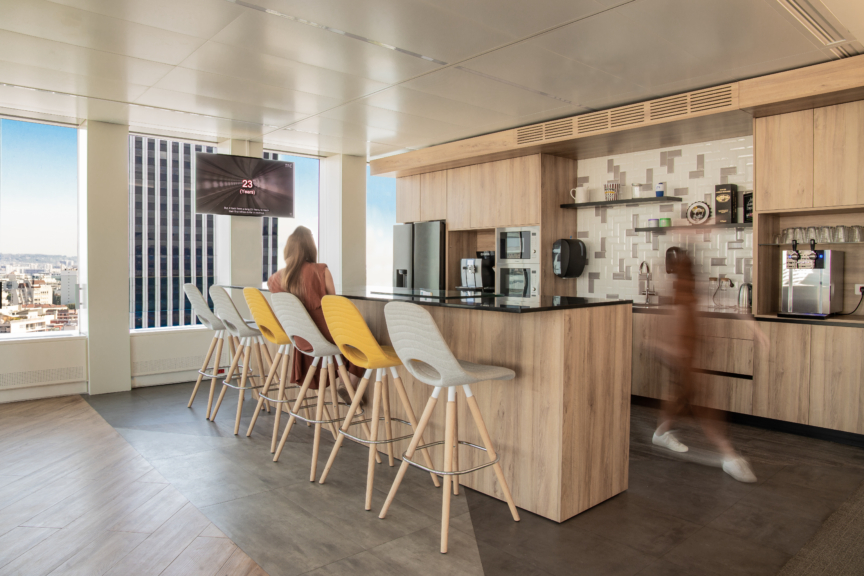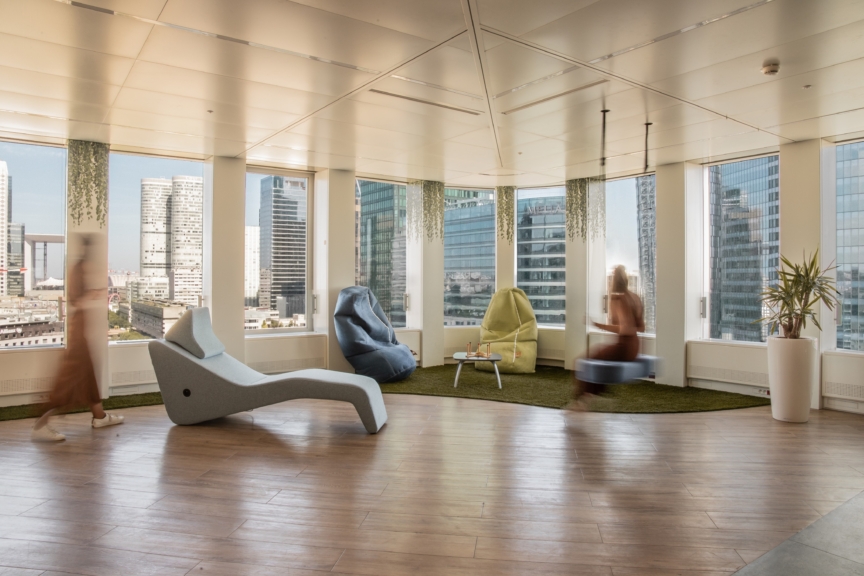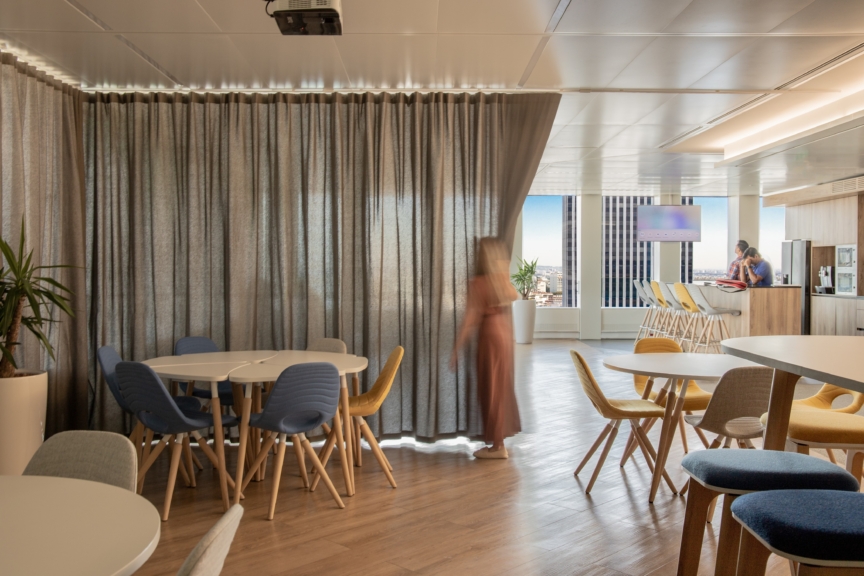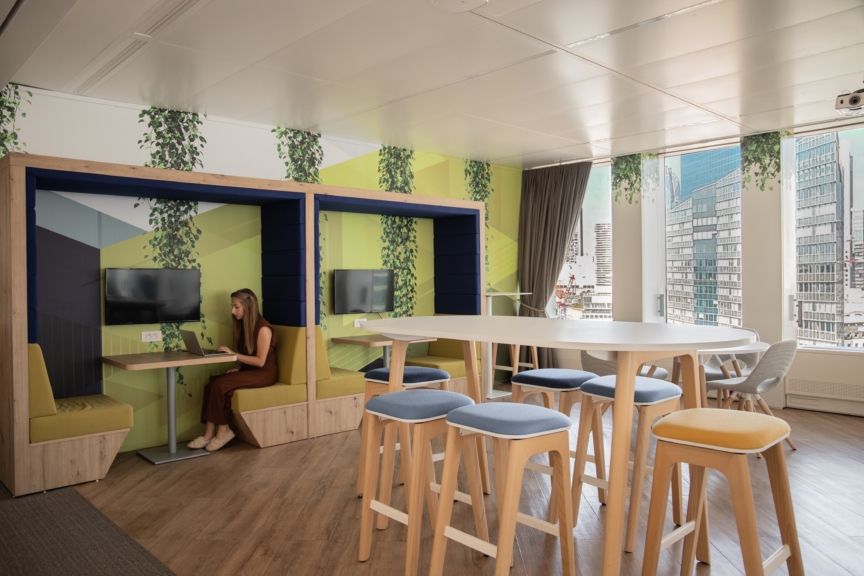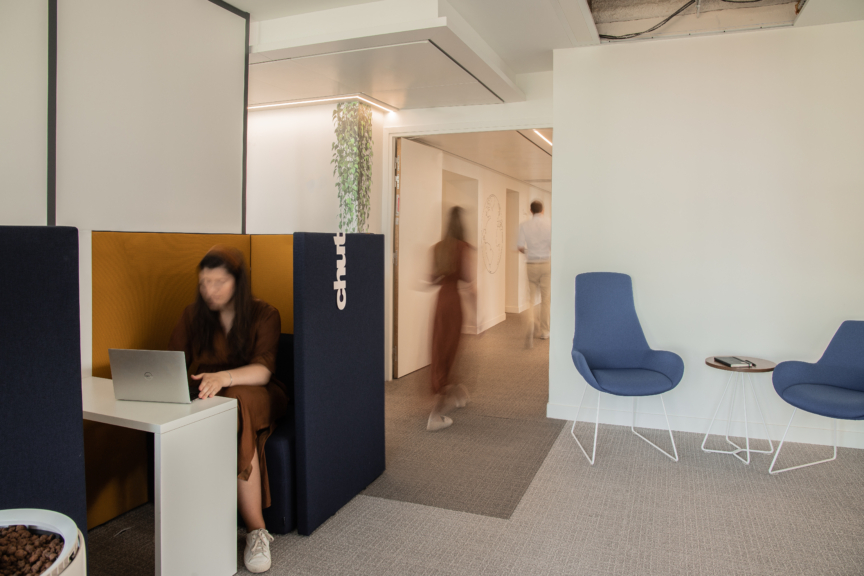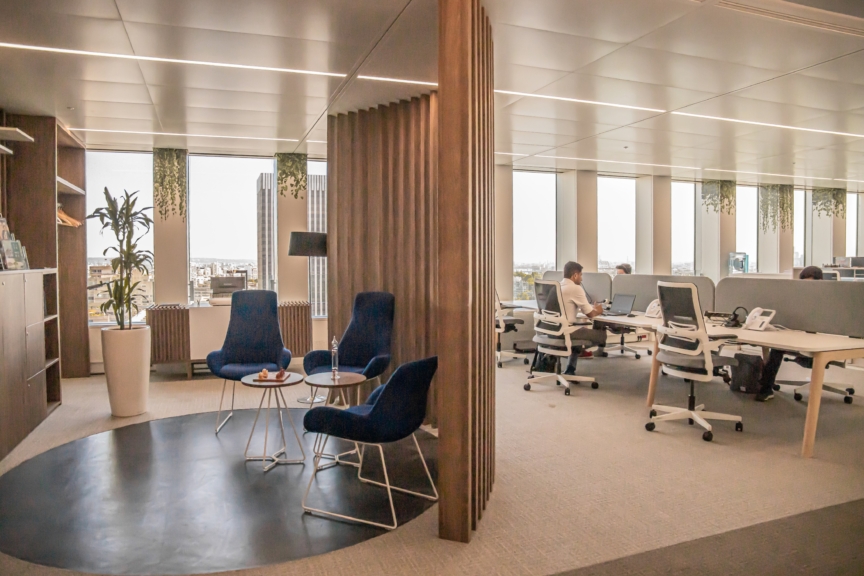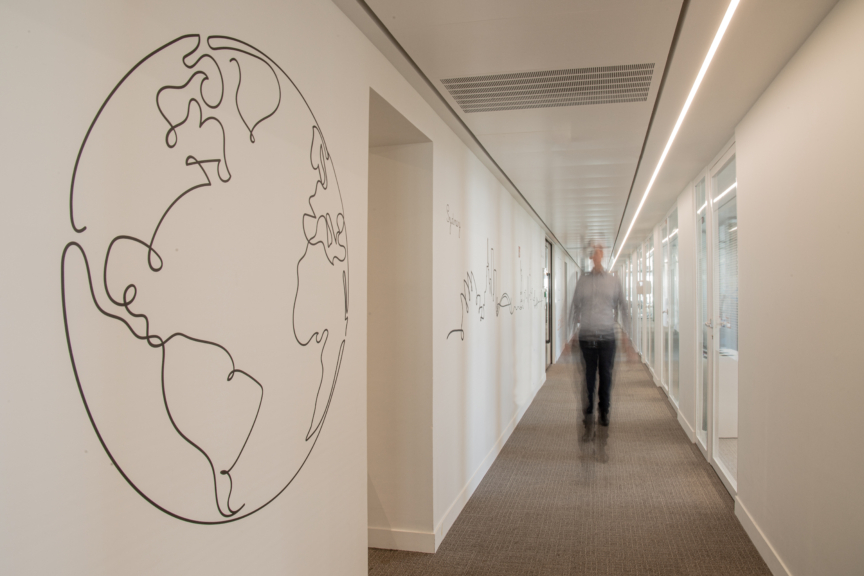 Another beautiful office fit-out project delivered in Paris La Défense!
In the Initiale tower, ARCH.DESIGN created a bright, relaxing and engaging workspace for technology company LTI – Larsen & Toubro Infotech's Europe HQ.
It's a place where staff and clients can come together and to connect. The floors reflects LTI's Indian roots in Mumbai have been carefully intervowen with a parisian touch, making the space feel welcoming, , allowing local clients to feel welcomed and at home moving forward in business and in life.
There is a distinct sense of care, calm and well-being as soon as you enter this space, which allows you to take the high ground in La Défense. It meets the needs of local and international team members to focus, collaborate and relax while reflecting the company's growth ambition in the French market.
Our strategists, architects, project managers and furniture consultants followed the DESIGN360® fast-paced methodology to deliver this HQ in time and on budget.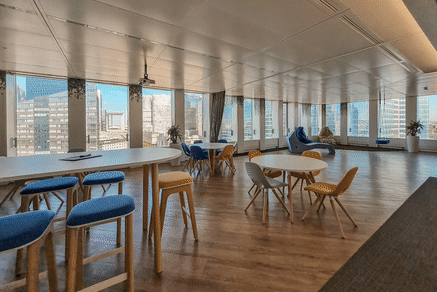 The cafeteria was designed to be used as a collaboration and sharing room thanks to the projector located on the ceiling and the Alba curtain that we installed, which can be closed to delimit the space.

Our architect on this project, Ingrid Ferraz, also knew how to design the floor so that each space has the privilege of an incredible view of the business district of La Défense, as well as the many other monuments of Paris (Eiffel Tower, Arc de Triomphe, Fondation Louis Vuitton, Montmartre, etc.)